Apple's lifesaving Watch Series 8 is back to an all-time low price of $329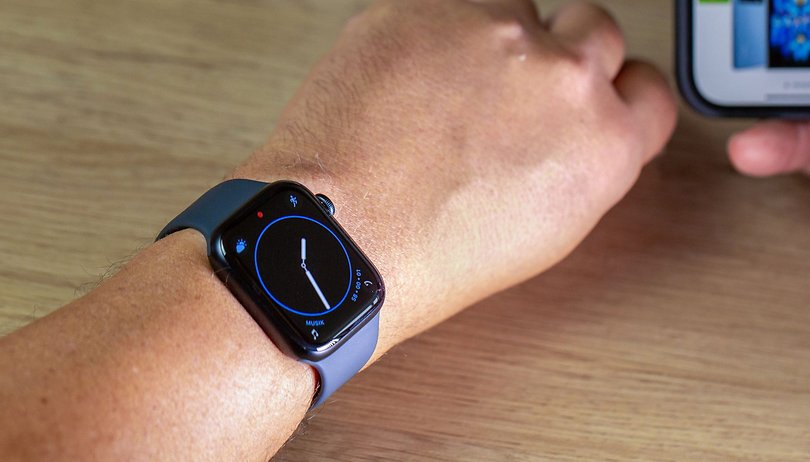 There is no question that Apple's smartwatches have become vital tools to monitor personal health or fitness activities. There are even reports of Apple watches saving lives. The latest Watch Series 8 (review) is now down to $329 on Amazon, which is also its lowest price ever recorded. This makes it a great opportunity to own a reliable Apple smartwatch.
At the time of this writing, both the red and black (midnight) color options of the non-cellular Apple Watch Series 8 in 41 mm size have seen their prices drop to $329. This translates to a rare 18 percent discount or $70 off the usual price of the watch at $399.
It should be noted that the deal has been available since yesterday, and it may remain a little longer for a few days or simply end when stock runs out. Therefore, we highly recommend you place an order without any hesitation if you're eventually planning to make upgrade.
Why every iPhone user needs to own the Apple Watch Series 8
Apart from the new lifesaving features like Crash Detection, Apple's Watch Series 8 will ship with useful additions of a temperature sensor to detect changes in your body temperature or diagnose if you're having a fever. It is also beneficial when it comes to menstrual cycle tracking for women.
In addition to the continuous heart rate and on-demand ECG (electrocardiogram) reading, the Watch Series 8 can also notify users if there are abnormalities or irregularities in the heart through AFib (atrial fibrillation) history. This alone is a proven function that helped many users in uncovering hidden illnesses.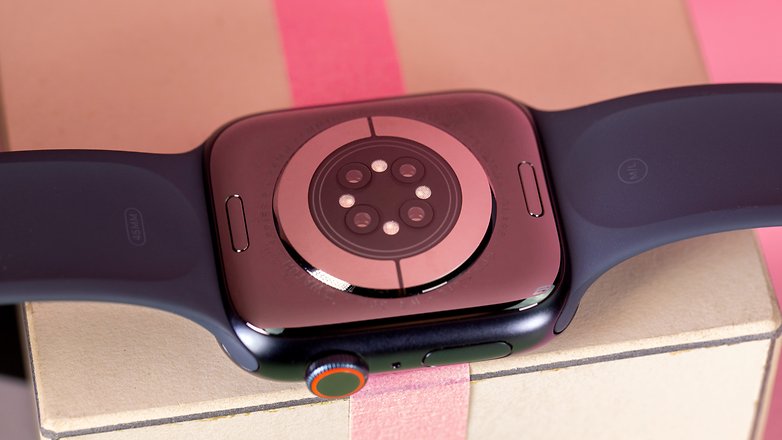 When it comes to standard GPS watch features, Apple's Watch Series 8 gets more than the basic as it includes a bright and big touch display and water-resistance. Apple even gave the new smartwatch an improved chipset and low-power mode to extend the device's battery life.
If you're not picky with either red or black colors, since you can still swap the strap with a different design, then the Watch Series 8 at $329 is a deal that is worth checking out. Likewise, would you like to see more smartwatch offers like this?