Apple to use lasers for its noninvasive blood glucose monitoring on watches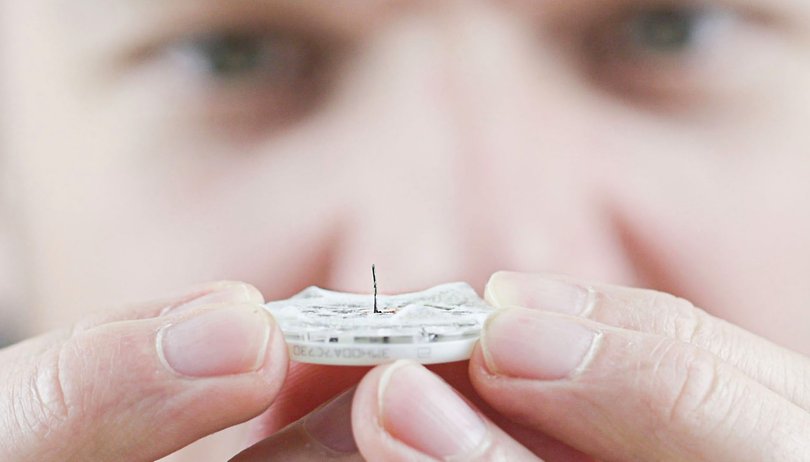 As smartwatches evolve, some are also turning out to be reliable replacements for health-tracking tools. There is one area that hasn't been tapped by major manufacturers like Apple, which is blood glucose monitoring. A recent development did suggest that this feature could become a reality in future Apple watches which do not involve pricking.
According to Bloomberg's Mark Gurman, Apple has made considerable progress in developing a non-invasive blood sugar level monitoring device. It is said that the iPhone manufacturer has created a working prototype the size of a bulky iPhone that can be strapped on a wrist or on the upper arm of a user. Furthermore, the device uses an under-skin detection method to obtain blood sugar level readings.
How a non-invasive or under-skin blood sugar monitoring device will work
The source added that Apple has achieved this by utilizing a custom photonic chip that shines a laser into the skin and beneath it. On this note, the light will be converted to heat whenever it hits glucose in the blood. The amount of heat generated will be bounced back to the chip. A smartwatch or device can then analyze the data and present the corresponding result to a user.
While it's an important milestone for Apple, Gurman stated that the company wants to further shrink the whole device into the size of a wearable device such as an Apple Watch. However, given the complex nature of under-skin blood sugar monitoring, this could take a few more years before Apple obtains its ultimate goal.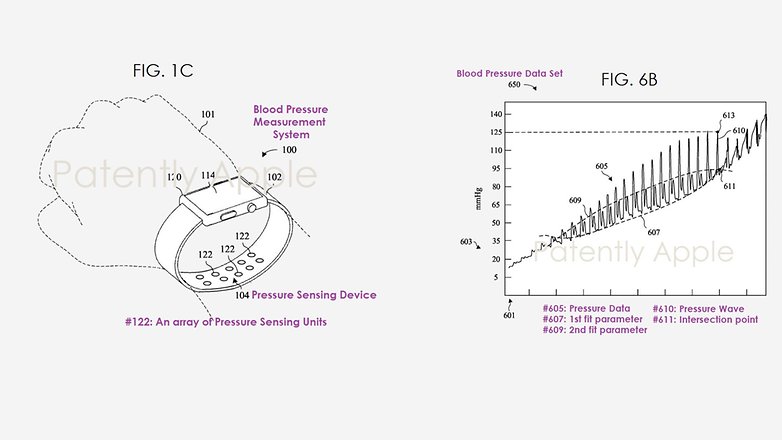 Apart from introducing non-invasive blood sugar level technology into smartwatches, Apple was tipped to be working on including blood pressure reading. There were several hints found in patents filed by the Cupertino firm and the most notable one utilizied pressure sensing units along the watchband to detect pressure changes in blood flow. Until now, it remains vague as to when the feature could acutally debut on an actual Apple Watch.
Do you think that smartwatches will replace smartphones someday? Which breakthrough feature do you look forward to seeing the most on a wearable? Let us hear your thoughts on this.