Apple Wants to Slap an Advanced Camera to its Watches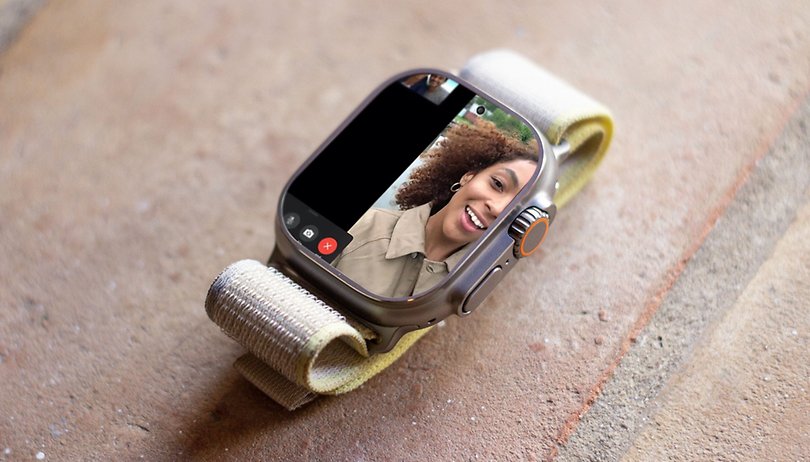 It's no secret that Apple is already designing numerous ways on how to equip its smartwatches with a camera. The iPhone-maker even shown that it plans to integrate the camera right on the Watch Series's crown. They are now presenting another method that is more practical, and which could be enabled by a familiar feature from the iPhone or MacBook.
Unlike last year's patent about an Apple Watch Series with a camera in its crown, the latest patent filed by the Cupertino firm (via Patently Apple) suggests putting the sensor between the watch and wristband. With the new design, the camera can be used for FaceTime, taking biometrics indicators such as heart rate, scanning documents, or possibly taking a video or photo of the surroundings.
How Apple will design a watch with a camera
As detailed in the patent, the entire camera assembly and microphone will be placed in an extended casing of the Apple Watch. The portion of the casing is noticeably sloping downward. It will also house the connection that holds the band just beneath it.
What's interesting here is the angled position of the camera, which could result in Apple utilizing ultra-wide optics to cover a wider field of view. At the same time, this would allow the camera-equipped Apple Watch to capture frontal and upward ambient areas as depicted in the related applications mentioned in the filing.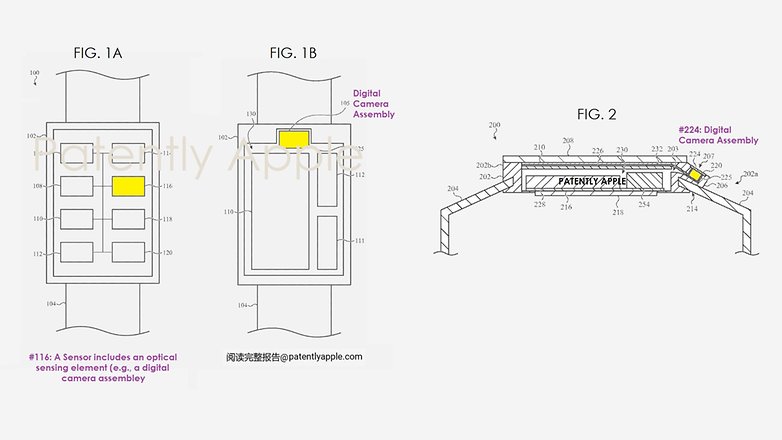 Furthermore, Apple may accompany it with a similar approach to the Continuity Camera where the iPhone is converted into a standalone webcam for MacBooks. For instance, the feature gives users more flexible viewing options including a desk view that shows what's on top of your table despite the cameras facing forward in a different view.
Again, it's unlikely that we could see this technology materializing on an actual Apple Watch or Watch Ultra model (review) anytime soon. Regardless, this appears more achievable than Apple's previous experiments. Likewise, would you consider buying one if this becomes a reality? Tell us, we're listening.