Apple's Ring Concept is an All-In-One Smart Controller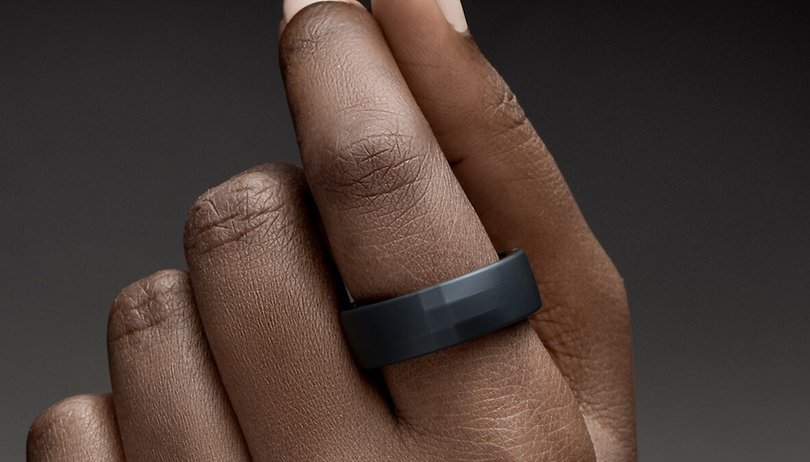 It's no secret that Apple is developing a smart ring like the unannounced Samsung Galaxy Ring. This was previously revealed in several patents. But in the latest filing, the company is further giving hints of its wearable capabilities, which intends to be a dedicated controller for other Apple devices instead of becoming a health tracker to monitor heart rate or sleep.
The US Patent and Trademark Office has been recently spotted awarding a patent to the iPhone maker (via Patently Apple). The filing relates to the uses of a smart ring as an input device to control other hardware at home, including iPhones, Apple Watch, MacBook, and even the Vision Pro headset.
How an Apple ring and its features will be utilized
Interestingly, the patent describes how the Apple ring could function with its two-layer design enabled by sensors. For instance, the outer ring can be rotated by a user for up to a specified degree and this move will correspond to a gesture or trigger of a task on a connected device. There is also support for a forward and backward tilt of the ring and which translates to another input.
More importantly, the one that Apple envisions shows that multiple rings can be worn at the same time. This is helpful in a feedback type of system like the distance of the two rings worn on a single finger would determine the amount of tension on an Apple Watch's wristband as shown in the diagram.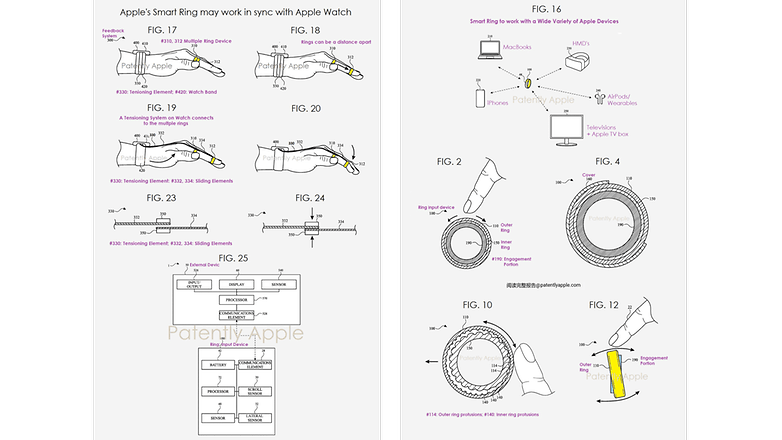 As for other Apple hardware like the Vision Pro, the headset already boasts controller-free functionalities. However, operating it with a ring would add extra controls and tactile feedback. For example, a wearer can just lower the volume or zoom on the headset by rotating the ring. Furthermore, it may also be possible for the ring to alert a user via vibration.
There are other countless ways how this Apple ring could work, but presently all of these are still concepts. It may even take many more years before we can see an actual smart ring from Apple itself. Regardless, what do you think of this type of wearable? Does it look to have more practical uses?