Apple's AR/VR Headset May Feature A 2-Hour Battery Life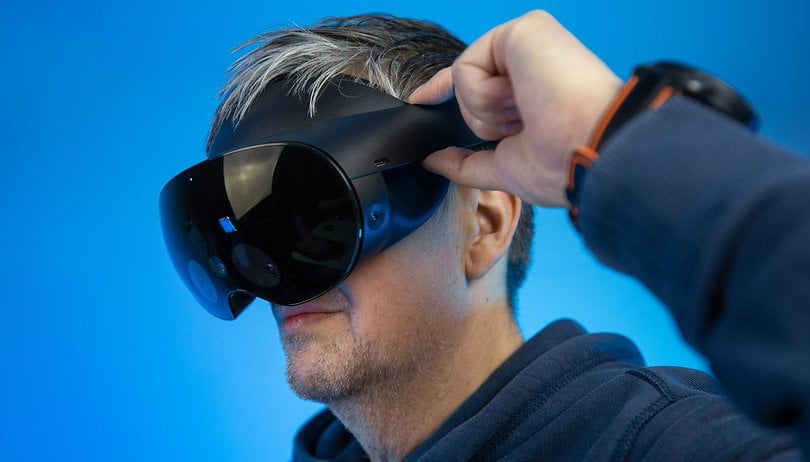 More details about Apple's first-ever AR/VR headset are starting to emerge before its supposed unveiling at the 2023 WWDC in June. The premium head-mounted wearable based on the Reality OS could feature a custom connector and allow external battery packs, according to a fresh report.
Bloomberg's Mark Gurman now forecasted the Apple 'Reality Pro' device will feature a dual-port interface. Mainly, this will comprise a USB-C port and a proprietary magnetic connector. The former is said to handle the communication and data transfer between the headset and computer while the latter will be used to connect the battery.
Apple Reality Pro battery design and endurance
It was also described that the headset is going to be powered by an external battery with a fixed cable rather than having an integrated design. One end of the cable will be attached to the headset's port, with a lock to secure the cable in place. Users can stow the battery pack in their pockets, although there could be some sort of hooking mechanism that will help it remain in place as well.
Furthermore, Gurman said the battery pack for the wearable resembles the iPhone's external MagSafe battery, including the shape and size. The rated battery life is two hours or on par with the Meta Quest Pro NextPit reviewed, but it's possible to instantly swap it or carry multiple battery packs at the same time.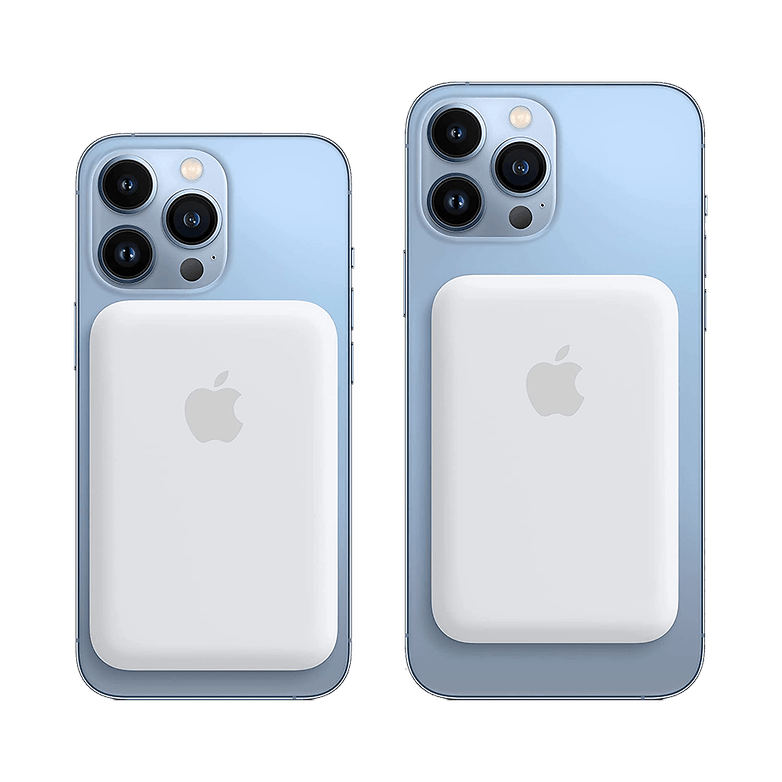 Aside from the port and battery information, it was rumored that the Apple AR/VR wearable will sport a high-res 4K display on each side complete with eye and face tracking enabled thanks to camera and sensor arrays. In addition, low-latency audio paired with the AirPods is touted to be included as well. Lastly, it will be powered by the Reality OS, running on an M2 chip, and is expected to cost $3,000 at launch.
Do you think Apple's first VR/AR venture will create an iPhone-like moment? Let us know in the comments.