Tim Cook intensifies efforts: Apple's Mixed Reality headsets are slated for a 2023 release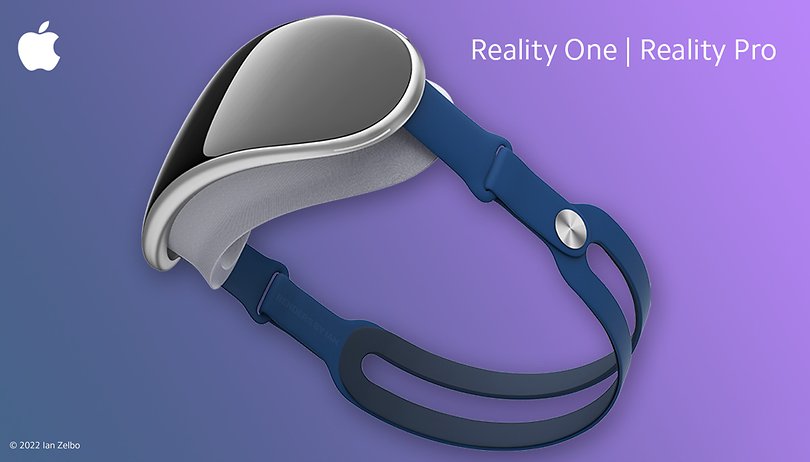 We at NextPit have already reported a few times about the planned Apple Reality One and Apple Reality Pro—based on the new XR platform. Until now, the plans for a possible release were scheduled for 2024. However, after competitors, products like the Meta Quest Pro and Vive XR Elite have already presented, Apple CEO Tim Cook now makes pressure. The Apple standalone VR glasses must still be presented in 2023, he demands.
Apple Reality One and/or Apple Reality Pro are still slated for release in 2023
Tim Cook seems to have burst his collar considering the current market situation, the Financial Times (FT) reports from unspecified insider sources. In particular, it is said to be about the Mixed Reality headset project that has been ambitious since 2016. We have already reported several times about the standalone VR/XR glasses protected under the name Apple Reality One and Apple Reality Pro. A specially developed operating system called "rOS" or "realityOS" is also said to be in the works. Likewise, Apple is unlikely to miss the chance to launch its own VR/XR app store.
NextPit has also previously assumed that the earliest presentation of mixed reality glasses(s) will be in the coming year 2024. But now, according to the FT media report, Apple CEO and COO Tim Cook and Jeff Williams are said to have pushed for an early launch in the face of competition. In addition to Mark Zuckerberg's recently unveiled (just arrived in NextPit's editorial office), HTC has now also unveiled its first all-in-one MR headset with the Vive XR Elite.
The competition is already much further along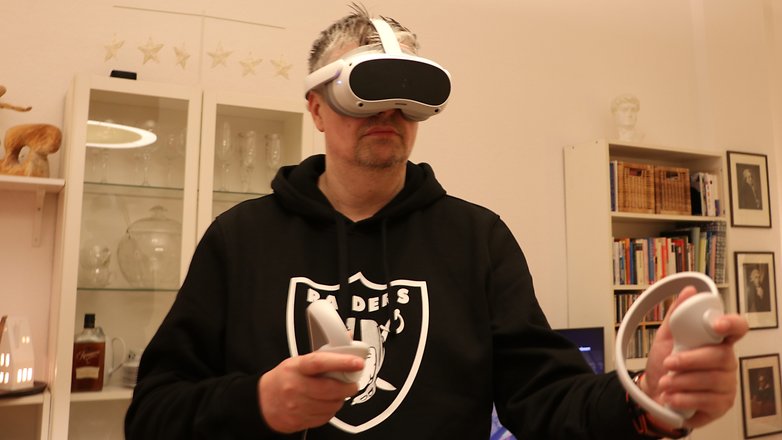 Other manufacturers, such as TikTok subsidiary Pico, have very inexpensive VR glasses on the market with the ByteDance Pico 4. Google, together with Samsung and Qualcomm, also wants to present its own standalone VR glasses soon. Lenovo also already has such VR glasses with the ThinkReality VRX, albeit only in its home country China. Not to mention that Meta founder and CEO Mark Zuckerberg has been the market leader in the VR business for many years with the acquisition of Oculus and the Meta Quest 2.
Of course, Apple will not start with prices of $429. There is talk of prices around $3,000. The design of the glasses is supposed to be reminiscent of a type of ski goggles and position the "annoying" battery separately tied to a cable outside. The Apple design team is not yet satisfied with the current form factor and had not planned the launch until 2024. Tim Cook and Jeff Williams are now said to have overruled the design team for the first time. According to insider reports, this was not possible during the time of icon Jony Ive.
What do you think of the "once again" emerging trend of VR/MR all-in-one headsets? Is the whole thing still too expensive, too clunky for you? Are you waiting for the technology of AR-ready glasses that visually resemble a standard visual aid or are you already fully equipped? Tell us about it in the comments!