Apple's MacBook Air 15-inch M2 Falls Back to Best Price at $1049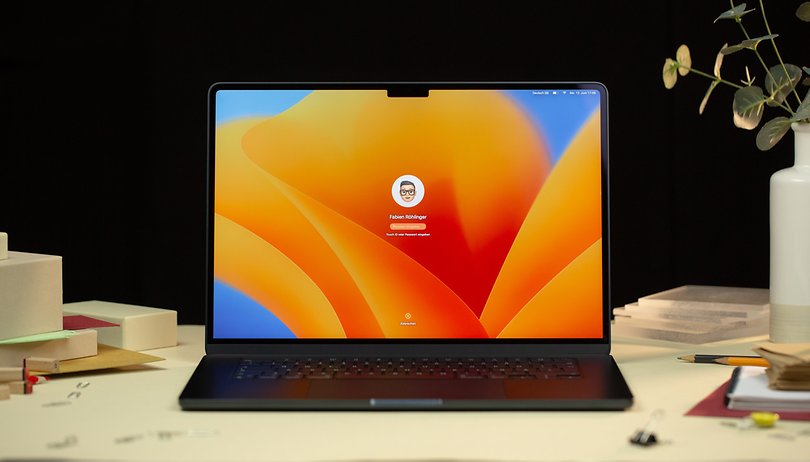 If you're looking for early Black Friday discounts offered on Apple's MacBook laptops, Amazon now has the new MacBook Air 15 M2 dropping back to its best price of $1049. That equates to a $250 reduction (19 percent), which is similar to the previous offer we've seen before while also being lower than the Best Buy's listing.
As for the deal, all MacBook Air M2 colors are available for you to pick. At once, you will also need to apply the coupon before check out for some colorways while the rest have straight $250 less on their price.
Why the Apple MacBook Air M2 is popular
Apple has already launched its MacBook Pro M3, but the premium price and bulky size of the line are some drawbacks that make the MacBook Air M2 a better option. Plus, with the discounted rate, the MacBook Air becomes an even more compelling purchase.
In our review of the MacBook Air 15 M2, the laptop has impressed with the same sleek and premium build as the 13-inch. What you will be getting here is the extra LCD screen estate in a crisp and bright output along with a larger trackpad. Despite the added few sub-inches on the display, the MBA 15 M2 remains relatively lightweight and easy to stow in bags or carry by hand.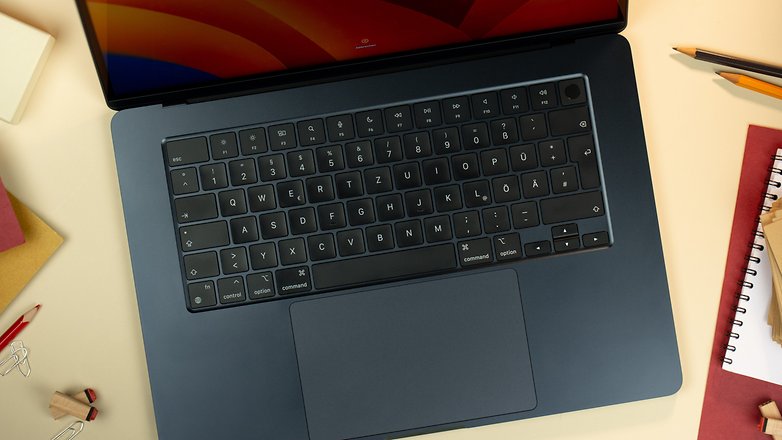 We also like how snappy and fluid the experience is with the MacBook Air M2, which is primarily handled by the M2 chipset composed of an 8-core processor and up to 10-core GPU. We could also give credit to the optimized macOS Sonoma operating system as well, as it is partly responsible for the extra swiftness in performance and extended battery life as well.
While the number of ports is limited to 2x USB-C, you can expand either through a USB-C hub. Plus, these do support fast data transfer and charging, thanks to the Thunderbolt standard on top of the dedicated MagSafe charging.
Are you looking to buy a new MacBook this Black Friday sale? What do you think of the MacBook Air M2? Tell us about your answers in the comments.