Score $200: Apple MacBook Air 15-inch Falls to All-time Low Price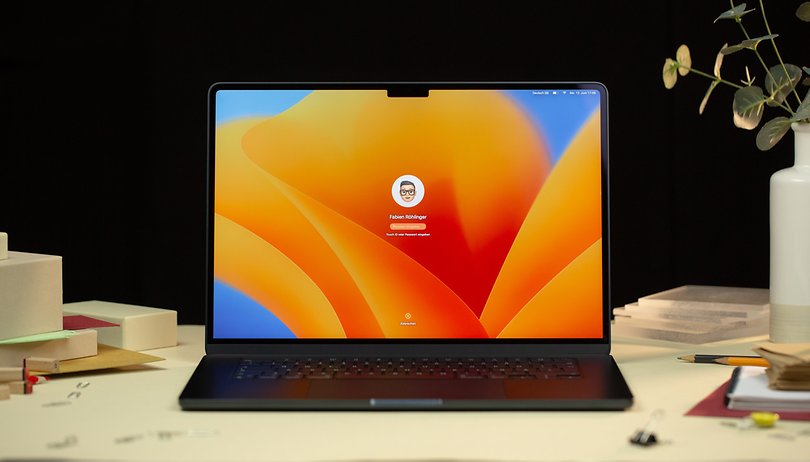 Apple refreshed the 2023 MacBook Air line by introducing a bigger version with a 15-inch display. If you intend to purchase one, now is the right to do so as the model has seen its price drop to $1099 after a $200 discount, which is an all-time low record.
The deal covers the 512 GB configuration with 8 GB RAM, giving it a 15 percent reduction. It also applies to all colorways including the midnight or black option of the MacBook Air 15" that Fabien reviewed.
Why the Apple MacBook Air 15" is a solid laptop purchase
Apple gave the new MacBook Air with an enlarged IPS LCD screen, which now measures 15.3-inch diagonally. Despite the larger panel, Apple has kept it crisp and bright by having a 2880×1864 pixels resolution and up to 500 nits of brightness level. And like with the more premium MacBook Pro entries, the MacBook Air 15" gets an aluminum chassis, resulting in a lightweight build as the device only tips the scale at 3.3 pounds (1.5 kg).
The MacBook Air 15 (2023) is powered by a custom Apple M2 chipset. It's a reliable silicon with an 8-core CPU and 10-core GPU and performs relatively snappy in our test. You won't find the laptop stuttering even with the demanding tasks running in the background.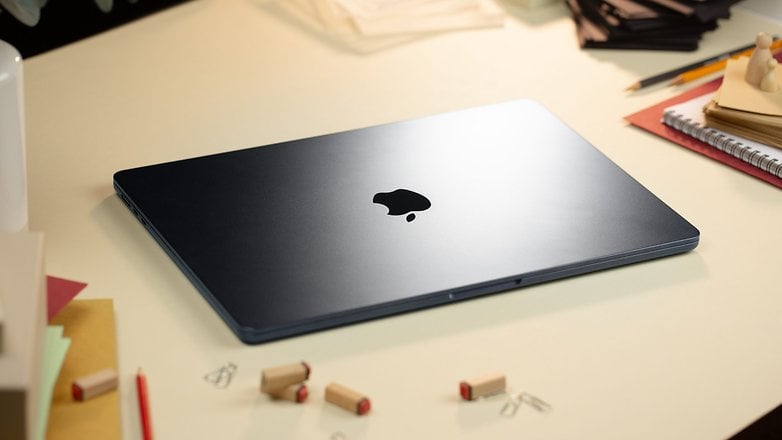 At the same time, the M2 chip enables the bigger MBA to output excellent battery life that is rated to 18 hours. The device lives up to this promise and easily lasts a full day of use without running short of juice. The only gripe we have related to the battery, which is not a deal-breaker, is the 35-watt charging speed using the included charger. However, you can upgrade this to a 70-watt adapter, but you need to purchase it separately.
The promotion has been running since over the weekend. Hence, you might need to hurry if you want to secure the extra savings.