iOS 17's Best Feature Could be an Enhanced Dynamic Island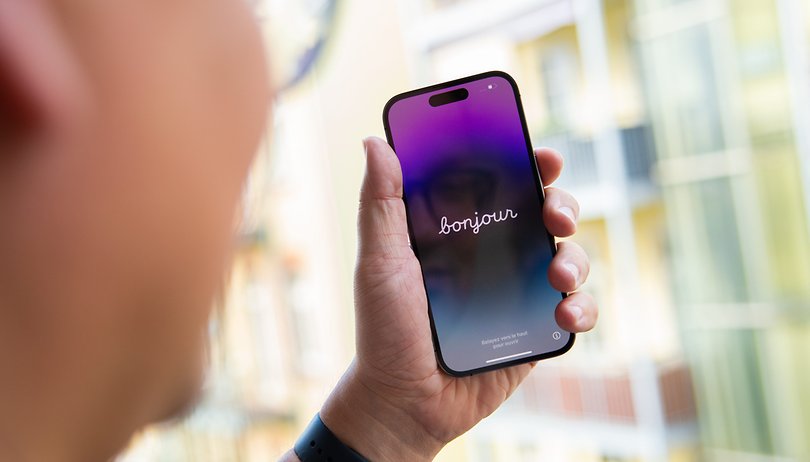 As we edge closer to Apple's WWDC23 event in June, more unconfirmed details about iOS 17 have leaked. Although the description has been vague, a new rumor points to how iOS 17 may improve Dynamic Island and make it a standout feature on the iPhone 15.
In a series of tweets, an anonymous tipster who goes by the handle analyst941 shared a handful of details about Apple's next major operating system. Accordingly, iOS 17 is said to focus on making performance on iPhones more stable and efficient. It also added that Apple will still introduce a few notable changes, particularly the Control Center and Dynamic Island, among others.
Key iOS 17 features: Dynamic Island, Control Center, Active Widgets, etc.
The source believes the iPhone manufacturer's engineering team is tasked to enhance the Dynamic Island, which will be shared over the entire iPhone 15 series after becoming an exclusive feature on the iPhone 14 Pro (review). It was not specified how this will be achieved but added it should be enough to boost the sales of the standard iPhone 15 models.
Furthermore, the leakster added weight to the earlier rumor concerning the Control Center, which is touted to receive a major revamp in iOS 17. This time, it only highlighted the change which includes a new user interface and extended customizations.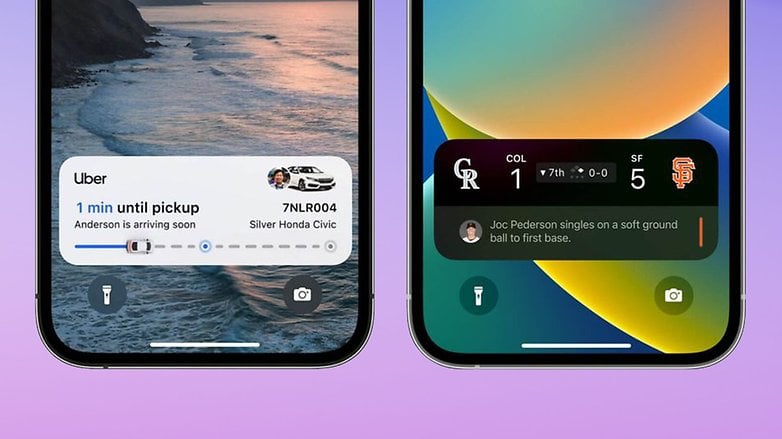 At the same time, Apple is said to be testing out active widgets as well. The different widget types are expected to bring dynamic controls like a slider or interactive button. However, it remains to be seen if these will end up in the final release.
As for seniors, iOS 17 is tipped to include a new accessibility setting that could allow full control of the "UI and layout" to boot. Think of this as an advanced option to tweak color filters, grayscale, or possibly expanded zoom fonts on the Apple iPhones.
Refinements made to camera and health apps
As for other items, the Cupertino tech giant is "greatly" improving the search or spotlight feature on iPhones. Additionally, notifications and settings will also receive some changes as well as the always-on display for the Pro models. Lastly, the camera, car key, and health apps should see some upgrades in this update as well.
Contrary to the report about Apple dropping iOS 17 support for the iPhone 8 and iPhone X, the same source thinks these A11 Bionic-powered devices are slated to receive the upgrade to the next version of Apple's iPhone operating system. However, it remains uncertain whether the iPad powered by A9 and A10 Fusion chips will be able to take advantage of iPadOS 17.
Which of the new features mentioned you are excited to see the most? Tell us in the comment section.