iOS 17 Could Skip These iPhone and iPad Pro Models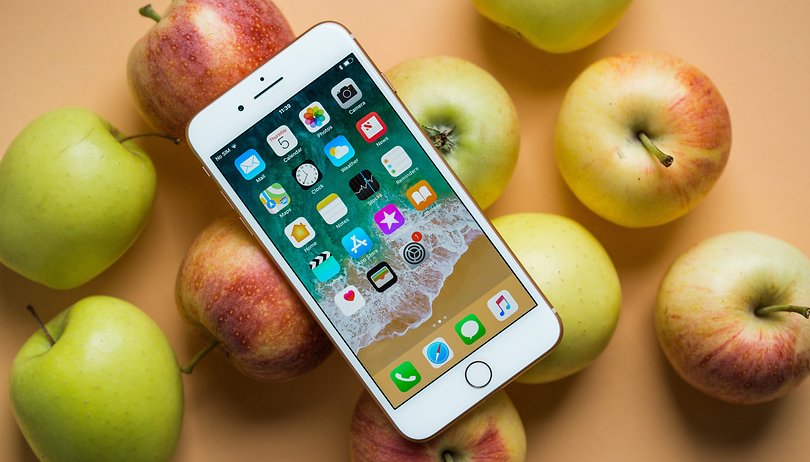 Based on a report by a frequent Apple tipster over Twitter, the iPhone manufacturer might end support for the iPhone 8 and iPhone 8 Plus as well as the Phone X, all of which were introduced in 2017. This means iOS 16 is the final version for these devices.
As for Apple's tablets, users of the 5th gen or 2017 iPad should not expect to receive the iPadOS 17 update. In addition, software support for both the original 10.5-inch and 12.9-inch iPad Pro tablets will purportedly be discontinued.
There's no supporting evidence to these rumors at the moment. However, it is no surprise if Apple stops rolling new firmware updates to these iPhone and iPad models considering how the iPhone 7, iPhone 7 Plus, and first iPhone SE were no longer eligible for the iOS 16 update last year. Similarly, the iPad Air 2 and iPad Mini 4 were dropped from the iPadOS 16 update as well.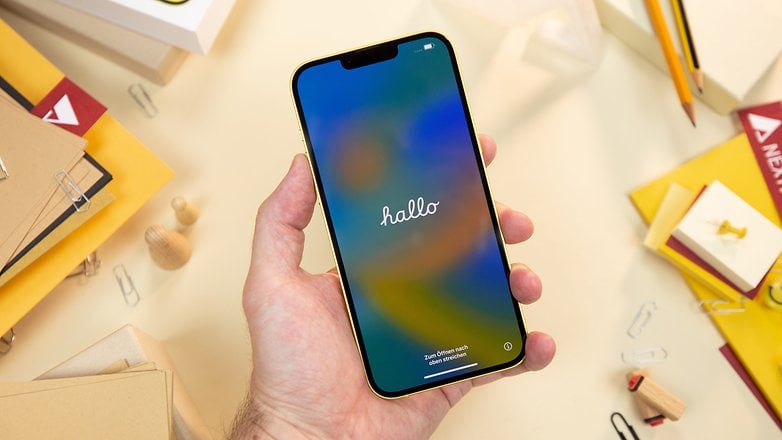 Which Apple iPhone would receive the iOS 17 update?
While nothing has been confirmed yet, it is highly likely that the oldest iPhone candidates to be upgraded to iOS 17 would be the iPhone XS series or newer - translating to more recent models like the iPhone 13 and iPhone 14 (review). You can check our iOS 17 guide for the complete list of supported devices including the new anticipated features.
With iPhones and iPads sporting a premium price tag, is it acceptable for Apple to provide up to five years of software updates? Let us know your thoughts on this in the comments.