iPhone 15 Pro Could Get A Graphics Boost with A17 Bionic Chip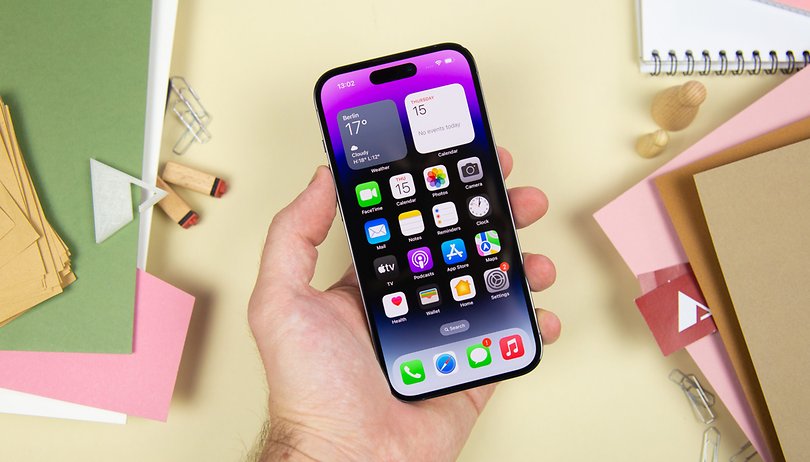 The upcoming Apple iPhone 15 range would see the standard models powered by last year's A16 Bionic chipset while the iPhone 15 Pro duo is going to utilize the unannounced A17 Bionic chipset with a higher clock speed and improved efficiency. A new report revealed Apple would also improve the iPhone's graphical capabilities of the chipset by adding another GPU core.
More graphics cores for the Apple A17 Bionic chipset
The information was posted on X (formerly known as Twitter) by frequent leaker @uredditor. According to the account, the custom Apple A17 Bionic SoC features a 6-core GPU configuration, which has one more core than its predecessor. This setup is expected to improve the performance of the iPhone 15 Pro (Max) in terms of gaming and graphics-based tasks. However, it remains unclear what is the percentage difference over the A16's GPU.
As for the processor, the A17 Bionic has the same 6-core CPU configuration, but the clock speed is higher at 3.7 GHz compared to 3.46 GHz in the last generation. Based on early benchmarks, the new iPhone SoC attained a 17 percent better score in single-core performance and up to 20 percent in multi-core performance.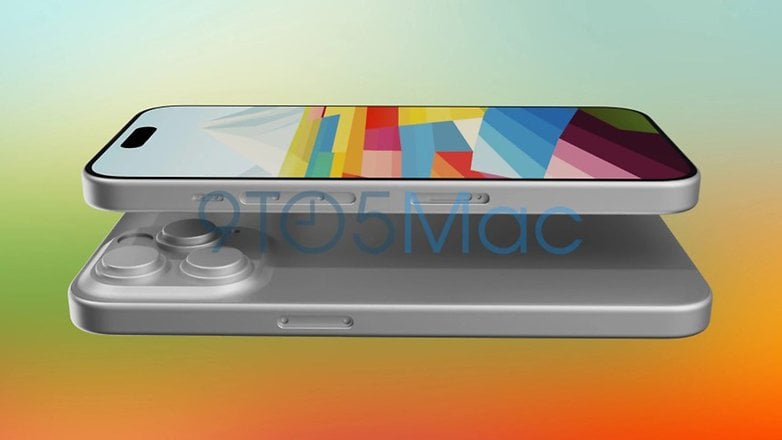 Apple's A17 Bionic memory bandwidth and battery efficiency
Beyond the CPU and GPU, Apple could introduce a higher memory bandwidth and newer set architecture to give an extra boost to the A17 Bionic, similar to what the company did with the A16 Bionic. In addition, the user mentioned that the iPhone manufacturer will most likely stick with 6 GB of RAM on both higher-end models. This is opposed to the previous rumor that the iPhone 15 Pro (Max) will receive a memory upgrade to 8 GB RAM.
Battery life on the Apple iPhone 15 Pro and iPhone 15 Pro Max could also be stretched further as the A17 Bionic chip is said to be manufactured using a smaller and more efficient lithography process at 3 nm. At the same time, the chip is still expected to be manufactured by Taiwan's TSMC.
There was also a recent report of the entire iPhone 15 range arriving with bigger battery capacities that could eventually help offer better battery life on these devices. Until now, the information has not been supported or verified by other prominent sources.
The Cupertino company did not reveal the exact date for the iPhone 15's launch. However, Bloomberg's prolific leaker Mark Gurman predicted that Apple will most likely unveil the next-generation iPhone on September 12, which is a month from now. Apple's Watch Ultra 2 with 3D-printed titanium parts and Watch Series 9 are expected to debut then as well.
Do you think the Apple iPhone 15 and iPhone 15 Pro are worthy upgrades from the iPhone 14 series? Share your opinion with us in the comments.