Apple's OLED iPad Pro Tablets Target Early 2024 Release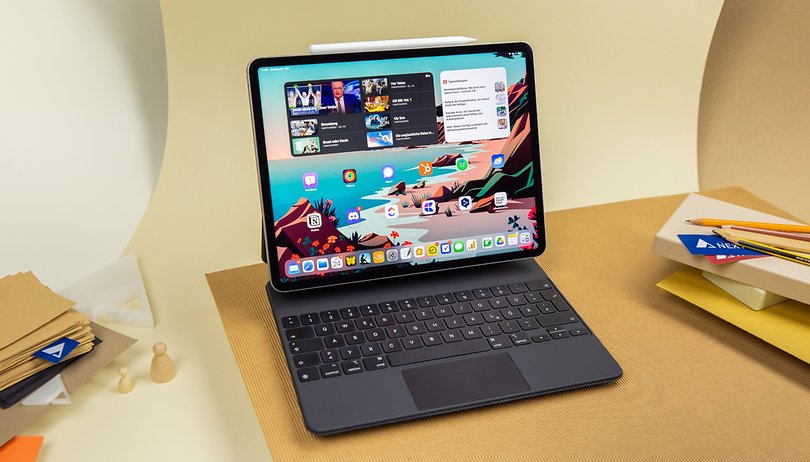 Since last year, it was rumored that Apple could launch its first iPad Pro with OLED screens as early as 2024. Now, a follow-up report has narrowed down the timeframe of when we could expect these iPad tablets to be released.
Among Apple's mobile devices, only the iPhone and Apple Watch are fitted with OLED panels at the moment. These displays offer numerous advantages, including more vivid colors, higher peak brightness, and better power efficiency. There are also features that are only possible with OLED, including the always-on display and a dynamic adaptive refresh rate.
Possible launch window of Apple's iPad Pro with OLED
If the most recent leaks (via The Elec) are to be believed, it might not be too far in the future before we see Apple incorporate the more advanced displays to its large form factors starting with the iPad Pro. According to the research company Omdia, the iPhone manufacturer plans to mass produce OLEDs for iPad Pro in the first quarter of 2024. It is most likely the release of these tablets will also commence a few months after this period.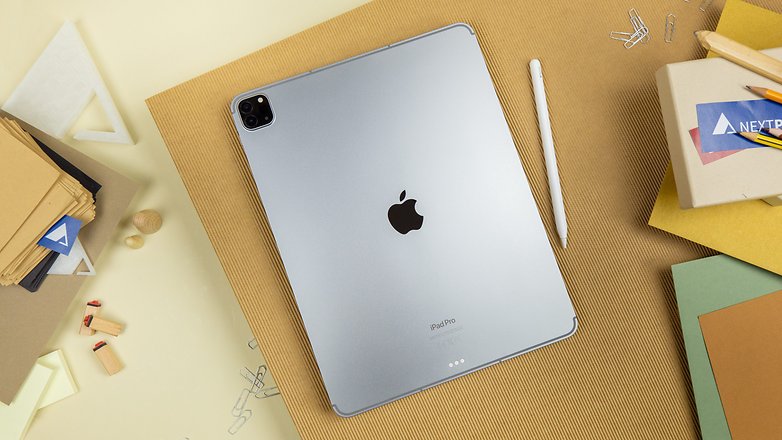 It is expected that Apple will offer two iPad Pro sizes with an OLED screen, consisting of 11-inch and 13-inch options. The latter is based on the current 12.9-inch iPad Pro (review), but because of the flexibility of the panel, Apple could increase the viewing real estate by retaining similar dimensions.
The OLED iPad Pro may command a high price
There are also reports of an iPad Pro with a 14-inch display size. This is believed to be called iPad Ultra, which would make it the first of its kind. It has been hinted that the Ultra might be fitted with beefier specifications like an M3 Pro chipset compared to the non-Ultra iPad that will continue to rely on the standard M3 processor.
However, the use of OLEDs could also result in these iPad Pro and iPad Ultra arrive with very steep prices. The same source speculated that the smaller iPad Pro could cost $1,500 while the larger variant may be priced at $1,800, positioning it on par or higher with Apple's MacBook Air and MacBook Pro laptop prices.
Would you be willing to drop serious coin on an iPad Pro with an OLED screen? Do you think Apple has implemented a wrong pricing strategy with its next-gen tablets? Share your answers with us in the comments.