Next-gen iPad May Super Charge a Pencil Using Its Screen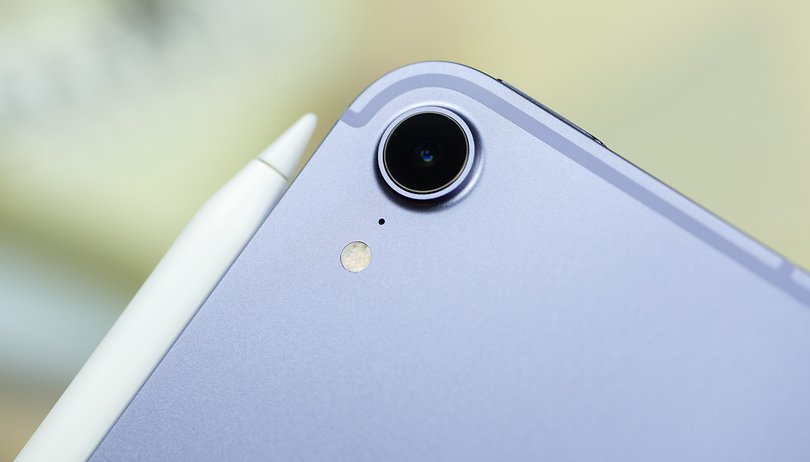 Currently, there are a couple of ways to charge an Apple Pencil. It can either be done through a physical port, which is in the case of the 1st gen Pencil, or by magnetic wireless charging for the 2nd gen Pencil using a supported iPad. A new patent suggests Apple could revolutionize the technology and may enable charging an active stylus directly from the iPad's display.
The advent of wireless charging in smartphones made it possible to reversely charge smaller accessories or even bigger handsets in some cases. However, this is only possible through the back of the phone or tablet where the electromagnetic charging coils are installed. It turns out, Apple has been working on a better solution than this, and it involves putting the current wireless charging on steroids.
Charging a stylus on the Apple iPad's screen
A new patent has been awarded to the Cupertino tech giant by the US Trademark and Patent Office (USPTO) as spotted by Patently Apple. Surprisingly, the filing relates to charging an active stylus or wearable like a smartwatch through the iPad's display rather than having it magnetically attached or stowed during charging.
It was detailed that this method will use electromagnetic induction coils which will be placed beneath the panel of an iPad in a single or multiple layout. At the same time, the stylus will require to have an induction receiver as well in order for it to be continuously charged by the iPad's coils every time a user writes with it on the screen.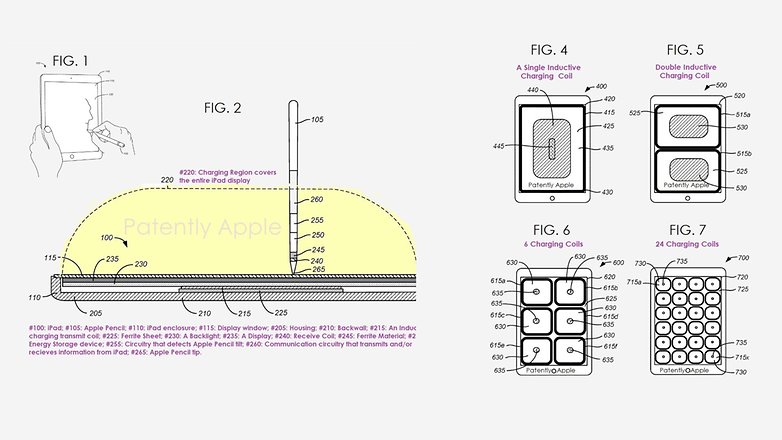 Furthermore, it was mentioned in one of the notes that there is an ability for the stylus to intelligently tell the iPad if its battery is fully charged. Subsequently, this enables the iPad to switch off the induction charging and stop supplying the power to save its battery.
The application also depicts that the uses are not limited to smaller accessories such as an Apple stylus, AirPods headphones, or a smartwatch. It is even designed to work with smartphones such as filling an iPhone's battery as long as the iPad is not in use.
While the idea behind this technology is easily achievable, it would likely take a few more years before we could see it on an actual Apple device. Likewise, what do you think of this patent? Would you consider it a breakthrough feature on the iPad? Let us know in the comments.