Tiny Tablet with Big Features: Save $100 on the Apple iPad Mini 6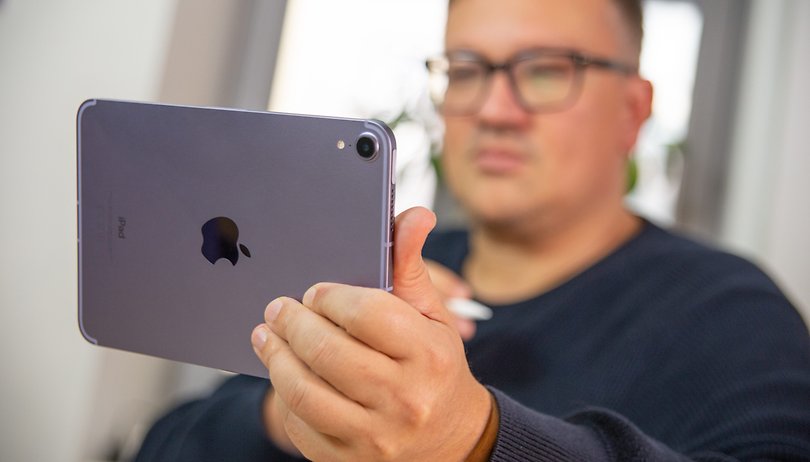 With the US school opening around the corner, you might be still looking for a lightweight and compact Apple tablet. Fortunately, Amazon has now the iPad Mini 6 (2021) back at its best regular price of $399. This is a saving that equates to $100 or 20 percent off the regular listing cost of the tiny slab.
Presently, all colors of the Apple iPad Mini 6th generation in Wi-Fi with 64 GB storage configuration are offered on this deal. You can opt for the 256 GB variant at $567 or $103 off from the usual price, but this is only available in black.
Why the Apple iPad Mini 6 (2021) is a recommended portable tablet to buy
The Apple iPad Mini 6 (2021) that our chief Fabien reviewed inherits most of the capabilities and features of the bigger iPad models but it all of these in a portable package. Under the hood, it is powered by an Apple A15 Bionic chipset that is faster and better than on the A14 Bionic found in the more recent regular iPad 10 that we also tested. This silicon also helps the slab attain modest battery life despite its small size.
At the front is headlined by an 8.3-inch Retina display with 500 nits of brightness level and 60 Hz refresh rate. Similar to the more expensive iPad Pro models, the panel is compatible with Apple Pencil 2nd generation active stylus for note-taking and drawing. Additionally, the iPad Mini 6 comes with a modern slate design with an aluminum frame and chassis.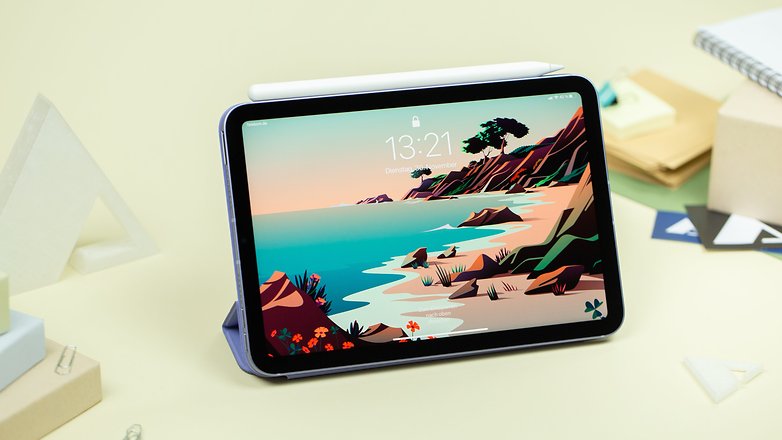 The back of the iPad Mini houses a 12 MP main camera that shoots up to 4K video at 60 fps rate. This is pared with a front-facing 12 MP snapper supported by iPadOS' Center Stage for automatic framing and viewing adjustments during video calls and conferences. You can find decent stereo speakers on the tablet as well and these output relatively decent sound when streaming videos or playing music in loudspeaker mode.
While the iPad Mini 6 is planned to be replaced by a newer model at the end of the year or in 2024, the tablet is still a great deal at this discounted rate. However, it is likely the next-gen iPad Mini will also command a higher price tag, so it's a wise move if you want to secure the savings with the current generation.
What do you think of the Apple iPad Mini 6 (2021) deal? Does it make a worthy tablet in your case? Would you like to see more similar offers from Apple? Share with us your answers in the comments.