Bring Home the latest Apple iPad 10 (2022) Along With a Rare 11% Off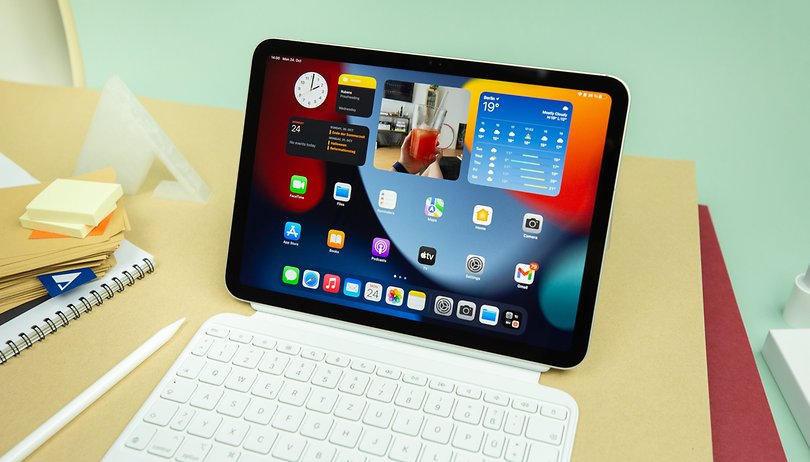 Although the latest iPad 10 (2022) is Apple's most affordable tablet entry, it actually received the biggest upgrades seen in years, like a sleeker design and robust battery life. Today, an Amazon deal puts it back to its best price of $399, giving you an extraordinary 11 percent off for an iPad that is just a few months old.
The offer is available for the 64GB and 256GB configurations of the Wi-Fi and cellular models. This means that the cheapest iPad can be fetched for as low as $399 or a surprising $50 savings off its $449 usual price. As of this writing, almost all new colors get this rare discount too.
The iPad 2022 is a great tablet, so you can't be wrong on buying one
Apple gave the iPad 2022 with dramatic changes over the previous generation. At the front is a wider 10.9-inch Retina display wrapped with thinner bezels creating a premium and modern look comparable to the expensive iPad models. The slab keeps its compatibility with Apple's Pencil, so you can quickly sketch your ideas when inspiration strikes.
Our very own Camila, who reviewed the iPad 10, highlights how the new USB-C port is more convenient to use compared with the flimsy old connector. Additionally, the repositioned front-facing camera improves Face Time calling while the new 12MP main sensor is now capable of shooting 4K video.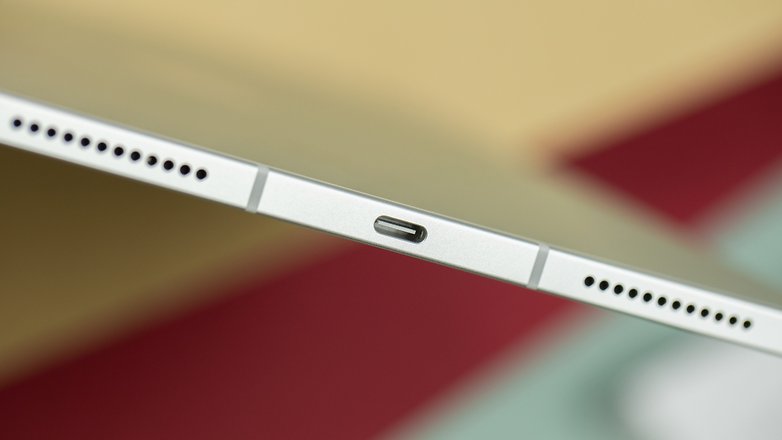 Apple has also made the iPad 10 more reliable than before, thanks to a snappier A14 Bionic processor. At the same time, connecting to 5G for faster data speed is now possible. Battery life on the device is excellent and this is attributed to the more efficient chipset.
In terms of software, Apple's 10th gen iPad runs on the iPadOS 16. Apart from the proper and standalone Weather app, users can benefit with new tools like the collaborative Freeform app. This automatically syncs changes made on a document or note, which you can access from other Apple devices or share with your team.
If you're hunting for a new tablet, which important features are you looking for? We would like to hear your thoughts about this deal. Tell us in the comment section.