iOS 17 May Feature Redesigned Wallet, Share Button on Wallpaper Section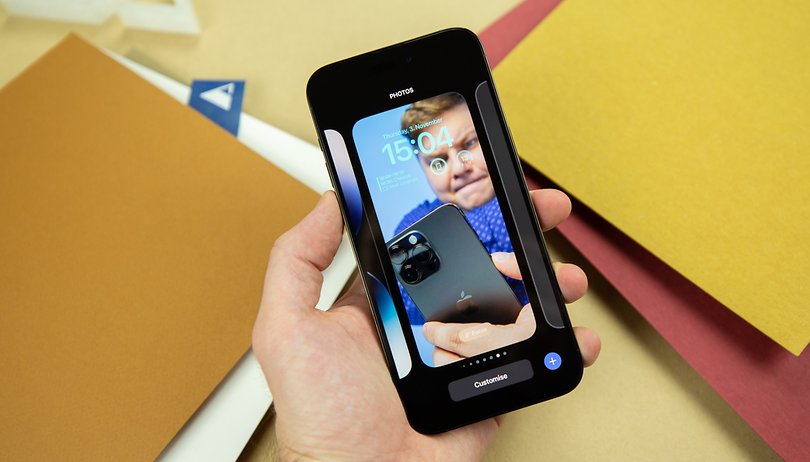 Ahead of WWDC23 this June, numerous details are now starting to surface concerning Apple's next iPhone software version. The latest report suggests Apple may also introduce shareable wallpaper presets and grid view in addition to updated Wallet and Health apps.
The same anonymous source that goes by the name Analyst941 on Twitter, also shared about displayed lyrics and font customization on iOS 17's lock screen last week. This source recently posted renders of the new Wallpaper section. It should be noted that the images are visualizations of the account based on the information it collected and seen, so it's impossible to tell what the actual changes will look like.
Shareable Wallpaper presets on iOS 17
Based on what we can piece together, the change will be minor to modest at best - at least for the Wallpaper. The most notable change would be the new grid view button at the bottom corner of the main dashboard. Navigating further in this segment showed wallpapers that were arranged in three columns with an individual delete button for each entry. More importantly, it is said that rearranging the wallpapers will be possible.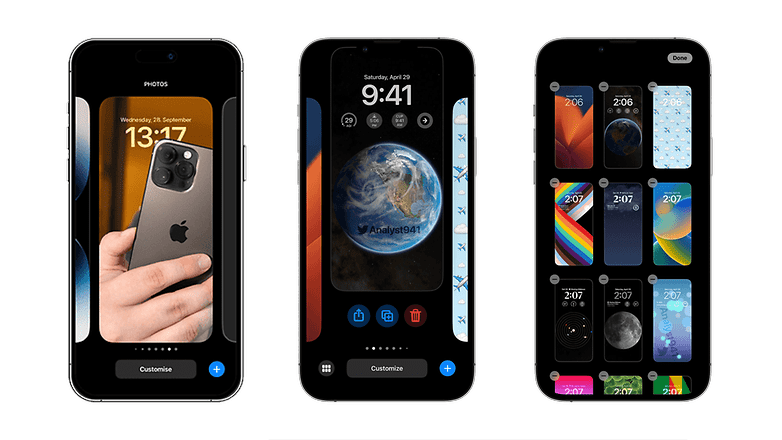 At the same time, there are now three action buttons on the dashboard, including the option to share, which could possibly indicate that iOS 17 will support shareable wallpaper layouts or presets. This feature was already talked about before, although this is the first time it is being depicted.
New Apple Wallet and Health apps on iOS 17
Furthermore, the leaked information also showed mockups of the refreshed Apple Wallet application. Evidently, Cards and Passes have each a separate section that can be selected right at the top area while a new navigation bar is located at the bottom. The new navigation bar will house virtual buttons like Keys, IDs, and Orders, among others.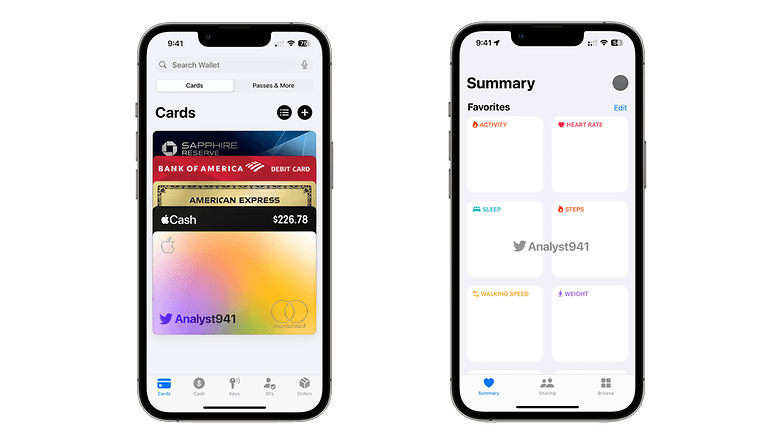 Meanwhile, the summary tab for Apple's Health is touted to receive an update with a focus on graphics over text. In the incomplete render, it only showed square widgets which could most likely sport graphical data at a glance.
Beyond the wallpaper and the two apps, the Control Center is also expected to experience drastic changes as well. However, there have not been any substantial clues on how this will look like. Lastly, Apple is scheduled to preview iOS 17 and iPadOS 17 on June 5 alongside other operating systems like watchOS 10, macOS, and HomePod OS.
What are your thoughts on these purported changes and features in iOS 17? Do you think that Apple has done well to offer a more optimized software experience for iPhones? Share your answers with us in the comments.