Apple's First Foldable Device May Boast Dual Screens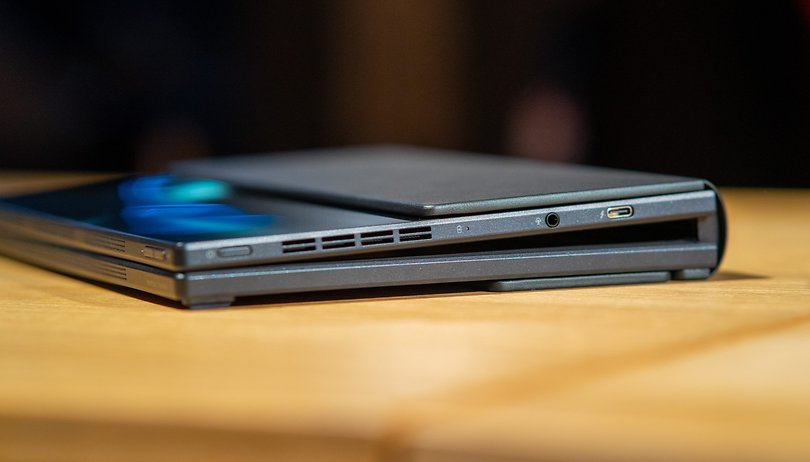 Early rumors suggest Apple will launch its first foldable device in the form of an iPad-MacBook hybrid in 2025. Details about the device remain scarce even today. Fortunately, there are new developments in terms of patents that have kept us abreast, with renewed hope that Cupertino is still working on this so-called foldable laptop behind the scenes.
Patently Apple spotted a recently published application filed by Apple at the US Patent and Trademark Office (USPTO). While the listing did not reveal any new breakthrough, it does show the form and folding mechanism of the company's concept of a foldable laptop computer, which they may end up using on their upcoming first-ever folding device.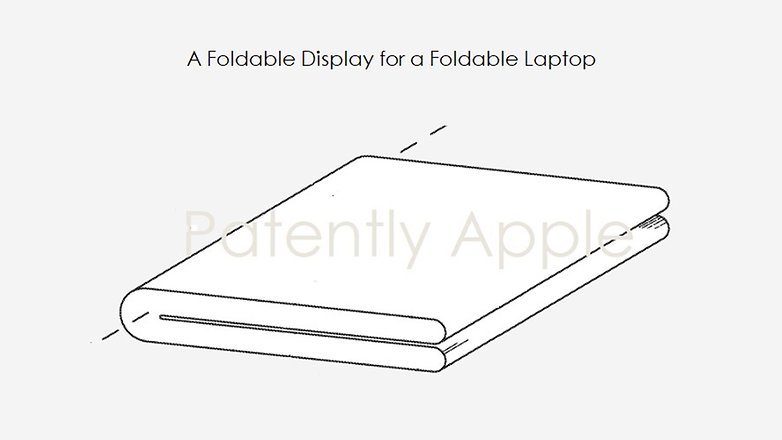 Hybrid MacBook-iPad foldable with dual screens
Furthermore, it explained that this aforementioned laptop computer will have a flexible inner display of unknown size that stretches from the top section all the way to the bottom. These sections are then connected via a hinge in the middle. There is also a mention of an external display, which unlike the Asus Zenbook 17 Fold we've reviewed, only boasts a single touch panel.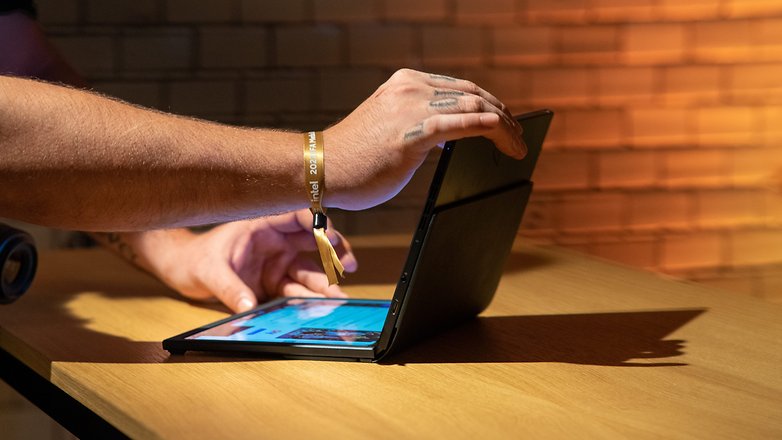 In addition, the patent mentioned a touch sensor that will cater to touch input on the lower portion of the foldable device rather than having a dedicated mechanical keyboard that is paired to it. It is said that the touch sensor works with the external screen as well.
The latest filing is one of the patent installments relating to this particular foldable device. Unfortunately, it does not offer any prediction on the exact timing or even what the device will be known as, whether it is going to bear a "MacBook Fold" moniker or something similar. Based on prominent Apple leaker, Mark Gurman, the foldable could appear as early as 2025 before it is followed by an iPhone or iPad Fold.
What are your thoughts on Apple's concept of a folding MacBook or iPad? Tell us your answers in the comments.