iLost: 5 Hilarious iOS6 Map Mistakes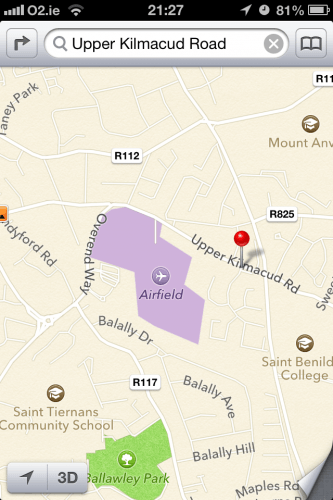 Suddenly, a new airport in Dublin
When we first heard that Apple was planning on ditching Google Maps in the latest version of iOS for their own home-brewed mapping service in iOS 6, we were concerned. It seemed as if Apple had taken their feud with Google to a ridiculous level by denying customers access to their preferred mapping app simply out of spite.
More than that, we were doubtful that Apple would be able to compete with Google in the mapping arena. Lacking the millions upon millions of Google searches performed in Maps, Apple had a lot less data upon which to build maps of various cities around the world. To try to take on Google at a service they'd offered for the past seven years seemed like a recipe for disaster.
But oh boy how we were wrong! With the latest Maps app for iOS 6, Apple has literally changed the world! Just look at how many things have changed since iOS 6 Maps have been introduced. New airports have been created! Cool, wavy bridges are suddenly appearing! It's the kind of radical global makeover Steve Jobs would have loved!*
Here's what's happened since Apple introduced Maps in iOS6:
1. The Sears Tower has shrunk.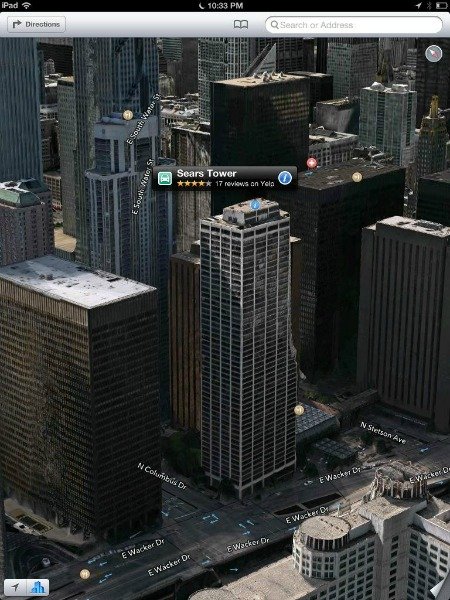 2. Manhattan is now in Brooklyn.
.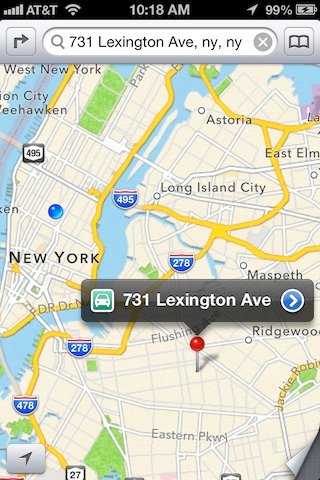 3. Kiev changed its name to Kylv.
.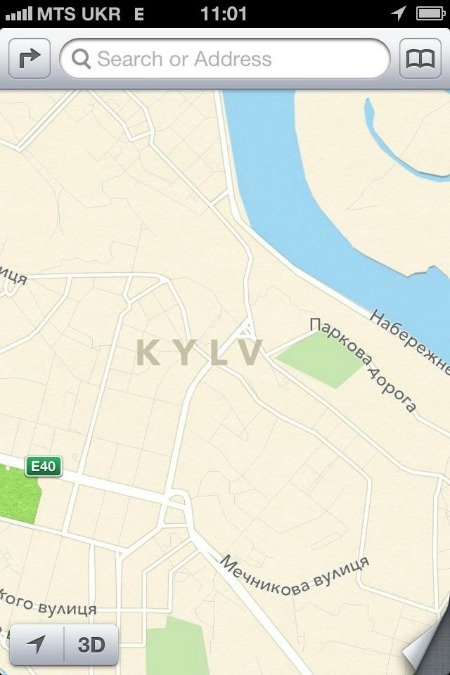 4. Helsinki built a train station in someone's backyard: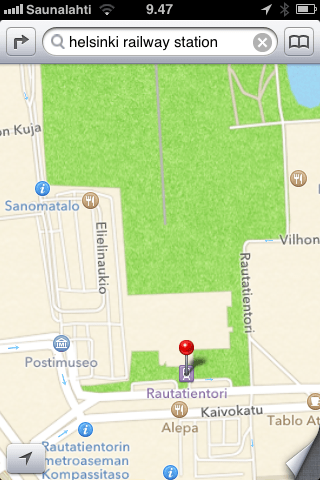 5. Someone else built a really crazy new bridge: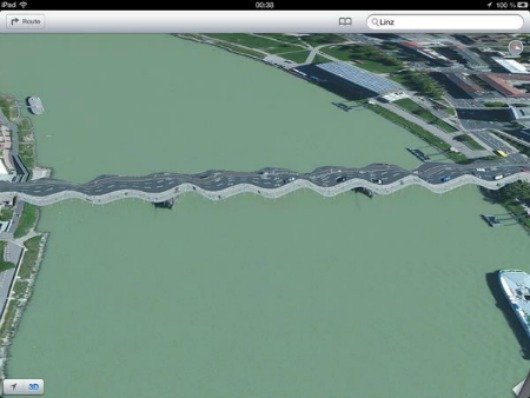 Also, now when you search for London, you get the city in Canada, not the capital of the U.K. Berlin has been renamed Schoeneiche, the British town of Hadley is now named Debly, and there's a new airport in Dublin. You've gotta wonder how Apple secured the money for all of this fancy new development!
Seriously, though, the number of mistakes in Apple's new iOS6 Maps should mean some serious "restructuring" at HQ. It appears as if Apple employees didn't even compare their own Maps to Google's version. There are so many mistakes, and tons of instances of missing data. And of course there is! You can't simply build a mapping client overnight. But by taking on this challenge, and giving Google Maps the boot, Apple set themselves up for a failure of epic proportions.
#iOS6Maps is now trending on Twitter and thousands are complaining about the changes. Apple Maps has become a laughingstock. You've got to wonder what the company is going to do to get out of this jam. Worse than that, this represents a major inconvenience for iPhone owners who want to get anywhere.
When the Maps client isn't plain wrong, it's often missing important information. In fact, staring into Apple Maps is like staring into an abyss. Everything you once knew about the world is gone, from street names to buildings to parks and playgrounds.
What. A. Mess.
*Sike, it's a disaster.
UPDATE: Look what they did to the Statue of Liberty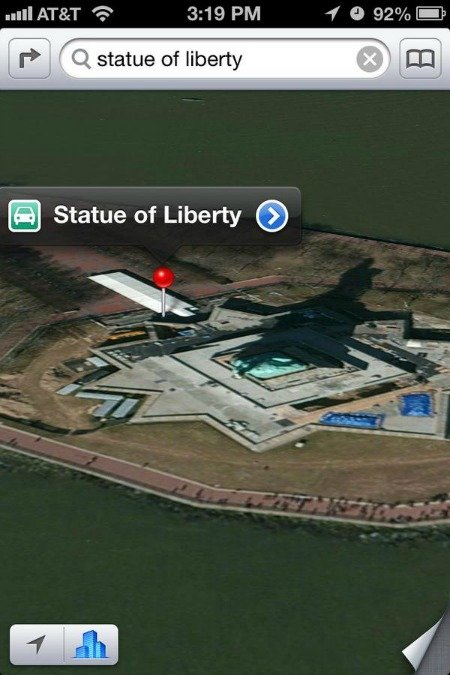 Aaaand Berlin is now in Antarctica...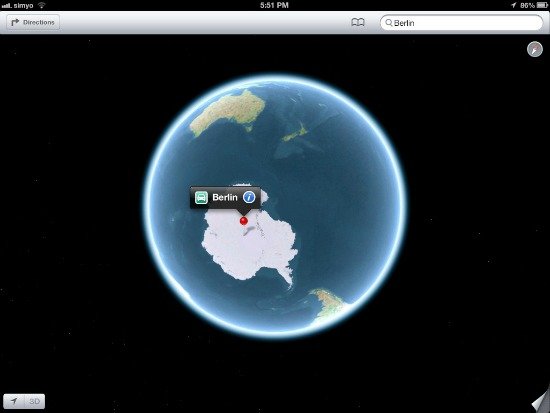 (Thanks for the tip, Nick!)