AndroidPIT editors' reactions to the Google I/O keynote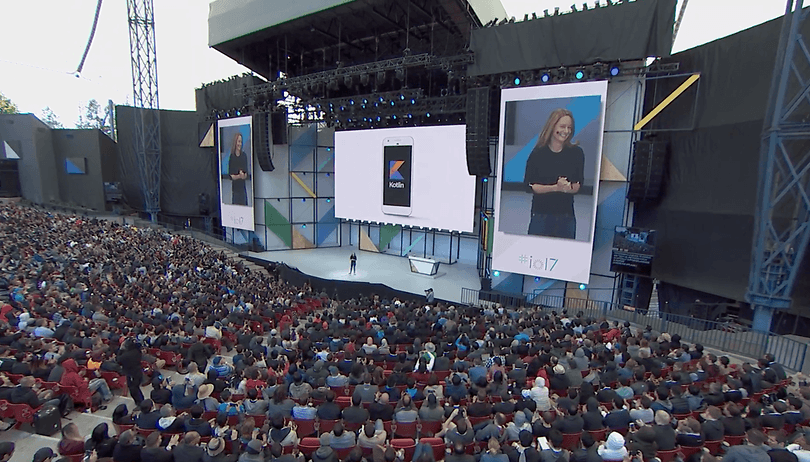 Google I/O 2017 kicked off with a bang. There were a lot of new ideas discussed, like machine learning and artificial intelligence. When all was said and done, there were a variety of opinions and reactions in our editorial office to the keynote presentation, so we've gathered up what some of our AndroidPIT editors thought of it here.
As a nerd, I'm most thrilled to see that Google is pushing for neural networks. Enhancing the capabilities a device without being connected means that I can finally cut the umbilical cord that is still needed for everyday things like voice recognition or image tagging. TensorFlow seems to promise that smart devices will actually be smart and not just wifi-enabled sensor-hubs connected to a smart, data collecting supercomputer.
Google announced some very interesting features for Android. I really like the idea of more optimized apps and that users get more speed just by updates of the OS, which is somewhat ironic, because Android updates are probably more rare than app updates. Nevertheless, I found more important things in this keynote. It's not about the tech but about the effects it has. All criticism aside on YouTube and its sometimes mean commenters, I found Youtube CEO Susan Wojcicki's words quite true. Organizations and projects like e-NABLE are made possible through collaboration on a global scale, and by passionate people who want to help each other find their place via tech. Technology can bring people together and help to shape the world.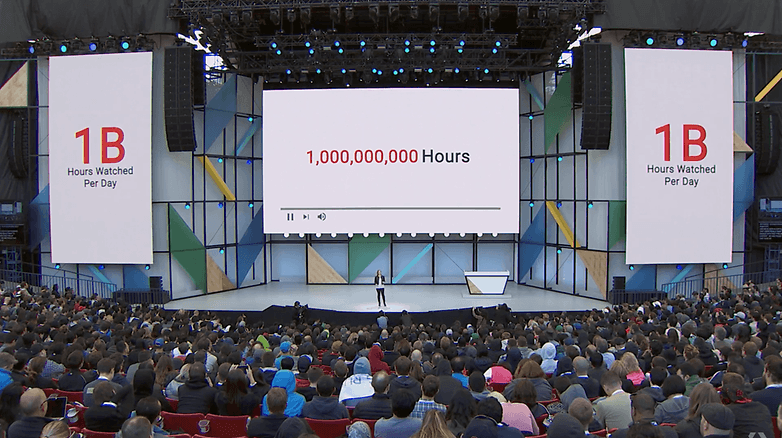 Google is pulling together the loose strings from individual products with the power of AI. Photos, Google Home, smart homes and even the OS from Cupertino will be better connected with AI and Google Assistant. So, tying together products, apps and services with the help of AI was the highlight of Google I/O 2017 so far from my perspective.
With every Google I/O, I have the feeling that the big G is closer to becoming something like Skynet. I only have peace of mind because it is in the hands of a good person like Sundar Pichai. Ah, I almost forgot..."Long live Kotlin!"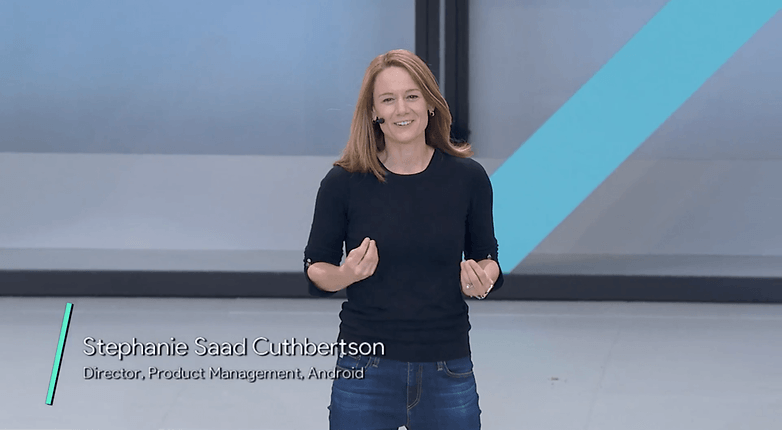 The real protagonist this year was AI, and that tells us a lot about the future of smartphones and connected devices. Voice commands are the new way to interact with all the devices that are to surround us in the near future.
It's fascinating to see how Google uses its efforts in AI and machine learning in so many ways - search, photos, sharing, tagging, calling - you name it. These things are really complex, and it's not easy to make them look simple to the user. Google seems to be maturing more and more, and I like that. For me, it earned bonus points with Android Go, because it's necessary to also focus on the many, many people that can't afford a flagship device and don't have access to high speed networks with unlimited data anywhere they go.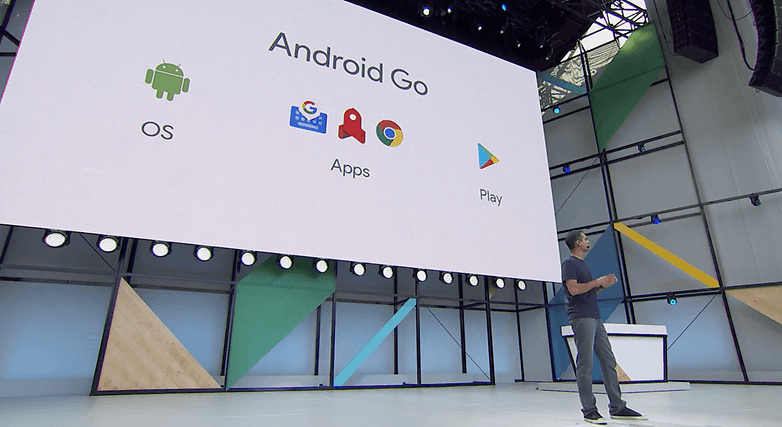 This year has been a success for everything around machine learning. To me, Google Photos is the biggest thing happening with this topic. It seems creepy on the surface, but the sharing controls are a really well thought out idea, and I'm looking forward to testing it.
I was expecting something revolutionary, even something short term, but I walked away a bit disappointed. Still, Google announced some interesting things regarding AI and machine learning which have great potential. As such, it will be important to focus on how AI and ML will influence society. I also liked the idea of resurrecting Android O with Android Go, and I'm excited to see what it will become.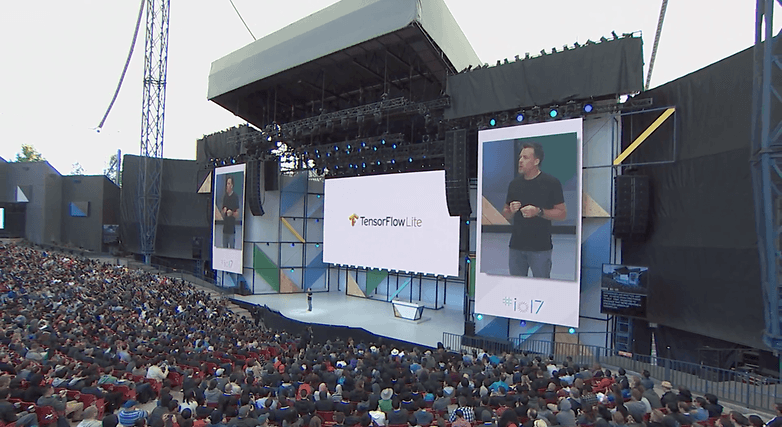 What did you think of the Google I/O kickoff this year? What were your highlights? Let us know in the comments.