Get ready CES 2015, AndroidPIT will be there with bells on!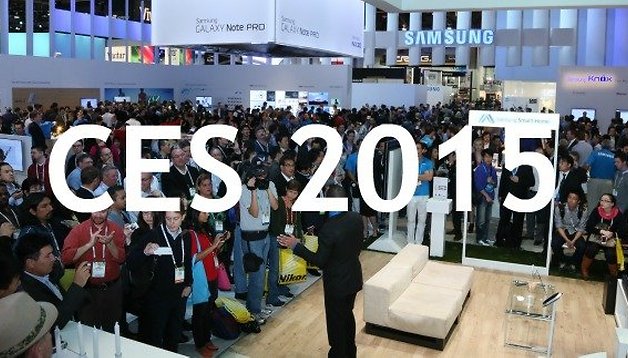 Get prepared for CES 2015 folks! One of the biggest consumer electronics conventions of the planet is kicking off officially on January 6th, with many pre-event press releases happening beforehand! Our Editor Kris Carlon is live on location to get you all the goods and up-close-and-personal information on all the newest smartphone and tablet releases!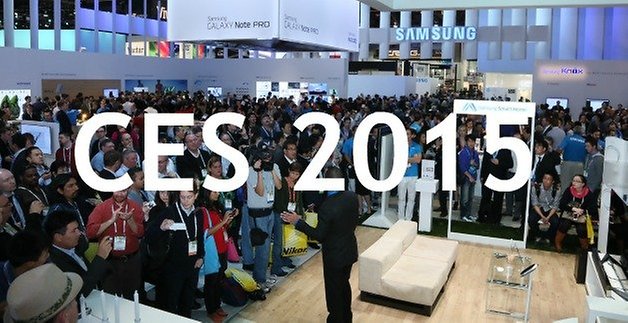 Sin City will be teaming with tech journalists and gizmo enthusiasts this coming week. When they aren't gambling or catching Britney Spears at Planet Hollywood, they'll be flooding the conference floors at the convention center, and various hotels like the Mandalay Bay Hotel or the Mirage where Samsung, Sony, LG, Huawei and HTC will all be showing off the best in show.
What to stay tuned for
Monday January 5th
LG, ASUS, Samsung, ZTE, Sony and Qualcomm pack the day full of product announcements from phones, to tablets, to fridges and wearables.
Tuesday, January 6th
Official kickoff of CES 2015! Get lots of exclusive information right here from AndroidPIT from our one-on-one talks with the biggest names in consumer electronics. We know what you want to know about.
For what to expect at this year's CES 2015 and to keep track of what is going on, check out our CES 2015 news, rumors and highlights!
Are you looking forward to what new tech wonders will be shown off this year? Stay tuned to find out.