Android L improves battery life with Project Volta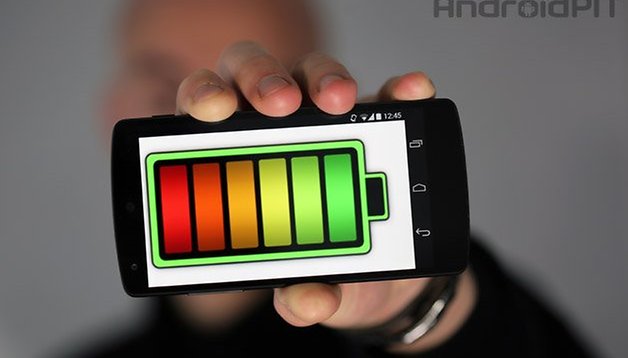 The topic of battery is on everyone's lips when it comes to which areas smartphones could really improve on. Well Google has also thought of this with Android L and have come up with a new concept that will provide more energy for smartphones and tablets running Google's newest Android version. They've very appropriately named this new initiative Project Volta.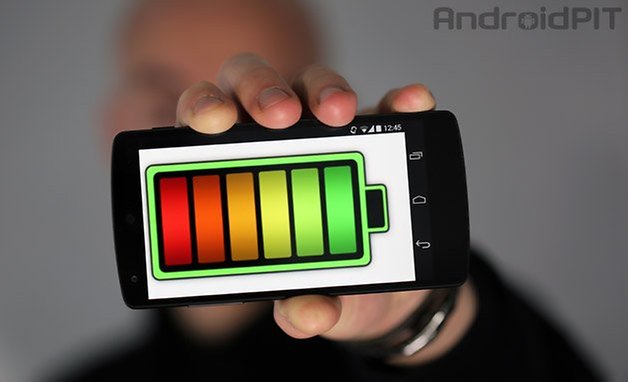 So far, every time a new version of Android has arrived, it's brought along new functions which for the most part turn out to be great and well thought-out. That being said, there are some places that they still haven't dabbled in yet, gaps which manufactures fill with their own good ideas and functions that stock Android left out. Well, it seems that one of these gaps is being filled by Project Volta in an effort to improve device battery life, an area where users see the most problems.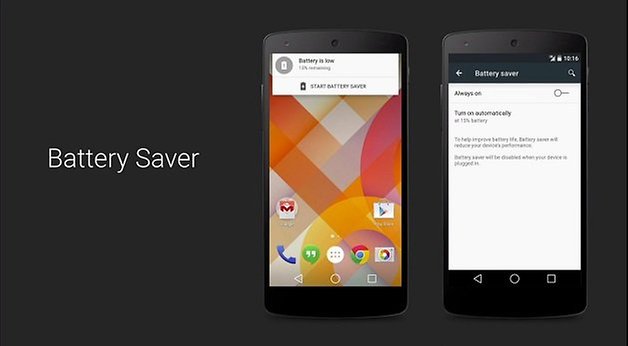 Project Volta: Google's stamina mode
Most of the newer smartphones and tablets have an energy saving mode: Sony brought the Stamina mode two years ago, and Samsung, LG and HTC have their so-called ultra and extreme power saving modes, which offer a new class of energy saving. It is for this reason that Google's idea for Project Volta has yet to really make anyone dance for joy.
However, Volta should help save battery in that it communicates how much energy each app uses. The ''Battery Historian'' will give the user detailed information about the battery life and the possible problems that are caused by apps or services. Developers will get a programming code with their Job Scheduler where they can develop apps to be much easier on the battery.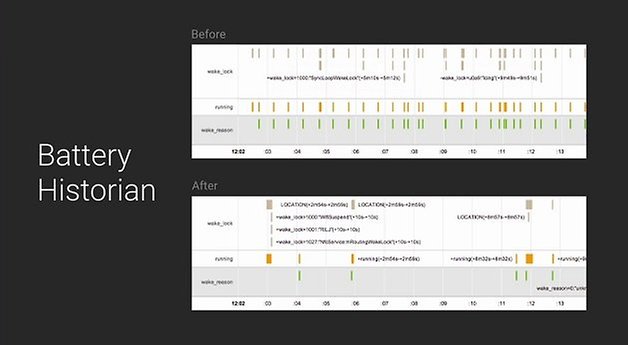 90 more minutes of battery life
There will also be a battery saving feature: an integrated battery saver which will automatically stop certain services and processes, which tend to suck energy in the background, when battery levels are low. For example, the battery saving mode will automatically stop WI-FI and dim the display.
And what will this do for your device? Project Volta and all its components will allegedly extend your battery life up to 90 minutes, which actually sounds like a joke if you consider Samsung's promise of extra hours with their ultra energy saving mode. But maybe Google is just being realistic here and is less concerned with pulling a marketing blindfold over our eyes.
What do you think of Project Volta? A nice Google initiative or just more fluff to brag about?