Ping a Lost Apple Watch on iPhone is Now Possible in iOS 17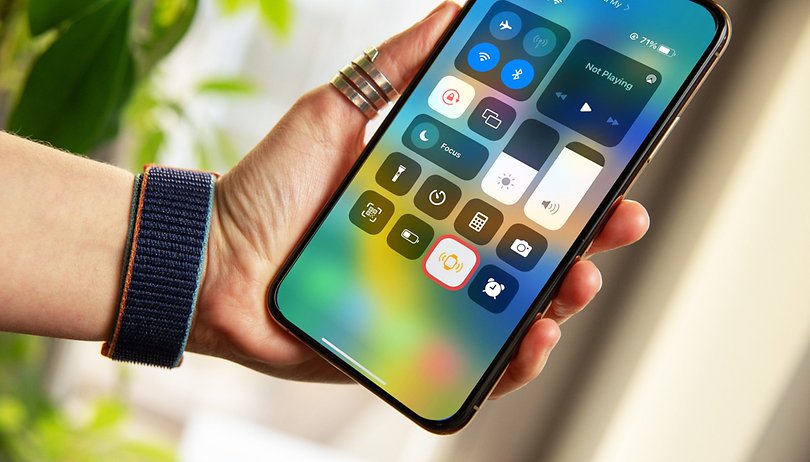 One of the neat tricks added to the Apple Watch was the ability to ping or play a sound on a lost iPhone within Bluetooth range. Apple has apparently activated a similar feature on iOS 17 but rather designed to locate an Apple smartwatch in a close observable area.
Apple has released the iOS 17 Beta to developers and testers under its beta program right after the first day of WWDC 2023. As spotted by 9to5Mac, there is now a new feature on the beta build that allows an iPhone to ping a lost Apple Watch. However, it requires you to be activated from the phone's settings before you can start pinging, and possibly, it may need the latest watchOS version for the wearable.
How to activate and use Ping My Watch on an Apple iPhone
If you're running on iOS 17 beta software, you can enable this by going to Settings > Control Center. From there you need to toggle on the Ping My Watch feature to add it to the Control Center.
And to test if it is working, you need to access the Control Center right from your smartphone's home screen, and tap the Ping My Watch icon. Doing so will trigger the connected watch to emit a sound, so you can pinpoint its location.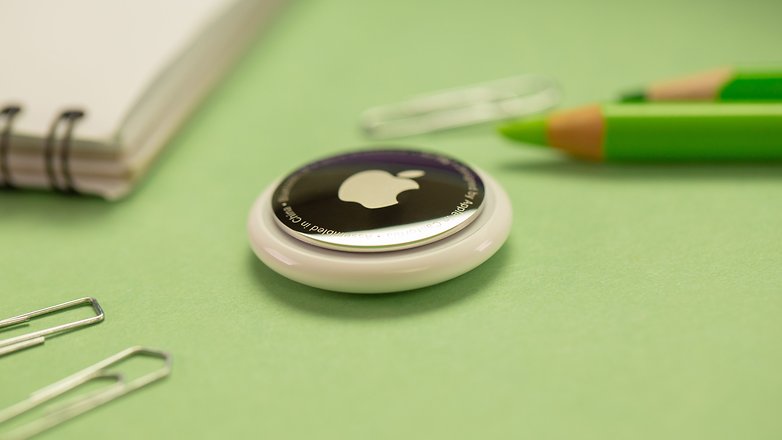 Alternatively, to track an iPhone from an Apple Watch, There's no need for a manual activation. You can directly access the Ping My iPhone from the control center as long as your handset is connected to the wearable.
It should be noted that this is for close range or within the Bluetooth area. For extensive tracking over long distances with guided navigation on the maps, it is already possible with the Apple Find My app. It works not just for a missing or stolen smartwatch, but for Apple's AirTags (review) trackers and other devices as well.
Which of the new iOS 17 features are you trying first once it becomes available? Tell us in the comment section.