Will the Google-Motorola Deal Actually Hurt Android?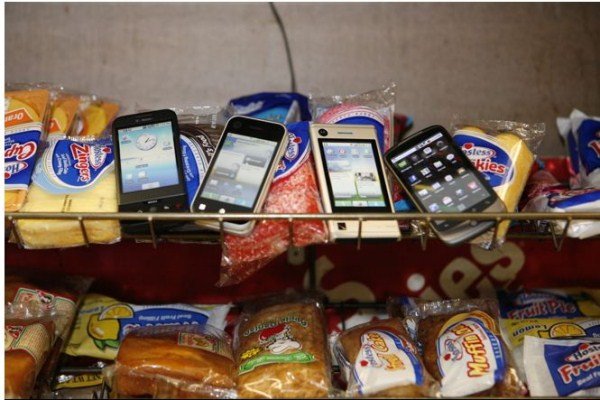 "Welcome to 2011. If you make technology, you will be sued."
This is one of the golden comments from the AndroidPIT forum on the reasons behind the Google-Motorola deal. Of course, the deal is seen as part of a defensive strategy for Google, who keeps on getting sued by Microsoft and Apple. Motorola may only hold around 3% of the market share but it has between 12,000 and 17,000 patents that'll be useful for Google in protecting themselves against future lawsuits.
But how will this deal affect Google's relationship with other smartphone manufacturers? Samsung and HTC are smiling through gritted teeth because they can't so much as comment honestly on the acquisition lest they be seen as unsupportive of Google, but you better bet they're not exactly jumping for joy at the thought of Motorola possibly getting preferential treatment. Could this deal potentially weaken these OEM's commitment to the Android platform moving forward?
It's possible. After all, it'll be incredibly awkward for Google to approach these manufacturers after the deal has gone through. By entering the hardware business, Google has become a competitor, not just a software provider. This could create an opportunity for other software companies, specifically HP, and of course Microsoft and its Windows Phone 7 system, to begin marketing their products to Samsung and HTC.
And how will the deal affect smartphone innovation? It seems almost quaint that, a mere 5 months ago, 4.5 billion dollars was needed to secure those Nortel patents. Now that figure has nearly tripled to 12 billion dollars — all of which could have been spent on innovation, instead.
But, for now, patents seem to be more important to Google than coming up with the next great Android operating system, fixing Android Market's numerous bugs, pressuring manufacturers to ditch crap firmware or creating the next GMail. I'm not saying the patents mess is Google's fault, but it's a sad time when so much money is spent on something that doesn't help consumers at all.