New Leaked Photos Show Samsung Galaxy Note Ready For US Debut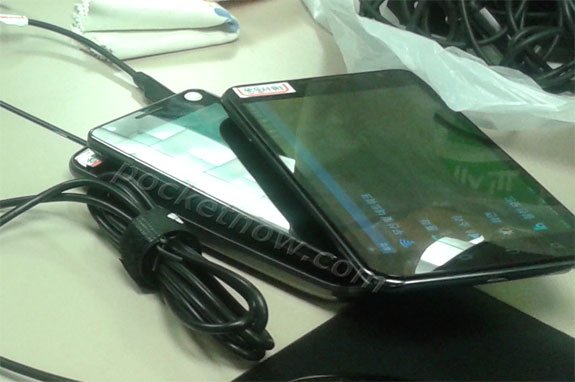 The Galaxy Note caused a lot of waves at this year's IFA in Berlin so much so that when our sister site Androidpit.de declared it was going to give away 100 Galaxy Notes our servers almost crashed under the strain of it all. Now it looks like US Android fans looking to get a hold of the 5.3 tablet/phone hybrid might be in luck. The latest Note picts floating around the web seem to indicate a U.S. Release in the near future.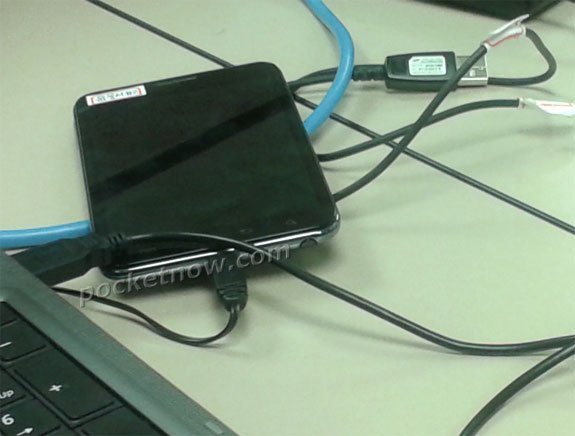 The nice guys over at Pocketnow have gotten a hold of a couple of shots of a new model of the Samsung Galaxy Note. The new Note is missing the hardware buttons under the screen meaning the device is most likely the U.S. Version of the popular 5.3" phone. The Galaxy S2 went through a similar change in the lead-up to its American release. It's still unclear when or on what carrier the device will launch on, but based on its reception in Europe this device is sure to generate some heat.
Here's a quick reminder of what the Samsung Galaxy Note can do:
Related Samsung Galaxy Note News: