Apple Wins In Germany- No Galaxy 10.1 In Europe's Heart *UPDATE*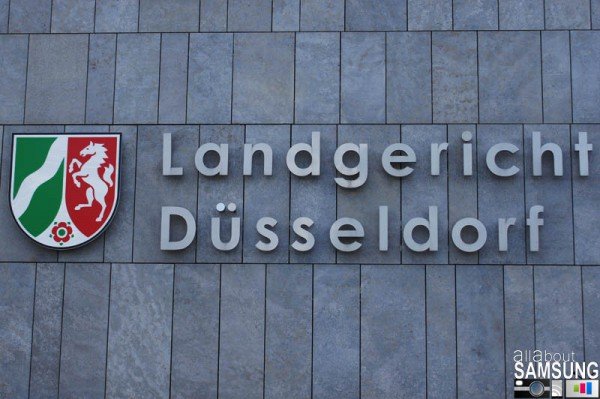 Blow for Samsung and Android: The decision has fallen in Duesseldorf. Apple has succeeded in getting a ban on the Galaxy tab 10.1 in Germany. What more can you say? Based on their disappointed response at the IFA, German Android fans are going to take this hard.
At the moment it isn't clear if the stop will be expanded to other Galaxy devices but based on the wave of lawsuits around the world, we wouldn't be surprised if Apple tries to expand on their success at the expense of the Android community. When the official press release is out, will bring it to you ASAP
UPDATE:
Apple's main arguement hinged on the fact that the Samsung Galaxy Tablet was similar in appearnce to the Apple Ipad. According to the main Judge, Samsung failed to keep "the required distance from the established Apple design", which is why he has issued an ban on the sale of all Galaxy Tabs 10.1 in Germany. In 2004 Apple copyrighted the so called "Taste profile" of the tablet PC in general meaing that all companeis producing products with similar appearances could be in violation of their "Taste Profile" copy right.
According to Germany'S Der Spiegel the ban could move beyond German boarders to the whole of Europe.
UPDATE 2:
A link to the full press release can be found here.