8 sweet features you didn't know Android Marshmallow had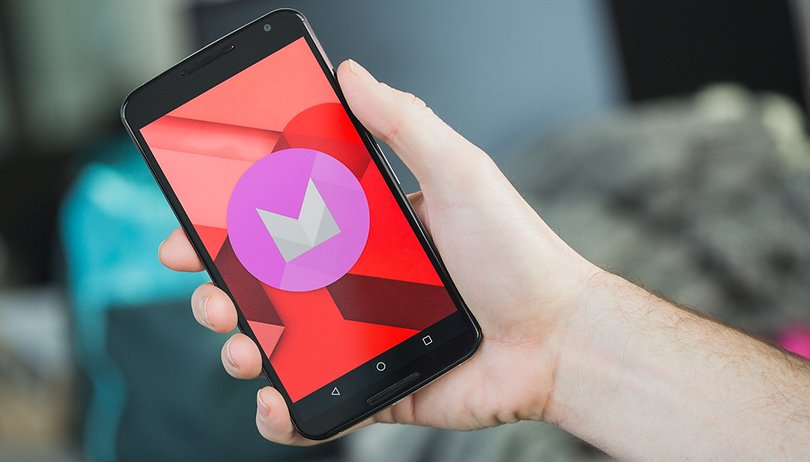 Lollipop was the big visual overhaul of Android we had been waiting for – it was a complete rethinking of design and interaction. Marshmallow is a very different update. It's subtle, not dramatic. Now that we've had time to experience this new OS, we've listed eight cool things you might not have known Android Marshmallow could do. NEXTPITTV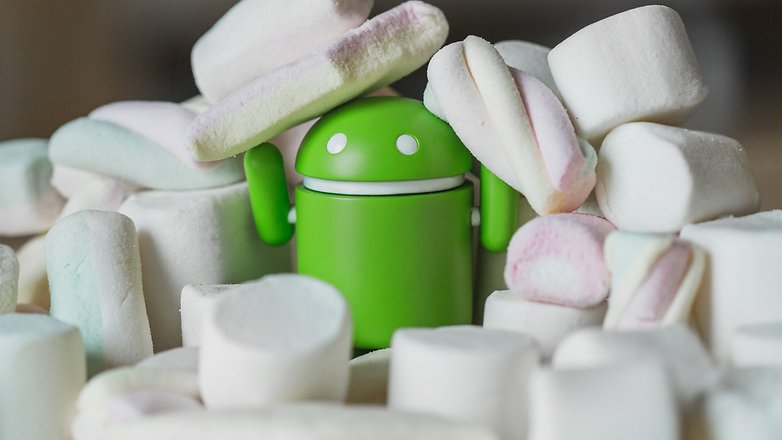 1. Voice control from the lock screen
In the bottom-left corner of the Lollipop lock screen you can quickly open the phone calling app. In Marshmallow, this has been replaced with Google Now. Slide in from the corner and you can now find practically anything you want in one step.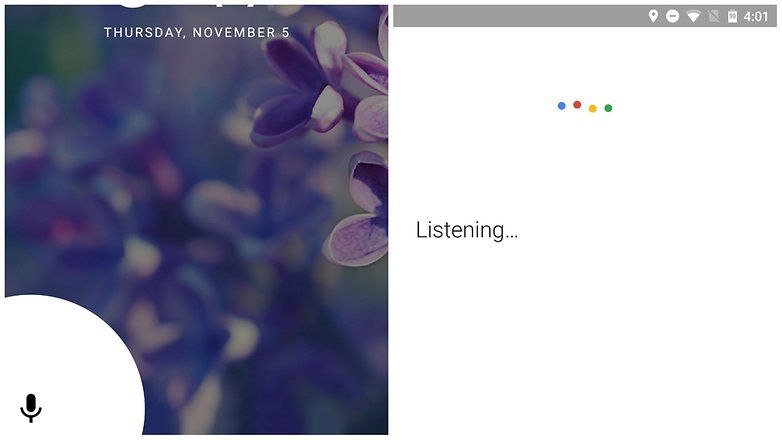 2. USB-Type C
This is a feature that you'll be able to try on the Nexus 5X and Nexus 6P. Just like a micro USB cable, USB-Type C can both charge devices and transfer data. It can be used to charge your smartphone from your computer and your smartphone can also charge other devices. Data transfer speeds are also faster with Type C, due to an increased capacity over older USB cables. A whole new world opens up once you switch to the new USB standard.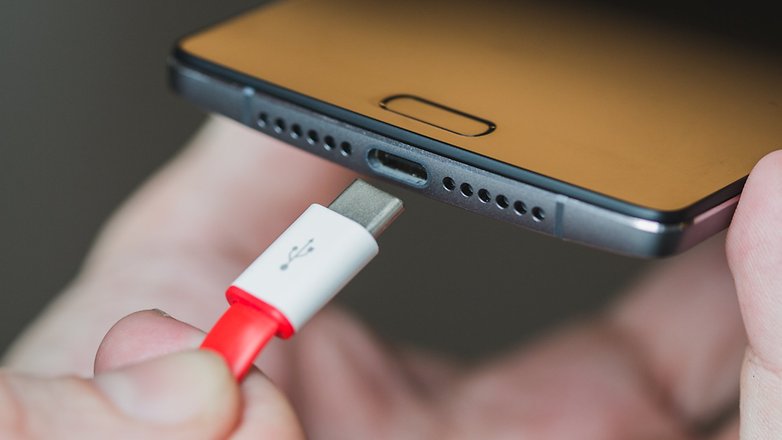 3. Share stuff more easily
Whenever you want to share something in Lollipop, different menus are displayed. But in Marshmallow, you have four columns with icons for apps you use most and, depending on the application, you'll also have direct access to the people you've communicated with lately. Pretty cool.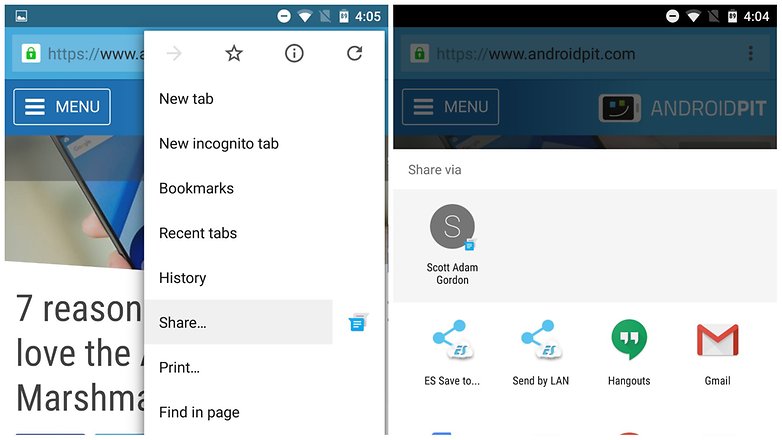 4. Fine-tune your memory
In Marshmallow, there's a new section in the settings menu called Memory. It allows you to access advanced settings of the RAM memory of your device. In it, you can quickly see a detailed breakdown of how Marshmallow divides RAM across all of the demands of it.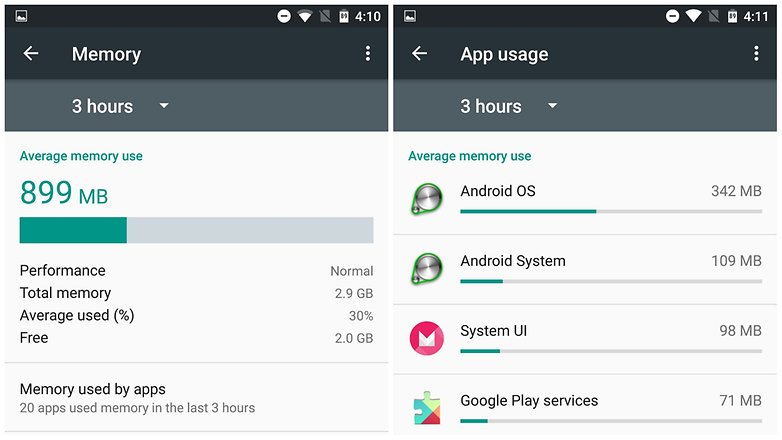 5. System UI Tuner
This is a feature we really like and hope Google does more with in future updates. The System UI Tuner is a feature in Marshmallow that allows you to customize status bar shortcuts and the notification panel of the OS to your liking.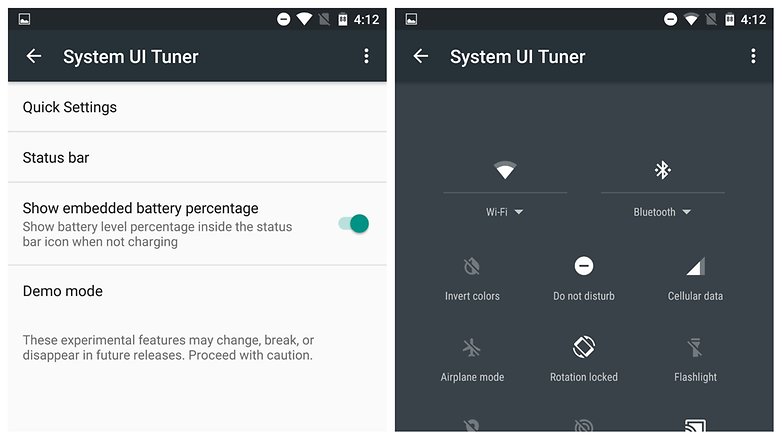 The options are limited, but they give an idea of ​​the direction this menu is going in regarding customizations. It shows a numerical battery percentage, hides status bar icons and more.
6. Empty the cache
Clearing the cache on Marshmallow is super easy – all you need to do is tap a few buttons. In the settings menu you're able to clear the entire device cache right from the settings menu. The route to get there is Settings > Storage and USB > Cached Data.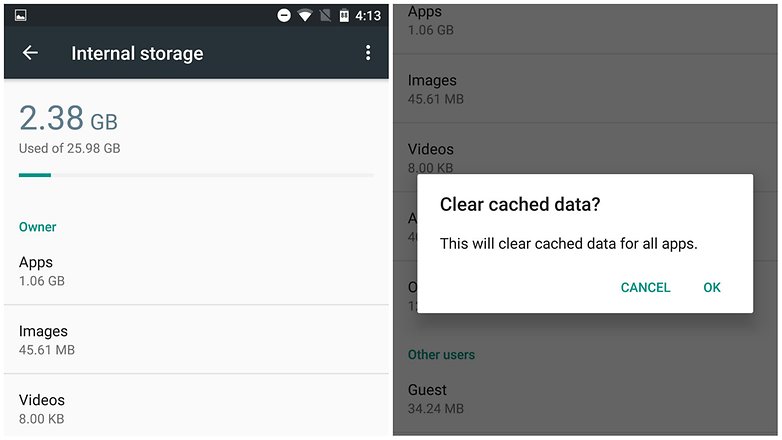 7. Change default apps in Marshmallow
In Marshmallow you can choose which apps are the default choice for certain actions. This includes your web browser, phone call app or SMS. This section is under Settings > Applications and once then you just click on the little cog.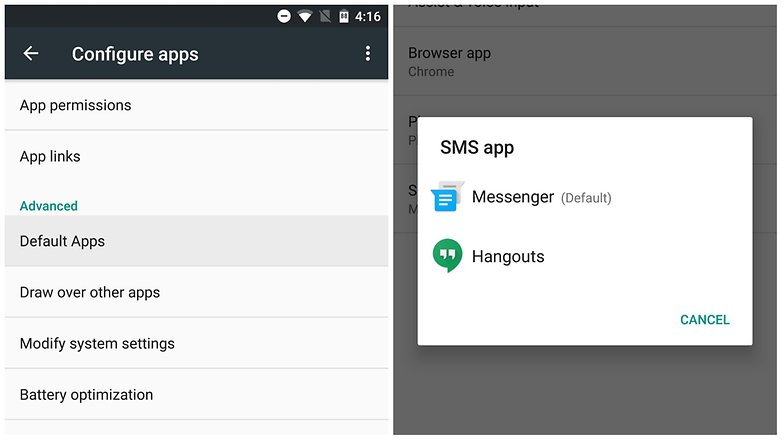 8. Back up applications
Until now, Android was able to save lots of important data and Wi–Fi passwords, installed apps and more. With the latest version of Android, the doors are even more open so that a copy of your app data can be made easily.
If you get a new smartphone, all you need to do is log in using your Google account and you'll have all of your Wi-Fi passwords and apps as if you didn't change a thing. Pretty smooth.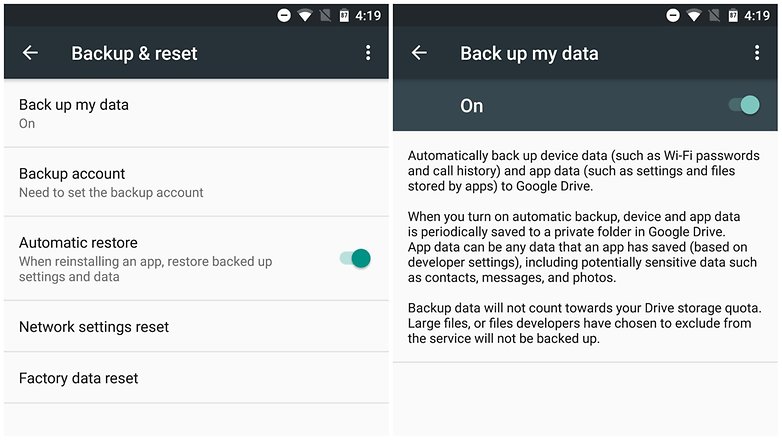 Have you tried Android Marshmallow? Do you know any features we missed? Tell us in the comments.