7 reasons to buy the Xiaomi Mi 5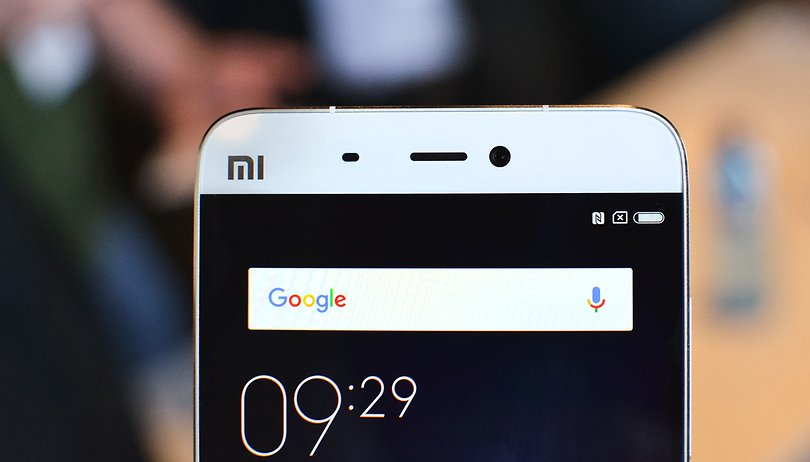 The Xiaomi Mi 5 is going to be a very big deal: it's the new flagship phone from one of China's biggest manufacturers, and it's designed to take on the smartphone titans - so Samsung and Apple in particular should be paying close attention. Here are seven reasons to buy the Xiaomi Mi 5 if you're lucky enough to live in one of its launch countries. NEXTPITTV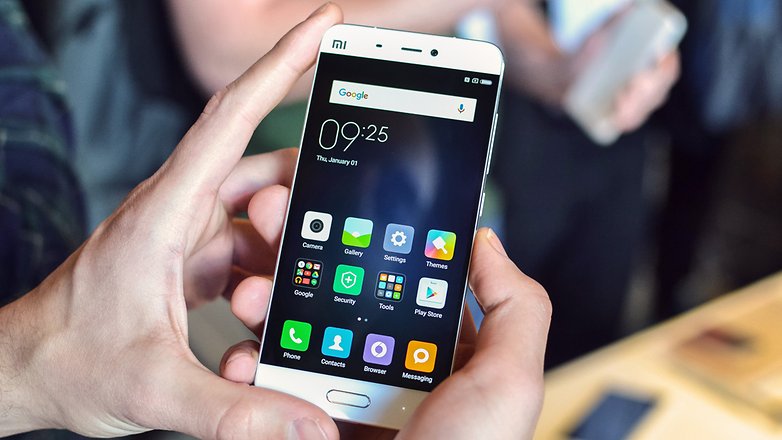 1. It's astonishingly cheap
When you convert the Chinese launch prices to US dollars it's clear that the Mi 5 offers extraordinary value for money: the cheapest model has 32 GB of storage and a 3D glass rear panel, and weighs in at about $305. The Pro, which has 4 GB of RAM and a 3D ceramic back, is hardly more expensive at US$413. Unfortunately the only confirmed launch countries are India and China, so you'll have to pay a little more to get your hands on one if you don't live in or won't be visiting either country. But even then, US$400 plus whatever the seller adds on top is still well below the price of most premium smartphones.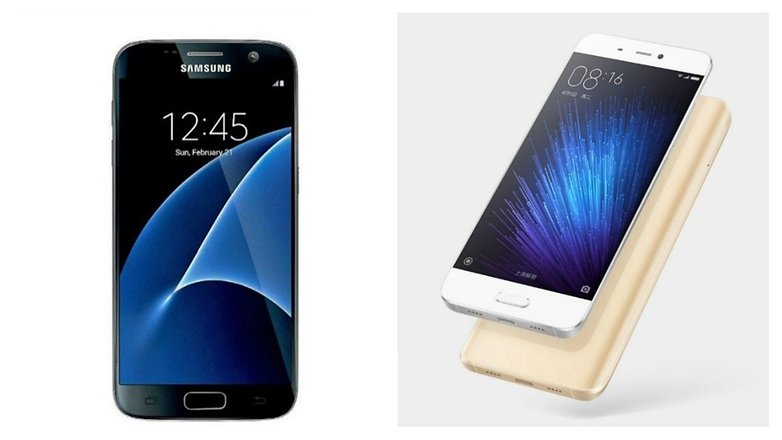 2. Its looks are totally derivative
That's a good thing, because while the Mi 5 doesn't look astonishing in its own right it looks like the significantly more expensive Samsung Galaxy S7. If you're going to make phones that look like other phones, you might as well copy the expensive ones.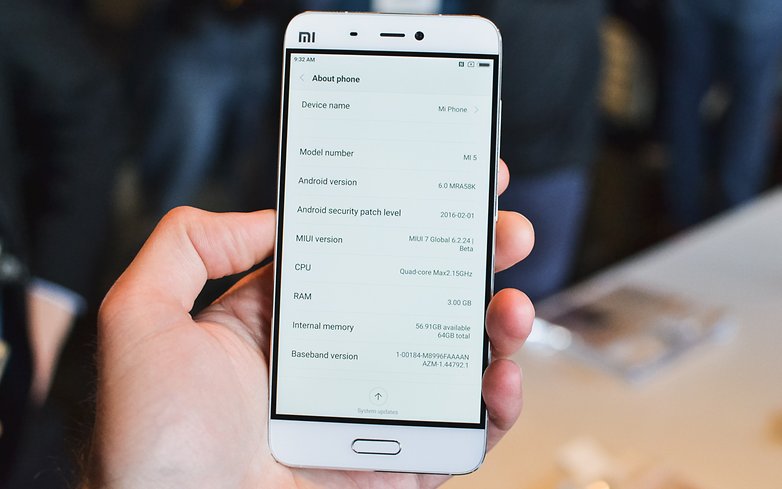 3. It's got the right software
The Mi 5 ships with Android 6.0 Marshmallow, so all the performance and battery optimization Google's done is available to you - but on top of that there's Xiaomi's own MIUI 7 interface, which ditches the app drawer for something more iOS-y. The app drawer's days in Android proper seem to be numbered anyway, so perhaps Xiaomi is ahead of the curve here. The interface can also be customized, and ships with a choice of five default themes and the ability to customize the capacitive buttons.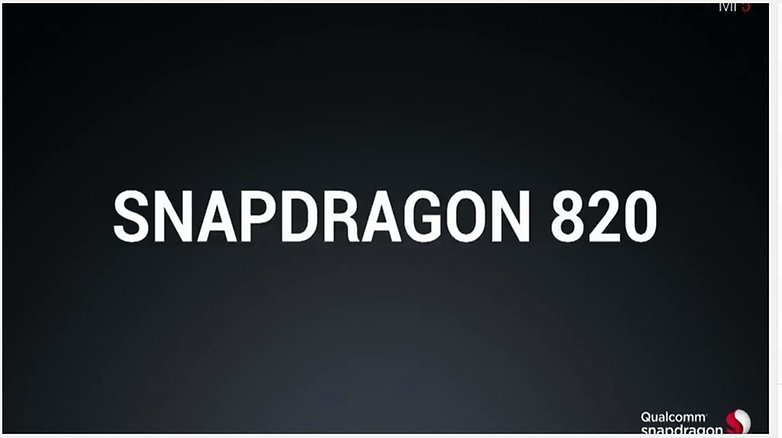 4. It's fast and roomy
Unless Xiaomi has made a huge horse's ass of the Mi 5's internals, it should be plenty speedy: the cheapest model has 3 GB of RAM and a 2.1 GHz Snapdragon 820 processor, while the Pro model gets an extra gigabyte of RAM. Storage is generous too: the standard models get 32 GB or 64 GB, while the Pro gets 128 GB. The Qualcomm processor should deliver better performance than the outgoing 810, and shouldn't suffer from the overheating problems that have plagued that processor on various Android handsets. The official line is that this Snapdragon is 200% faster than the 810.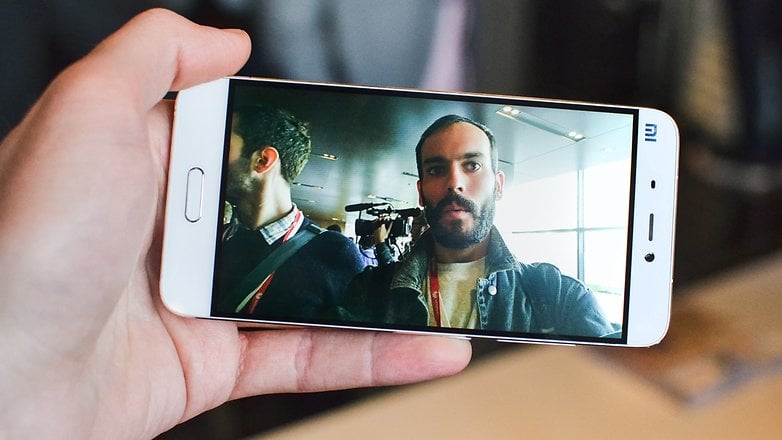 5. It's got all the things
The Mi 5 has 4G+ for download speeds of up to 600 Mbps, and it has dual-SIM support and VoLTE support for better quality audio in voice calls. There's a fingerprint sensor for faster, more secure unlocking, and the screen has Xiaomi's Sunlit Display for better viewing in bright lighting conditions.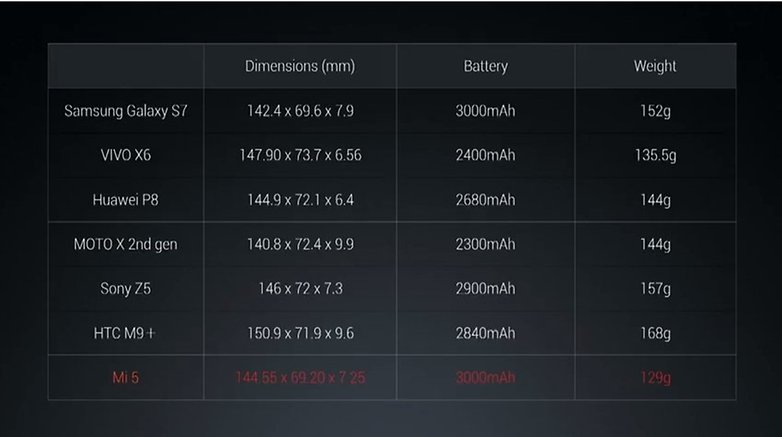 6. Battery life should be brilliant
The 5.15 inch screen is big but not ridiculously so, and that coupled with Marshmallow's battery optimization and a more energy efficient processor should mean pretty good battery life than previous Xiaomi devices. Oh, and there's a 3,000 mAh battery in there, which is at the bigger end of the spectrum among normal sized smartphones. It charges quickly too thanks to Quick Charge 3.0 support. Expect 80 percent to 90 percent charge within just one hour of plugging your phone in.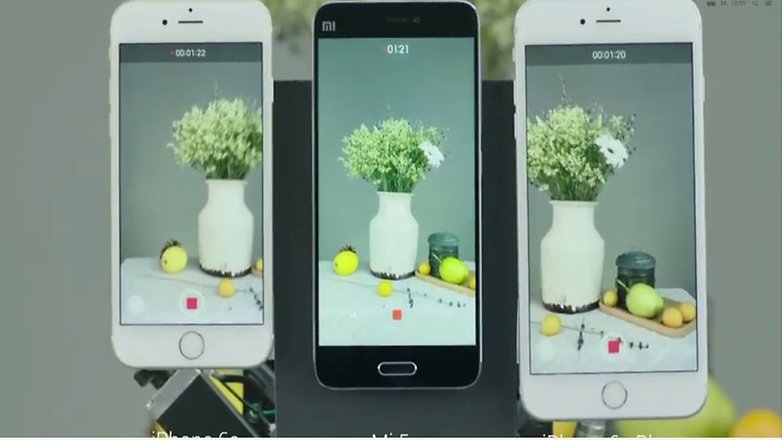 7. Photo quality should be superb
The Mi 5 has a 16 MP Sony camera - the IMX298, SKU fans - and it boasts Xiaomi's own 4-axis optical image stabilization for pin-sharp photos. The front facing camera is no slouch either, with 4 MP and an f/2.0 aperture that's capable of 80-degree wide angle selfies.
Overall, then, the Xiaomi Mi 5 sounds like it delivers an awful lot of bang for comparatively little bulk, although of course we'll save our final verdict until we can poke and prod it in our labs. But right now it's looking awfully impressive. What do you think? Does the Mi 5 sound like the sort of device worth visiting China or India to pick up? Let us know below.