5 reasons to expect a Galaxy S5 Prime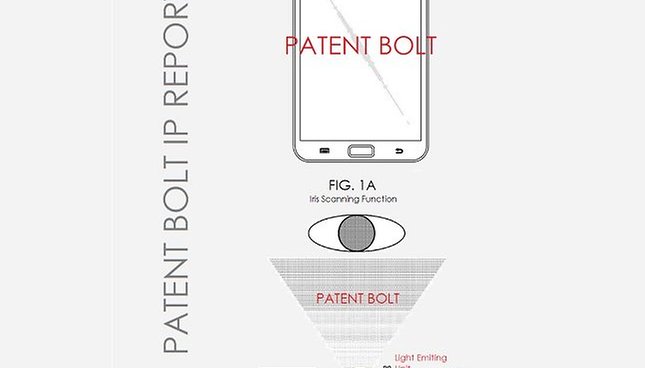 When the Galaxy S5 was unveiled recently the sound of a million collective sighs resounded around the internet. The claws came out quickly after that, even if some people, myself included, actually think the Galaxy S5 is pretty solid. But the intense rumors of an all-singing, all-dancing S5 in the lead up to MWC couldn't help but leave us all feeling a little deflated with what we got. Here's five reasons why I think that was all a prelude to the real show yet to come.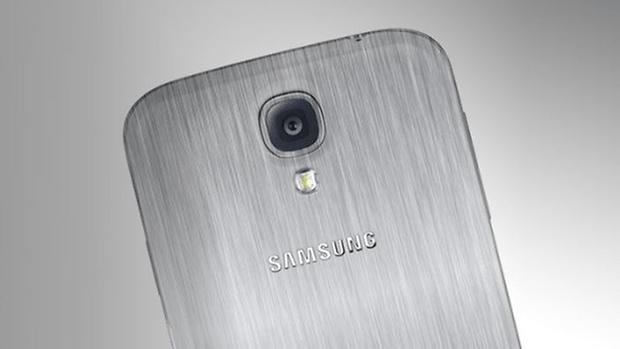 The 2K display standard
Right to the very last minute everyone was expecting the new Galaxy F? Either way, do you really think Samsung can stay out of the 2K race until the Note 4 is released?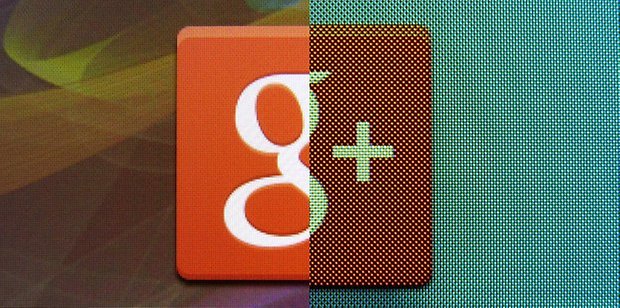 The 64-bit race
We already know that Samsung is working on both the Exynos 6 and Exynos S/Exynos Infinity chipsets which will be their first 64-bit chips. While it seems likely that Samsung may be beaten to the punch on the first-to-Android stakes for 64-bit processing, they certainly wouldn't want to be left behind for long, so if the HTC M8 does indeed feature a 64-bit chip, then it would be a good idea for Samsung to release a device rocking their own 64-bit chip as soon as possible to the M8 announcement, which is scheduled for March 25th. Again, Samsung can't really afford to be the last OEM to the 64-bit punch in 2014.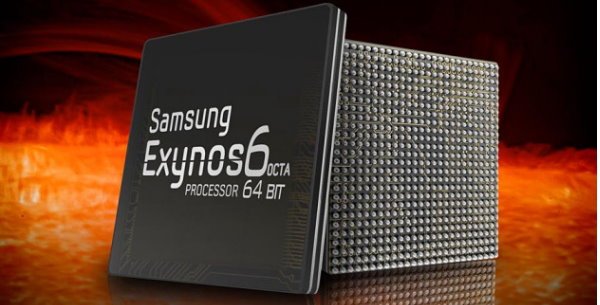 No one is doing iris scanners yet
Samsung has already confirmed that they were looking into an Galaxy F super-premium line or a Galaxy S5 Prime, as Spigen called it when they leaked images of their S5 cases before Samsung's official product launch. An iris scanner in advance of the iPhone 6 launch would certainly throw the spotlight on Samsung as an innovator rather than a follower for once.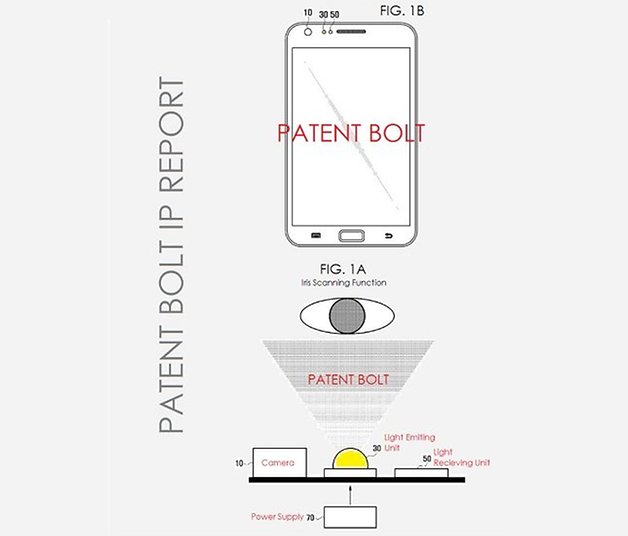 A metal body screams ''premium''
We also knew a long while ago that too expensive for the Galaxy S5. Again, if a premium version appears it stands to reason that a more expensive build material, better display and additional sensor could be crammed in along with a heftier price tag. How a full metal enclosure will work with SDcard expansion and a removable battery cover is anyone's guess, but it seems feasible that the battery cover would still be removable and feature the same water-resistant treatment as the current Galaxy S5.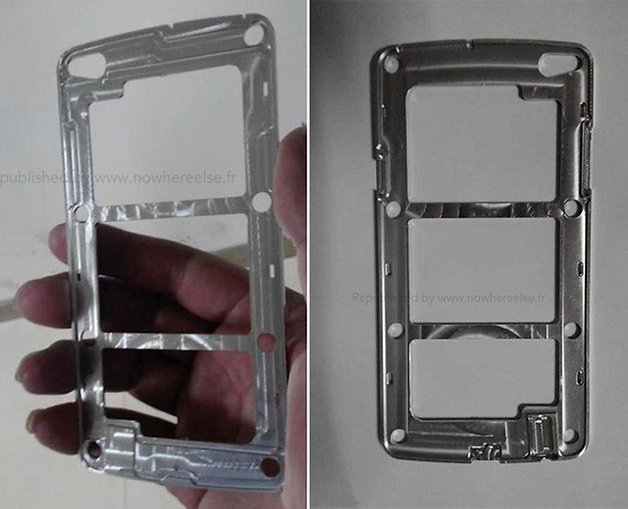 What, no Optical Image Stabilization?
we got the resolution and ISOCELL but no optical image stabilization. If the public response to ISOCELL is as good as Samsung hopes, and as good as early reports seem to indicate, it is highly feasible that we'll see OIS added to the mix in the near future.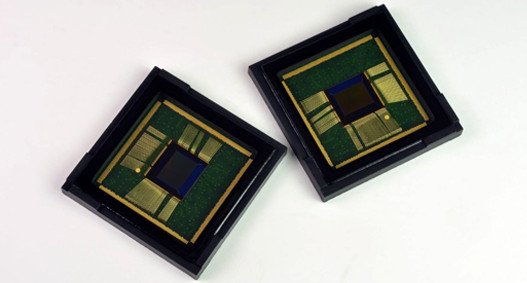 Conclusion
There's considerable support for a May launch of a premium S5, in the form of recently-accurate Russian blogger Eldar Murtazin, Korea's ET News and an Italian tweeter by the name of Ricciolo. Mutually supportive rumors do not a confirmation make, but they do start to paint a picture that starts to look more and more likely. Samsung is renowned for slapping new devices onto the market willy-nilly, so a premium version of an existing flagship is not only a good market saturation tool, but it's also something that sounds suitably Samsung, with their ''a device for everyone'' mentality. I'd certainly be interested in a Galaxy S5 Prime, should one appear.
What do you think about the likelihood of a premium Galaxy S5 model, or indeed a Galaxy S replacement in the form of the Galaxy F series?