YouTube Music shuffles awkwardly on stage with shaky rollout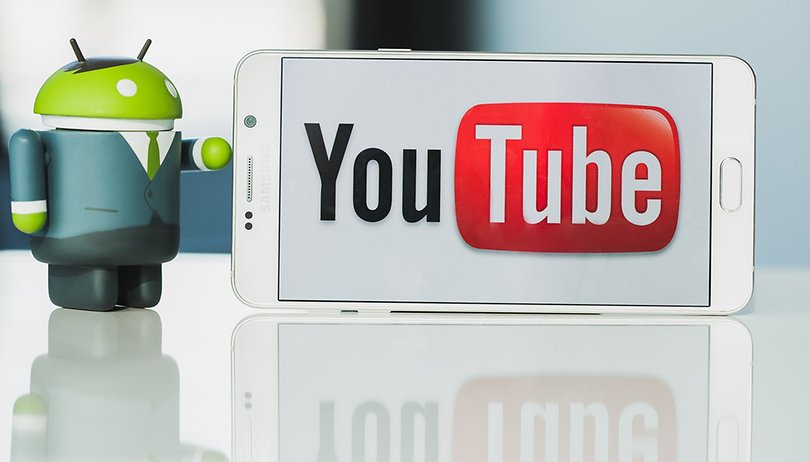 Google appears to be rolling out its new YouTube Music service at a slow-drip pace. The new music streaming service is live on Android, iOS and desktop, but rather confusingly, so far only a few users are able to access it.
Music videos are a huge part of YouTube, and many of us play music from YouTube without even watching, so it makes sense that Google would work on YouTube-as-music-service. With this new release, Mountain View has streaming rivals like Pandora and Spotify in the crosshairs.
For mobile users, the new YouTube Music should feel familiar enough, with three tabs: Home, Hotlist and Library. The home screen is heavily geared for recommendations, and will update throughout the day with suggestions based on your location, time, and listening history/habits.
Apart from the official versions of songs that we're familiar with from YouTube, the new YouTube Music throws in thousands of playlists curated for different interests, as well as artist radio and various remixes, live performances, covers, and music videos. There's also a Google Assistant-style feature called Smart search that allows you to search for music by lyrics and descriptions, and use filters to sort the results.
You can enjoy YouTube Music for free, but the free version is ad-supported, with no background playback or offline downloads permitted. To access the full package, you can subscribe to Music Premium for $9.99 per month. To have those benefits apply to all of YouTube (not just music-related content), you can instead pay $11.99 per month for YouTube Premium, which is basically the new YouTube Red.
Hold on a minute, why can't I use YouTube Music?
YouTube Music is currently launching in five countries that also had YouTube Red: United States, Mexico, South Korea, Australia, and New Zealand. But unfortunately, not all users in these regions will get access to the service yet.
You can find and install YouTube Music on the Google Play Store, but you might not be able to actually use it yet. Once the app is installed and started, you might be able to sign up for the service, but you also might just see that "The new YouTube Music is coming soon" and get an option to join a list to get more info as it rolls out.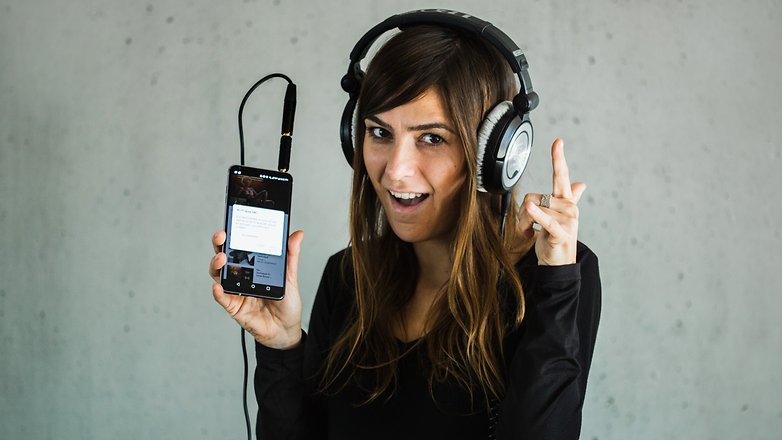 In the coming weeks, Google plans a wider international launch for YouTube Music. It should soon roll out for the following countries: Austria, Canada, Denmark, Finland, France, Germany, Ireland, Italy, Norway, Russia, Spain, Sweden, Switzerland, and the United Kingdom.
What happens to YouTube Red and Google Play Music?
Users who already subscribe to YouTube Red or Google Play Music might be somewhat confused as to where they stand with this. YouTube Red is changing its name to YouTube Premium, but the Premium (paid) of the new YouTube Music service should also be included for existing subscribers of Red or Play Music, as Google explained in the following tweet:
If you're already a Google play music subscriber, you'll get YouTube Red (soon to be YouTube Premium) along with YouTube Music Premium.

— Google Play Music (@GooglePlayMusic) May 17, 2018
Simple, right? So far, this isn't exactly a smooth start for Google's new music streaming service, and makes me wonder if this will be one of Mountain View's misses, along the lines of its repeated attempts at a serious messenger service. Still, hopefully this cautious approach will result in a better service once you can use it.
Have you been able to install and run the new YouTube Music? What do you think of the new features?