How to receive MIUI updates faster on your Xiaomi smartphone?
Update:

Updated steps and screenshots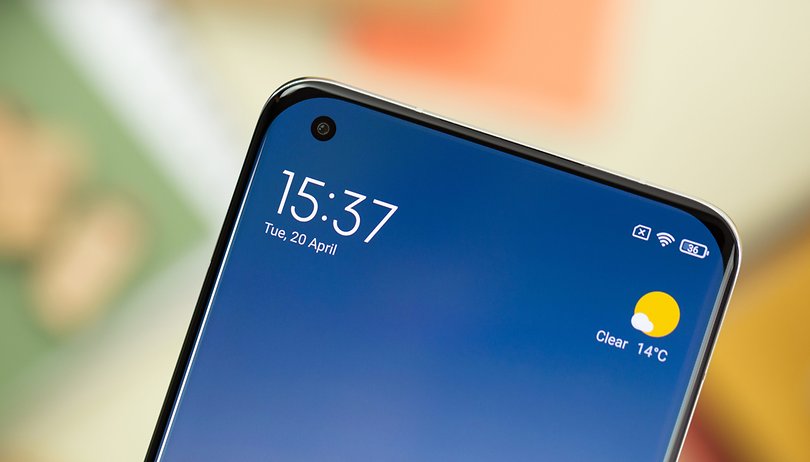 If you own a Xiaomi smartphone, you would know that the updates that matter the most are MIUI updates and not really the Android updates. And if you want the latest version of MIUI on your Xiaomi device, there are different tricks to obtain these sought after updates before anyone else.
Android deployment is far from heterogeneous, although Google is working to harmonize its update setup with some manufacturers as part of Project Treble, for instance. But we're more interested in MIUI, and MIUI 13 in particular, as opposed to Android 12.
How do I receive MIUI updates faster on my Xiaomi smartphone?
The first thing you can do to receive updates sooner on your Xiaomi smartphone is...well, enable the feature to receive updates as soon as they are available for your Xiaomi device.
Go to Settings.
Go to About phone.
Tap the MIUI Version widget on the top left.
Tap the hamburger menu on the top right.
Go to Update Settings.
Under Other, enable the Receive updates early slider.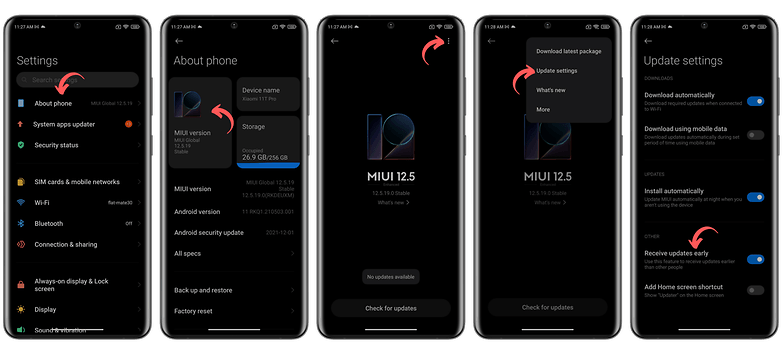 By enabling this feature, you won't magically receive the latest MIUI builds before Chinese users. But, Xiaomi will consider your smartphone as one of those that will receive the stable versions of MIUI first before anyone else. This allows you to receive the global version of MIUI 13 a few days before other Western users. But beware, this also means you'll be in front of the line when it comes to bugs - which is inherent to every update rollout.
Change the region on your Xiaomi to (perhaps) receive updates faster
This very popular "technique" as shown on Xiaomi forums is simply to change the region of your Xiaomi smartphone to another one where the latest MIUI version has already been released.
You know as well as I do that Xiaomi, like every other Android manufacturer, rolls out its skin in stages as well as according to the geographical location of the device. Some regions will receive MIUI 13 as a stable global release before he others. This region-switching technique doesn't always work, and if none of the regions outside China have received new builds yet, it is a pointless effort.
Go to Settings.
Go to Additional Settings.
Tap on Region and select the most relevant one.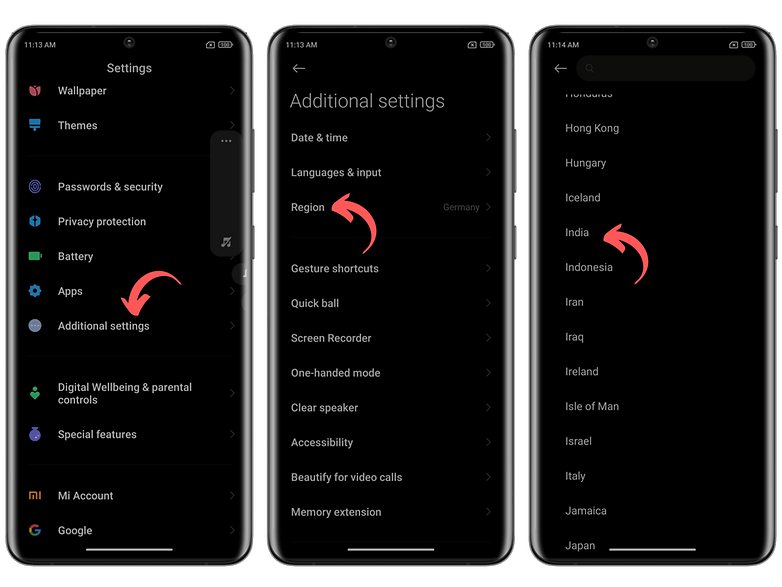 Go back to Settings.
Go to About phone.
Tap the MIUI Version widget at the top left.
Check if an update is available.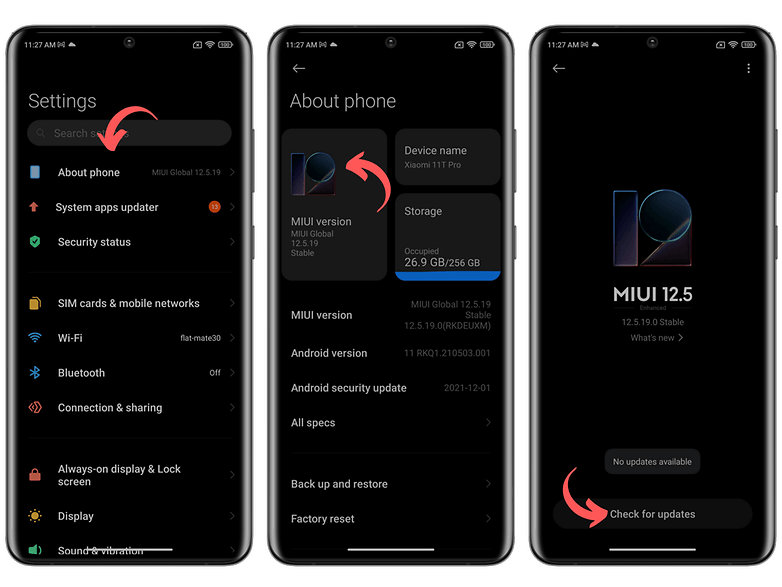 Get MIUI updates early via the Xiaomi Mi Pilot program
MIUI beta versions have long been inaccessible to Xiaomi users outside China. However, it has been a few years now that the Mi Pilot program has allowed users to test new builds of selected models in advance.
This program is a one-time event and is only open for the deployment of a stable version of MIUI overall for a limited period. And you have to re-register for each new release if you want to be part of it every time. You also need to own one of the compatible Xiaomi models, obviously!
Registration for the Mi Pilot program to test MIUI 13 is already open and you can still sign up via this form from the manufacturer. And if you missed the deadline, remember to check the official Xiaomi forum regularly since each new round of recruitment is published.
What do you think of this guide? Have you ever received an MIUI update before anyone else thanks to these tips? Do you know any other solutions to get Xiaomi updates before everyone else? Tell me all about it in the comments.