Xiaomi Redmi Note 12R to Debut the Snapdragon 4 Gen 2 SoC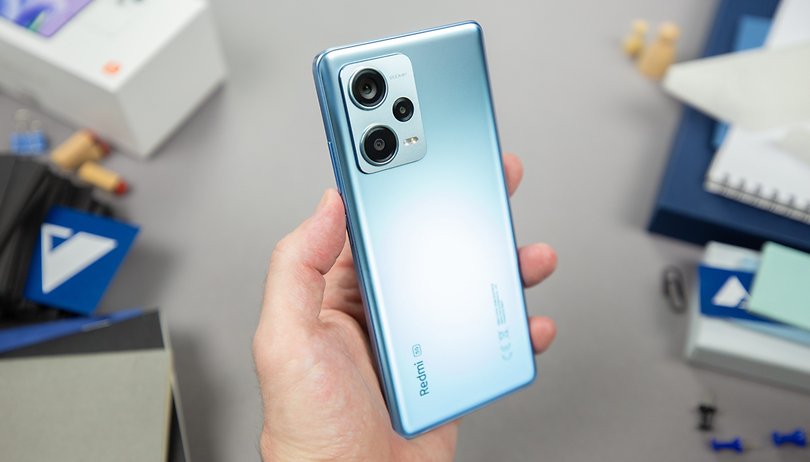 If you are looking for a Xiaomi budget smartphone, keep an eye on the still unannounced Redmi Note 12R, which is supposed to follow the Xiaomi Redmi Note 12R Pro from May. A new rumor about the price-conscious mid-range smartphone mentions it will be the first on the market with the also unannounced Snapdragon 4 Gen 2 processor from Qualcomm.
The Redmi Note 12R will be the first smartphone with Snapdragon 4 Gen 2.
It was only in May this year that Xiaomi presented us with the Redmi Note 12R Pro with a Snapdragon 4 Gen 1 for 1,999 yuan (about $280). Eagle-eyed readers (phonespotters?) checking China Telecom's database, will notice an upcoming base model—the Redmi Note 12R.
And to everyone's surprise and according to the colleagues from ITHome, this is supposed to already have a Snapdragon 4 Gen 2 processor on board—thus not only the first model's chip successor but also a better second-generation SoC.
The octa-core processor, codenamed Clarence/Ravelin, is equipped with two ARM Cortex-A78 performance cores that offer a maximum clock rate of 2.2 GHz. The remaining energy-efficient cores are the usual ARM Cortex-A55 with a maximum clock rate of 1.95 GHz.
Graphics work is handled by an Adreno 613 GPU (955 MHz) in the Qualcomm SM4450 manufactured in a 4 nm process. In addition, the 199 g light Redmi Note 12R has 8 GB of RAM and 256 GB of storage, which can be expanded via a microSD card.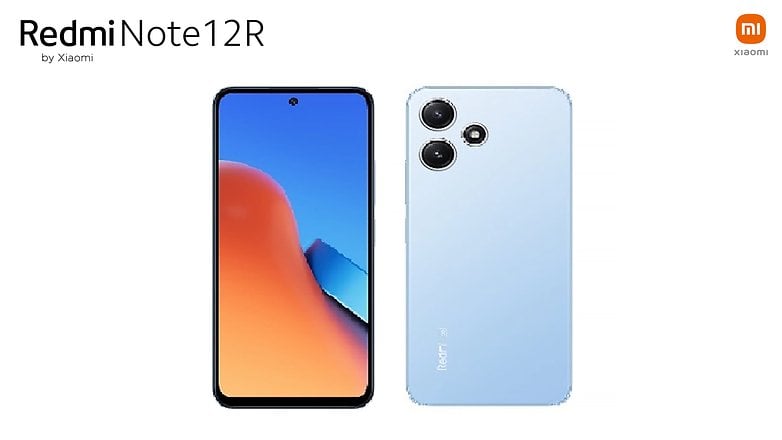 The Full HD display (2,400 x 1,080 pixels) offers a diagonal of 6.79 inches and is equipped with a 16 MP front camera in a punch-hole design at the top center. On the back, the triple camera constellation of the Pro model has been retained, but only a 48 MP main camera and a 2 MP depth camera are installed.
Xiaomi installs the LED flash on what appears to be a third lens module. At a thickness of 8.17 mm, Xiaomi packs a 5,000 mAh battery, a USB Type-C port, and a 3.5 mm analog headphone jack into the Redmi Note 12R.
The Redmi Note 12R is expected to be released on June 30, 2023, in its home country, at a starting price (4/128 GB) of 1,100 yuan (about 150 dollars), with the following color options: Midnight Black, Sky Mirage, and Time Blue.
What do you think of Xiaomi's sub-$200 offerings? Have you tried a Redmi phone lately? Share your opinions in the comments below!