Wi-Fi 7: What is the New WLAN Standard All About?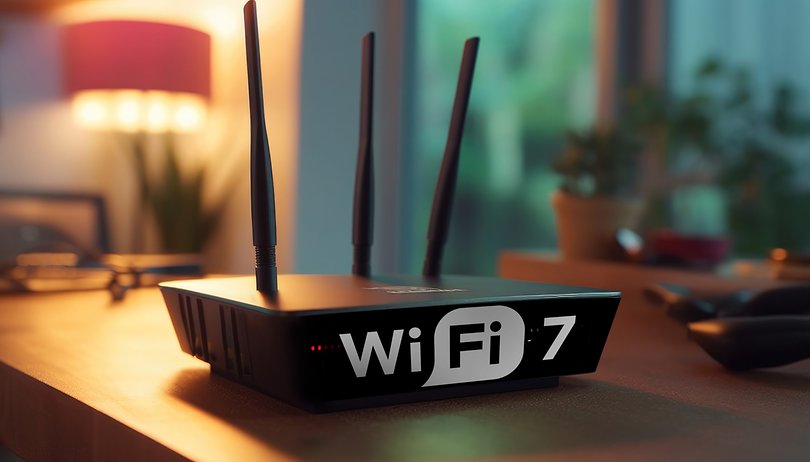 A new Wi-Fi or WLAN standard is about to make its way into our living rooms. If you read or heard about Wi-Fi 7 and asked yourself, "What is Wi-Fi 7 and what lies behind this technology? What can the new WLAN standard do?", you will find all the answers to your questions here.
What is Wi-Fi 7 and what can it do?
A few years ago, there were only a few devices accessing home WLANs, but today, there are well over tens of devices connected to the wireless network simultaneously in most households. Of course, many smart home devices (such as smart light bulbs or other similar devices) do not take up too much data traffic. However, every connected device on the home data highway results in traffic in the end, and with Bluetooth devices causing added interference, the WLAN that transmits at 2.4 GHz ends up burdened.
Wi-Fi 7
Wi-Fi 6E
Wi-Fi 6
Wi-Fi 5
Wi-Fi 4
IEEE Standard
Theoretical link rate (Mbits/s)
6 GHz
5GHz
2.4 GHz
In short, even the still relatively new Wi-Fi 6 standard (which, of course, also includes Wi-Fi 6E) from 2019 was not meant to handle a high number of devices, and this tends to result in a 'traffic jam' of sorts. With Wi-Fi 7, there is the option to use all radio frequencies (2.4 GHz, 5 GHz, and 6 GHz) in parallel—the so-called multi-link operations, or MLO for short. We will talk more about this below.
With Wi-Fi 7 (the official name of the standard is 802.11be, by the way), there is much more speed and lower latencies to deal with. In order for router and terminal manufacturers to have a fixed "blueprint" for the development of their modems in smartphones, routers, and others, fixed standards are required. These in turn are defined by the IEEE, an association that comprises different manufacturers, who in turn develop and define the standards.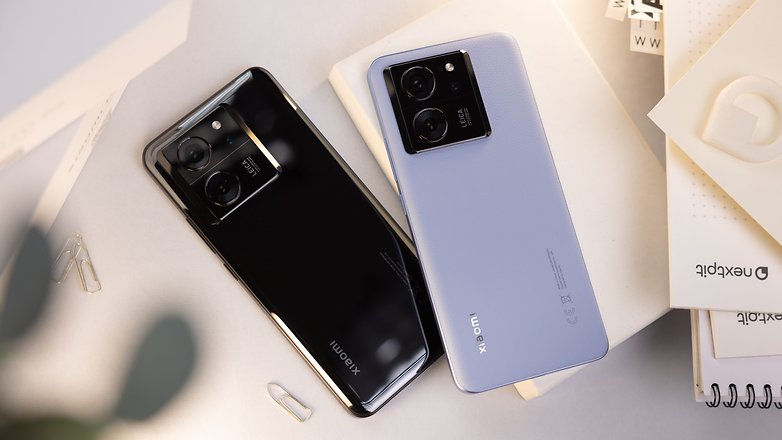 How fast is Wi-Fi 7?
Since the (actually still very new) Wi-Fi 6E radio standard, routers can now access the 6 GHz frequency range in addition to the familiar 2.4 GHz and 5 GHz bands. With Wi-Fi 7, the radio channels in the 6 GHz spectrum are twice as wide and allow radio channels of over 320 MHz. This has a big advantage. Currently, only very few devices use the 6 GHz frequency band. This means that far fewer devices come into conflict with each other. Irrespective of this, the channels in the 6 GHz band are now twice as wide. Previously, the channels were only designed for 160 MHz.
In the end, having twice the width also means twice the speed. This is because many more parallel data streams (or MIMO streams) can be transmitted in this manner. Wi-Fi 5 and Wi-Fi 6 have a maximum of eight per frequency range, while Wi-Fi 7 offers twice as many. Thus, transmission speeds of up to 46 GBit/s should be possible, at least theoretically.
And here's the kicker: Unlike previous WLAN standards, Wi-Fi 7 is capable of so-called "multi-link operation" (MLO). Until now, Wi-Fi transmissions between two devices were made via exactly one connection (or link). For example, if you connected to a device such as a notebook, tablet, or smartphone with a dual-band router using either 2.4 GHz or 5 GHz, you would always be connected to the router or the Internet via this single link.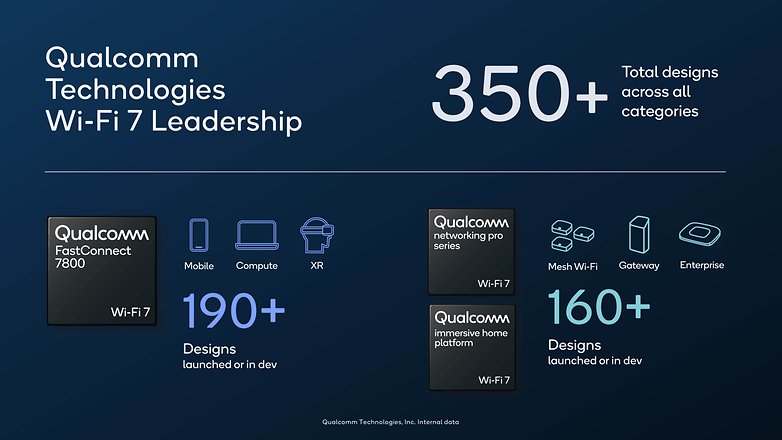 MLO allows both devices to establish multiple connections simultaneously over which particular data flows from the sender to the receiver. Consider the following scenario: you have two tri-band devices that communicate with each other simultaneously over the 2.4 GHz, 5 GHz, and 6 GHz frequencies. However, it is important to note that both devices must support MLO in order to benefit from this impressive feature. With MLO, there are numerous advantages one can enjoy.
First, the devices can transmit data simultaneously over all available links, which brings a significant increase in Wi-Fi speed. But that's not all as MLO also reduces latency and ensures a stable WLAN connection.
How it works. Devices can flexibly switch to the link with the least interference, even if the transmitter is sending identical data over each link. That means data arrives at the receiver with higher reliability and no interference.
Now it gets a tad more awesome: If both your router and client have multiple radio units, they have the ability to send and receive data simultaneously with MLO. For example, the router can send data to your notebook over 5 GHz, while in parallel your notebook transmits other data to the router over the 6 GHz link. That's WLAN efficiency on a whole new level!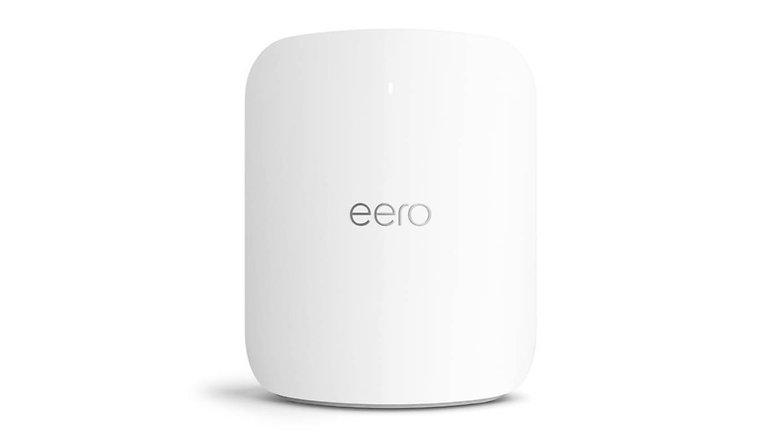 When is Wi-Fi 7 coming?
Wi-Fi 7 has been around since 2023, and routers and Wi-Fi 7-enabled devices are gradually appearing on the market, including smartphones, tablets, and notebooks, as well as routers, of course.
Wi-Fi 7 also offers further opportunities to optimize the data traffic of the home network. Qualcomm has announced an initiative that will now be gradually deployed by telecommunications providers. The home network is to be analyzed on demand and becomes significantly faster with special Qualcomm software.
Which devices are compatible with Wi-Fi 7?
A Wi-Fi 7 router alone will not automatically provide better connection quality at home today. In order for Internet speeds to improve noticeably, the corresponding end devices, in which compatible antennas are installed, are also required.
Wi-Fi 7 is backward compatible and can also communicate with older devices. Hence, anyone who wants to buy a new router today should definitely consider going directly for the Wi-Fi 7 standard. After all, more and more manufacturers are already installing Wi-Fi 7 modems in their new devices, so the advantages of the new network standard should soon be noticeable.
You will soon read which devices in the different categories support Wi-Fi 7 in selected lists on nextpit. I am now interested to know: Is Wi-Fi 7 already a purchase criterion for you when you buy new hardware, or do you still not care about the Wi-Fi standard, at least for this year?