Why the leaked Galaxy S7 Edge software features look very exciting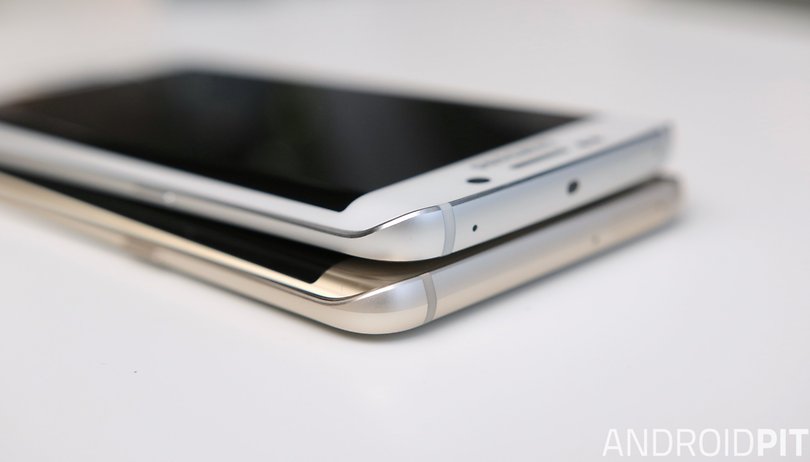 The existence of the Galaxy S7 Edge has been confirmed by Samsung, who briefly listed the device on its website. Though it was quickly removed, some snaps of the upcoming software features were snagged and provide a few reasons to be especially excited about the upcoming handset.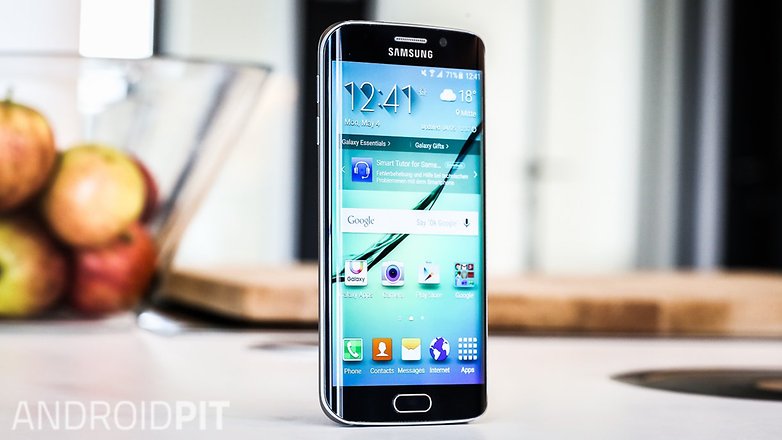 Innovation is tricky: it's rare that the first instance of a new idea is also the best version of it (unless you're Nintendo, and you've just released Super Mario 64). The Galaxy S6 Edge's feature-set was, expectedly, lacking in real usefulness.
I've highlighted problems with the Galaxy S6 Edge and S6 Edge+ before, most recently I called their curved displays an "illusion" of innovation. So why have the leaked images of the S7 Edge interested me?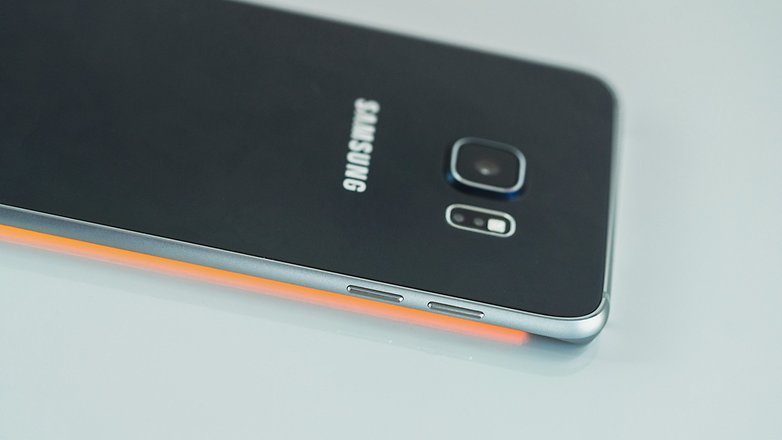 First of all, Samsung provided an example of the camera app placing the timer, flash and other similar functions in the Edge section of the screen. The LG V10 has a similar setup (which you can read about in the review at the link) and it feels surprisingly intuitive.
Secondly, there's Quick view, which is designed to let you access information from compatible apps without opening them. That's a neat idea. The fewer apps we need to open, the better, right?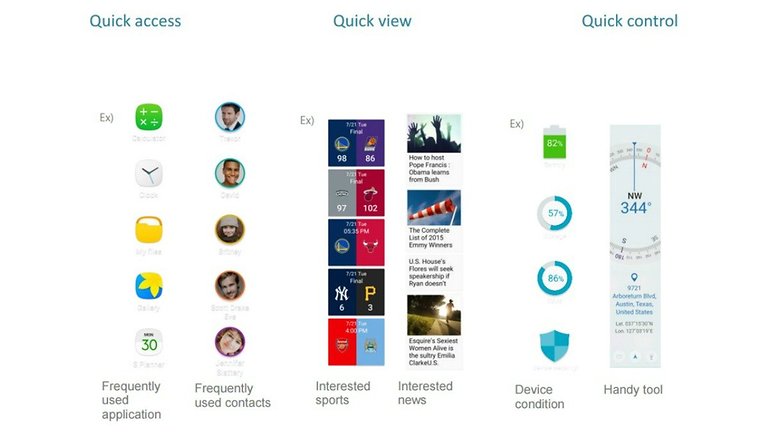 Lastly, the Wide Type feature increases the size of the Edge panels so that they are no longer restricted to the thin strip on the side of the display. You can see the effects of this in the middle and right-hand images below.
This is significant because it seems like Samsung is moving away from viewing the curved edge as an extra display and instead focusing on using it as a new way to interact with the phone.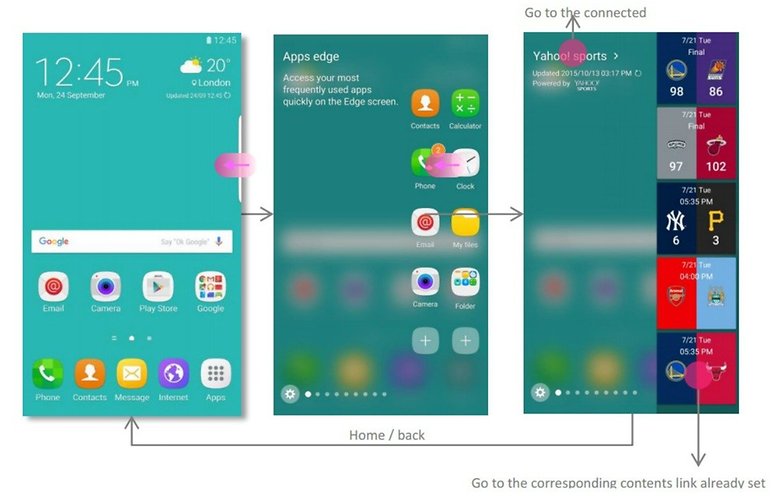 All this is exciting because, with S6 Edge and S6 Edge+, Samsung was restricted by the size and properties of the curves. Now there is the implication that this software may not even be dependent on a curved display at all.
Maybe interacting with a phone using inward swipes from the side edges will feel best on the Galaxy S7 Edge and S7 Edge Plus, but perhaps the actual interaction can be used to create something more than a blinking light or an extra newsfeed. What if Samsung is on the verge of developing an excellent new feature that every phone could benefit from?
Do you think the upcoming Galaxy Edge devices are going to deliver a must-have new feature? Or will it be merely a slight upgrade from the last models? Let us know in the comments.