Why the foldable display could spell trouble for Android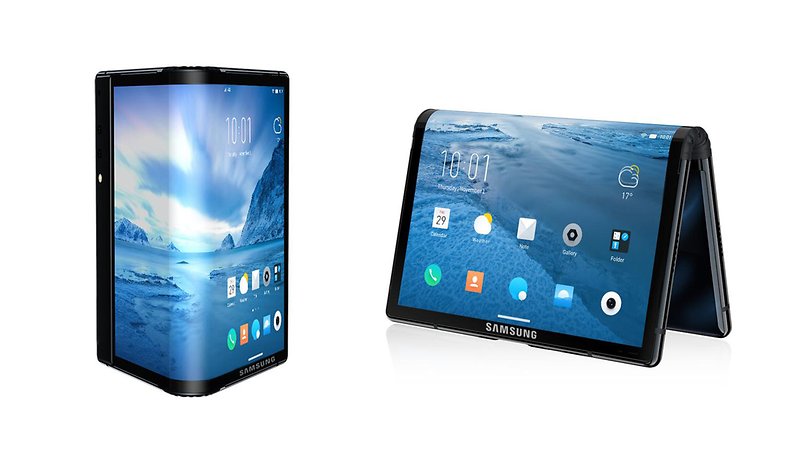 When the Samsung Developer Conference begins this Wednesday in San Francisco, the president of Samsung Electronics DJ Koh will likely have Samsung's first foldable smartphone in his luggage. Although the Samsung Infinity V (formerly thought to be called the Galaxy X) may just be a test to see how the market reacts, this kind of innovation could pave the way for Samsung and other brands to break free from Google's operating system. That could spell trouble for Android.
Attention: this article ended up being quite long. This is because the topic is complex and I've tried to make my thoughts as comprehensible as possible. If you want an abbreviated version, feel free to click here and skip to the conclusion.
Android's ascension to power
It's been ten years since the first Android smartphone came onto the market. It was by HTC, which manufactured the G1 and marketed it in cooperation with T-Mobile. It wasn't thought of as flashy or elegant, although the device sold well for its time. Yet, the new operating system was a holy grail for manufacturers: it was free of charge, offered a breadth of functions for users, and above all was an alternative to iOS.
We didn't see it coming: the real value of smartphones suddenly was no longer the hardware, but instead the software. Stupidly, manufacturers were given too much control over the software - Windows Mobile OS wasn't any better in that regard. At that time, there were no apps, no app store, no Google Maps. Nothing was personalized, so manufacturers and providers could stuff the software with bloatware as they pleased, and they seemed to think that this somehow made the software their own.
With every cent that customers invested in Android apps, phone manufacturers became a little more obsolete. This is because every time you spend money on software, you become less willing to switch to a different system. And since in the Android universe the software is more or less the same with all manufacturers, customers are much more willing to switch and can simply try out different brands. This is a problem Apple will probably never have.
The novelty of Android has vanished for many smartphone manufacturers.
What appeared very savory in 2008 might leave a bland aftertaste today. This is not only true for ZTE, which had the rug pulled under them when they were suddenly denied further access to the operating system. Companies like Samsung or Huawei might be interested in establishing their own mobile operating systems in the long-term. They're both betting that if customers buy a device and invest in the operating system that comes with it, the probability is very high that the customers will stay on board with future purchases. Even more importantly, the company can then, like Apple, begin to link several product lines together in a meaningful way.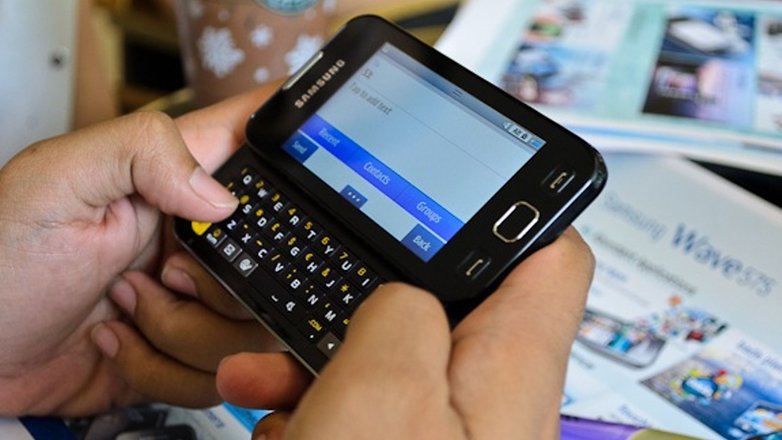 There were early signs that brands would start trying to go it alone, like when Samsung launched its own smartphone line with the Bada operating system in 2010, which subsequently flopped. The next attempt came just three years later with Tizen, and in this instance they did a lot better. The operating system is open source and Samsung already had many developers on hand (Tizen is a merger of Meego, formerly part of the Linux Foundation, along with Samsung, which brought in Bada). These conditions were optimal and were reminiscent of the beginning of Android.
Successfully launching a new operating system: difficult, but not impossible
If you want a good idea of how much customers love their operating systems, you can take a look at the debates that take place here on AndroidPIT - Android and Apple fans clash and try to convince each other that their system is best. However, it's been difficult for a third operating system to break through. All attempts to successfully place Tizen smartphones on the market have failed, but the game changed with the Galaxy Watch. The Android operating system for wearables hadn't matured and Samsung recognized its opportunity to link Tizen and Android in a meaningful way.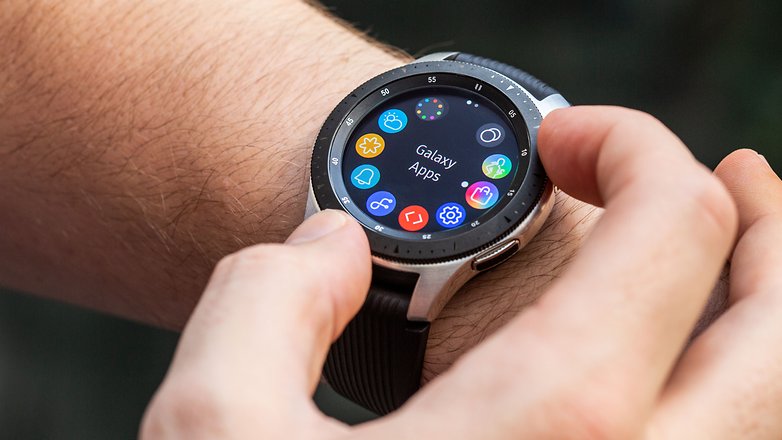 People aren't surprised when they hold a product in their hands and it works as expected, without anything missing. They are willing to try something new, as long as it's brand new.
Samsung might be ahead of this curve when their first smartphone with a foldable display comes out. It meets all the criteria: people aren't expecting any old functions and they want to be part of the new technology at a very early stage. So it could an experiment in the making for Samsung - seeing how willing their customers are to invest in this new technology. The brand could also try another route: they could wait until the release of the Galaxy S10 and then offer the flagship in two versions: an Android version without a foldable display and one with Tizen.
Things could get exciting for Google and Android
If Samsung is successful and can attract larger groups of buyers to Tizen, app developers would also provide content for the new platform. They're already working on ways to make Android apps run without problems on the Tizen platform.
That's reason enough for both Samsung and Huawei to take this step. In times when the profit margins for smartphones are no longer growing exponentially, it's important for manufacturers to strengthen their own ecosystems. Apps, VR, AR, smart home and language assistants: to link all of this together, the big brands will need full control. Furthermore, since Google is also a competitor with its own Pixel series, there's even more desire for manufacturers to be independent from them.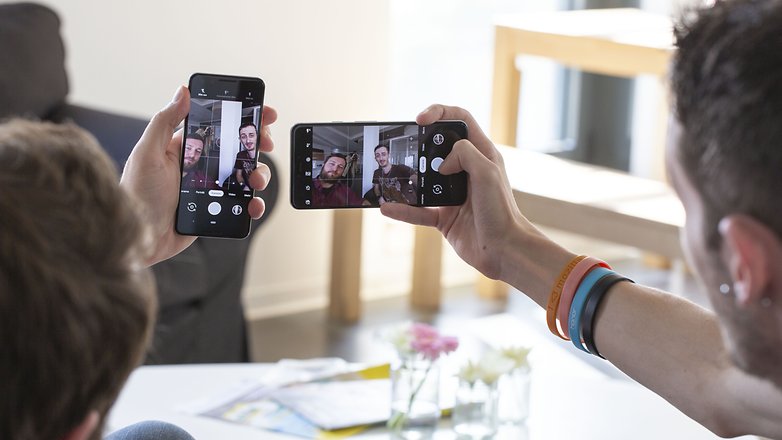 If Google loses Samsung and perhaps Huawei - the Chinese brand is also working on Tizen - things could get quiet around Android.
Conclusion
Samsung has been working on Tizen for many years now and has already successfully launched several products, such as televisions and their Galaxy Watches. Apparently, it seems users are willing to abandon Android, if the product is innovative enough and if they haven't 'invested' in a particular platform through app purchases.
A foldable smartphone should be a wonderful experiment for Samsung. If the experiment is successful in the long run, it could have a noticeable negative impact on Android.