watchOS 10: A Comprehensive Look at the Most Anticipated Rumored Features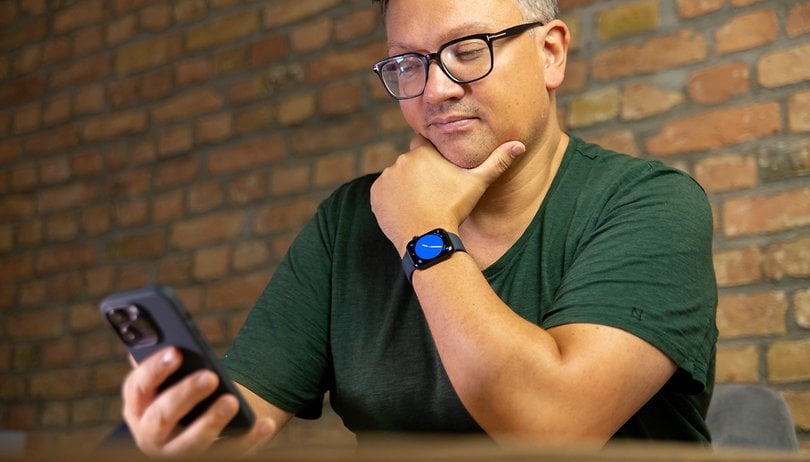 watchOS 10 is expected to be announced next month and will likely be available for Apple Watches in September. Speculations suggest that it will introduce substantial changes to the interface. In this article, we compile all the rumored features of watchOS 10, including the reintroduction of widgets and enhanced support for Apple's first AR/VR glasses.
If sources are to be trusted, watchOS 10 is shaping up to be one of the most significant software updates for Apple's wearables. The forthcoming software iteration may concentrate on overhauling the UI of Apple Watches, which has seen minimal visual changes across several watchOS versions.
While Apple might prioritize introducing a revamped and more intuitive interface, the iPhone-maker could also implement optimizations to some core features, similar to what was done in watchOS 9. The following points highlight what has us excited about the release of watchOS 10, keeping in mind that these are based on speculations and rumors at this stage.
watchOS 10 release date and availability
The watchOS 10 is expected to be announced in June 2023 at WWDC23. Similar to the past years, developers will be provided access to test the OS a few days after the event.
This will be followed by the public and final version of the watchOS 10 that could become available for compatible Apple Watch models in September or the same time that Apple's next-gen Watch Series or Watch SE are unveiled.
watchOS 10: All the rumored features and changes
Redesigned home screen layout
For many years, Apple has maintained the watchOS home screen layout in a fixed or honeycomb grid view. According to a recent report of leaker @Analyst941, Apple may introduce an iPhone-like UI in watchOS 10, allowing users to group apps or even organize them into folders. This coincides with the forecast of Bloomberg's Mark Gurman which alleges of a "notable" change in the interface for the Apple Watch.
The extent of this customization remains uncertain, considering the limited screen real estate of a smartwatch. Nevertheless, we're eager to see how Cupertino will provide a refreshing approach to the watch's home screen.
Widgets on the home screen and watch faces
As told by Gurman, Apple may finally introduce widgets in watchOS 10, potentially mirroring the dynamic functionality of widgets in iOS 16 and taking cues from the Glances that first appeared on the original Apple Watch Series. It is rumored that a dedicated widget dashboard will be added, accessible through a press or dial on the crown.
In terms of usability, users could possibly select and customize widget cards from various apps, such as weather, stocks, and calendar, among others. Furthermore, it is possible that widgets will be integrated into both the new home screen and watch face, although it is hard to visualize the combination of this design.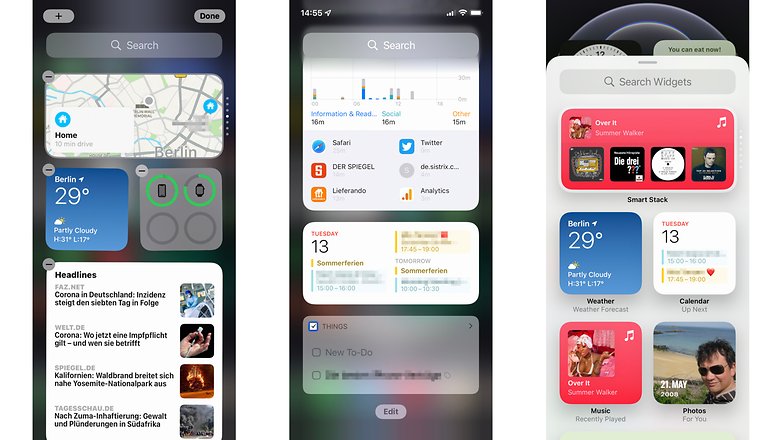 Programmable digital crown
At present, the digital crown on Apple Watches has limited functionality. Apple may enable users to customize it and select new actions to initiate. This would accommodate the new features set to debut in watchOS 10 as well.
For instance, the widget dashboard could be accessed by long pressing the crown, replacing the current shortcut function for summoning Siri in watchOS 9.
Support for Apple's Reality Pro AR/VR headset
The iPhone-maker is set to launch its first-ever AR/VR headset this year. It is suggested that Apple Watches and AirPods will be used as controllers for the headset. With this in mind, Apple will likely introduce a dedicated app and incorporate more pairing settings for watchOS 10 to enable seamless integration with Apple's Reality Pro.
As for other specific functions, we envision that virtual content could be augmented in a hologram form on the watch when viewed through the headset's display. It might also be possible to continue running apps from the watch to the headset within a virtual reality environment. However, it's important to note that all of these ideas are purely speculative at this point.
Redesigned Apple Wallet and Health watchOS apps
iOS 17 is rumored to feature redesigned Apple Wallet and Health apps. It is reasonable to expect that changes to these apps will also be reflected in watchOS 10.
If this occurs, we could see updated animations and new services and categories added when making payments through your Apple Watch. As for the Health app, we might witness improved graphical representations of metrics and data as well.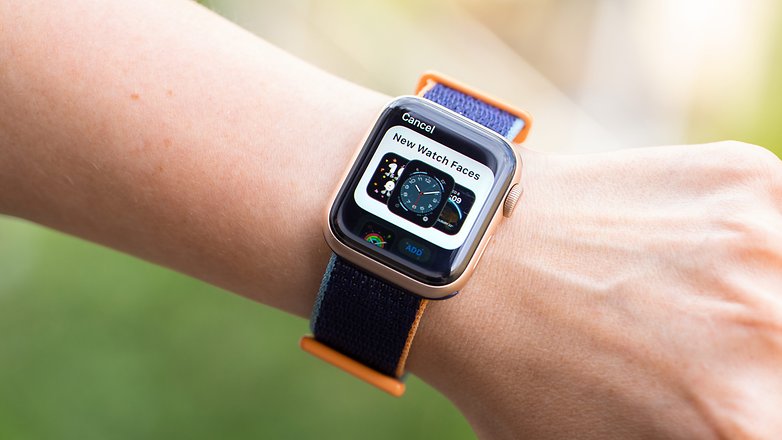 Shareable watch faces
Another iOS 17 feature that might be incorporated into Apple Watches is the shareable wallpaper layouts, or watch faces in the case of watchOS. It is unclear whether custom watch faces will be shared directly through the watch or exclusively via the watch app on the iPhone.
The ability to share custom watch faces could turn out to be a helpful and enjoyable feature for watchOS users, allowing them to personalize their experience and share their creations with others.
watchOS 10 Compatibility: Which Apple Watch models can be updated?
There is no official list of Apple Watch models that will be supported by watchOS 10. However, Apple might discontinue support for the Apple Watch Series 4 with watchOS 10 this year, following the precedent set by the exclusion of the Watch Series 3 from watchOS 9 support.
Based on this, the following Apple Watch models are likely to be compatible with watchOS 10:
Meanwhile, do you have something specific to suggest or wish to see added on the watchOS 10? Share to us your thoughts in the comments.