Verizon now 100% American as Vodafone cashes out for $130B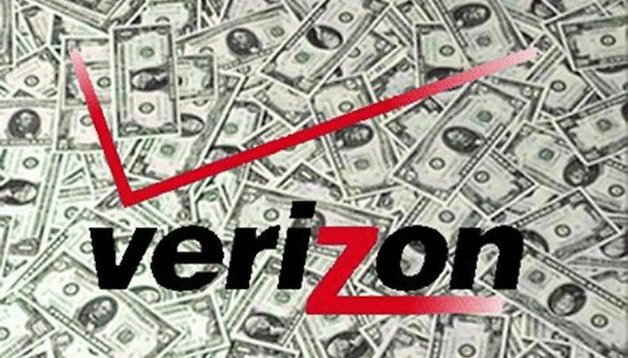 Did you know that almost half of Microsoft's purchase of Nokia this morning for $7 billion seem like chump change. NEXTPITTV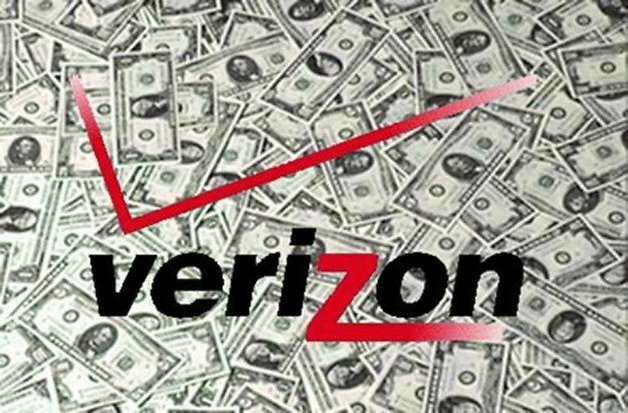 At the same time Verizon has announced that they are no longer interested in expanding into Canada, leaving those in the Great White North to get by with the existing three carriers: Rogers, Bell and Telus. Perhaps dropping ludicrous amounts of cash for home-ground advantage has diminished their reserves. Oh yeah, did I mention the $130 billion was in cash and stocks? It's the third largest merger and acquisition ever.
Verizon CEO Lowell McAdam was quoted yesterday as saying: ''At this point in time we're not interested in entering the Canadian wireless market.'' Although what I think he meant to say was: ''we can't even afford coffee in the office anymore.'' $130 billion dollars for a 45% stake in the company is a very good deal for Vodafone, who got exactly the price they were asking for, compared to Verizon's hopeful acquisition figure of $100 billion.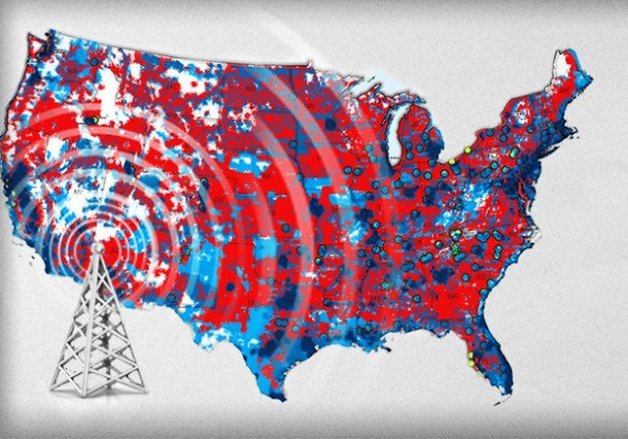 What this high valuation means is that Verizon is dropping eight times its earnings before tax, interest and other sundries are calculated, meaning the office parties at Verizon might be a little lackluster for a little while. But seizing complete control of the largest American cellular network will give Verizon huge advantages in future. Advancement into the Canadian wireless market, other investment opportunities and joint marketing/bill bundling between wired and wireless services can now all be handled independently.
Verizon has been growing steadily recently, with the most recent quarter revealing 8.3% growth in service revenue year-over-year. That's over 100 million connections equaling close to a third of the US population. Verizon also hosts the largest 4G LTE network across the country, covering 500 markets. While belts may be tightened for the immediate future, it won't be long before Verizon starts loosening them a notch or two as they continue their growth and expansion through North America.