Capture the Stars at Your Balcony with Unistellar eQuinox 2 at $500 Off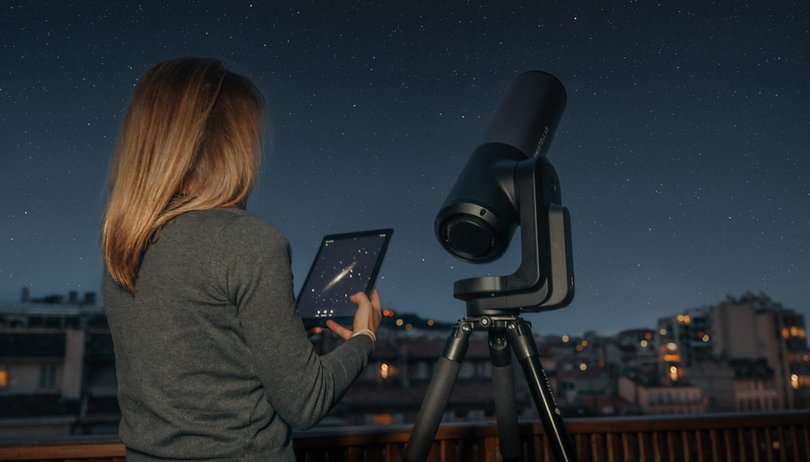 If you're looking to step up your hobby to include capturing the night sky and stars, then now's your chance to buy the Unistellar eQuinox 2. The company behind the telescope is currently running a flash sale on Amazon and their store that drops the eQuinox 2 price to $1999 after a $500 reduction.
This offer surprisingly includes free express shipping. At the same time, ordering one is covered by a 30-day money-back refund policy if you ever change your mind.
Why Unistellar eQuinox 2 is a telescope for anyone
Unistellar's eQuinox 2 is a capable telescope that is easy to operate and maintain, so even amateurs, or those with no astronomy experience, can start shooting planets and deep spaces in a breeze. The device gets 11 hours of battery life between charges and has 64 GB of onboard storage.
Instead of looking into an eyepiece, up to 10 connected phones or tablets can view the stars at the same time—allowing for some comfortable star gazing on cold nights, for example.
Buying the Unistellar eQuinox 2 includes a telescope unit with the necessary adjustment tools and a motorized mount on a tripod. The telescope features a 6.2-megapixel resolution alongside a minute of arc at 34 x 47, 450 mm focal, and up to 18.2 limiting magnitude. This translates to reaching different star clusters and nebulas hidden deep in space.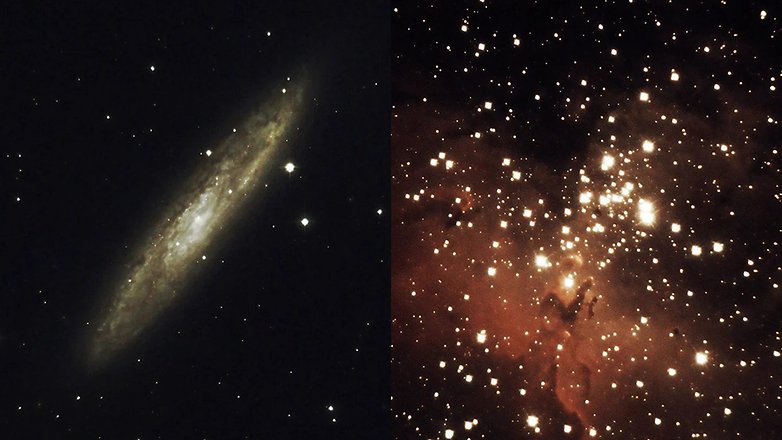 The eQuinox 2 works with Android and iOS devices through the Unisterllar mobile app where you will be able to manage and save images of planets and galaxies. Plus, there are more than 5,000 celestial collections and 37 million stars included in the database.
Unistellar is also discounting the more advanced eVscope 2 model, which includes an eyepiece and a slightly higher resolution. From the $4899 MSRP Unistellar is discounting the smart telescope to $3999.
The deal is valid until September 20th, so if you're eager to get your hands on it, you might act fast while the discount is still live.