Trump wants to save ZTE - for fear of a Chinese backlash?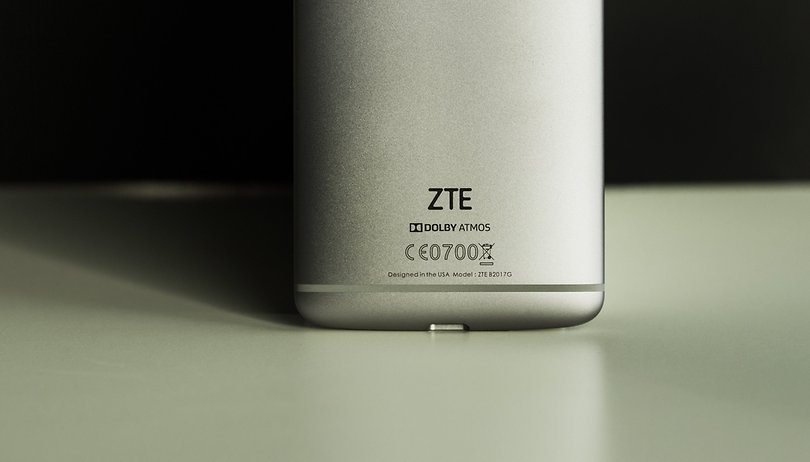 ZTE faces a doom of its own making. But the Chinese company could be pulled back from the brink, thanks to help from an unexpected quarter: US President Trump announced on Sunday via Twitter that he and China's President Xi are working on a solution to save ZTE from bankruptcy.
As we have known since last week, ZTE is in an unparalleled crisis. Due to violations of the Iran sanctions, the US Department of Commerce imposed that US companies should no longer sell hardware or software to ZTE for a period of seven years. Last week ZTE had to announce that core business fields, such as the production and sale of smartphones, will have to stop as a consequence of the punishment from the US Department of Commerce.
On Sunday 13 May, President Trump announced via Twitter, as usual, that the US was willing to work with Chinese President Xi to find a solution to the ZTE case. After all, too many jobs in China (70,000 employees, according to Chinese statements) could be lost if ZTE shuts down.
President Xi of China, and I, are working together to give massive Chinese phone company, ZTE, a way to get back into business, fast. Too many jobs in China lost. Commerce Department has been instructed to get it done!

— Donald J. Trump (@realDonaldTrump) May 13, 2018
There's more behind this than just kindness towards China
Trump wants to save jobs in China? Sounds a bit unusual, but the jobs in China also include US companies such as Qualcomm, the main supplier of chipsets for ZTE. If ZTE were to be dropped as a customer, it would certainly be a significant blow to Qualcomm. So it could well be that American technology companies supplying ZTE have been lobbying for their interests in Washington and now the US president intervenes.
That the Chinese President Xi supports ZTE is clear. He has no interest in the number 2 Chinese smartphone manufacturer disappearing. Especially in view of the fact that Xi has recently repeatedly emphasized the need to develop China into a leading country in the technology sector in the long term. A plan called "Made in China 2025" provides for China to take the lead in the high-tech sector by 2025. The loss of a company the size of ZTE would certainly not help here and could endanger China's plan.
But the plan is even more explosive in detail if you take a closer look. China wants to become more independent of foreign suppliers. Limiting it to the telecommunications sector means, in the long run, not using Qualcomm chipsets, Google operating systems and the like.
In 2017 alone, China is said to have spent around 260 billion dollars on chip imports - chips that are largely manufactured in China anyway, but by foreign companies. In order to reduce foreign dependence as quickly as possible, the National Integrated Circuit Industry Investment Fund, or "Big Fund" for short, is announcing a second fund worth 20 billion US dollars following an initial fund to drive developments in semiconductor technology.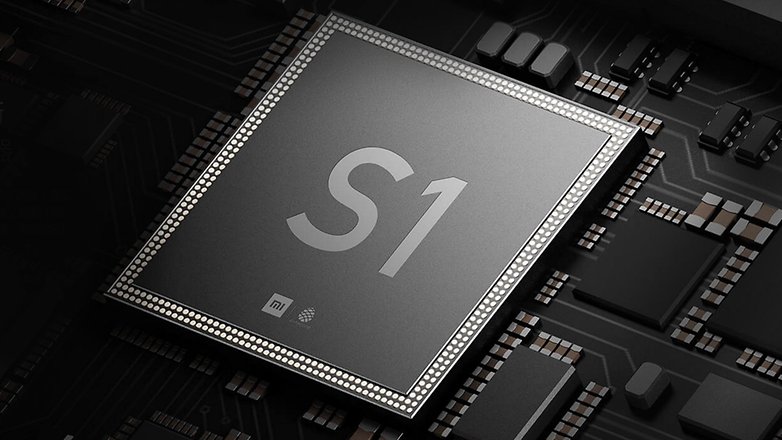 Looking at the entire history of ZTE, the US sanctions did not ultimately present an existential threat to China, but rather strengthened its determination to push the "Made in China 2025" plan even faster. Maybe we should be prepared for more smartphones from the Middle Kingdom to be shipped without chipsets from US companies like Qualcomm. Huawei is already doing this, Xiaomi has already completed the first smartphones with their own processors. ZTE could soon follow.
What do you think? Should the US be lenient on ZTE? Or stick with the ban?