Faster, cheaper, smarter: looking back on the top tech topics of 2018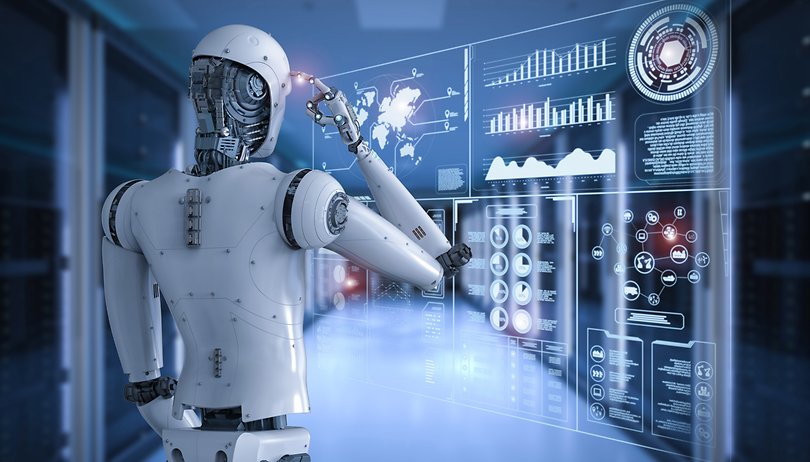 2019 has been a big year for tech, which saw the industry become embroiled in hot-button issues, such as data privacy scandals and the escalating US-China trade war. But even so, there were many new products and trends that delighted us - and not smartphone ones! In our special topic year in review, the editorial staff reflects on the year's developments within our fields of expertise.
AI
Experts agree that artificial intelligence will be the most important technology in the coming years. In the course of this year, it has already become clear how much AI can revolutionize all areas of life - for better or for worse. AI can send ambulances through cities faster, help people in need more efficiently, diagnose diseases more reliably, drive cars on its own or simply get better photos out of a smartphone. However, it can also support repressive systems, monitor societies, control weapons systems, and perhaps at some point, when everything goes down the drain, rule the Earth.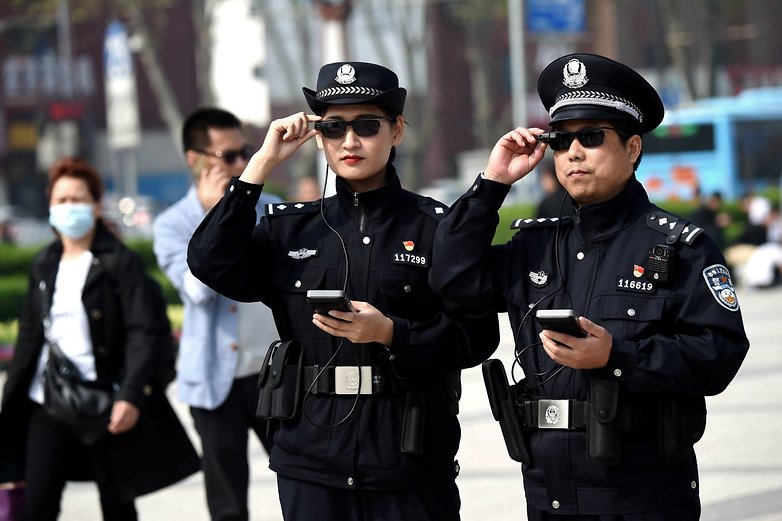 So how do we deal with this? Putting your head in the sand and hoping that everything will work out somehow is not a sensible option. At the moment, hard trench warfare is taking place behind the scenes for the supremacy of artificial intelligence. States and large companies are investing huge sums in research and competition for the brightest minds. The world order, as we have known it for decades, could change more than we can or want to imagine due to AI.
In everyday life, we encountered AI mainly through chatbots, better machine translations and more beautiful photos that our smartphones with AI support deliver. Many big projects will only really gain momentum next year, and we are already looking forward to that.
AR/VR
VR continued to advance slowly, but the most exciting developments weren't in the high-end consumer market. VR became properly untethered with the arrival of standalone headsets such as the Oculus Go and Lenovo Mirage Solo, which while not offering the most immersive experience, point to an exciting direction in which VR becomes more convenient and accessible. In the gaming sector, it was the relatively low-spec PlayStation VR that impressed by boosting its roster with standout titles like Astro Bot: Rescue Mission and Tetris Effect.
Augmented reality picked up a lot of hype in the latter part of the year, and while for the most part it remains tied to smartphone apps or camera gimmicks, but it seems that the big names are once more racing to offer us AR glasses/goggles. We had a glimpse of the potential of powerful AR glasses when we tried the Magic Leap One, but it's unlikely we'll see a real payoff to these AR efforts until 2020.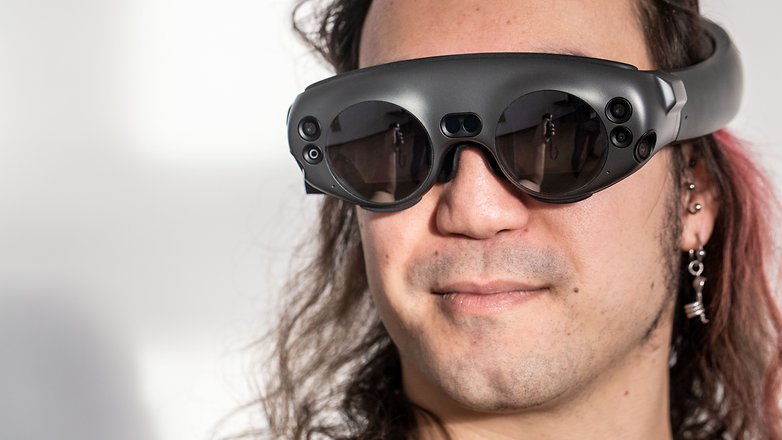 The success of Oculus Go and PSVR has resulted in growth for the VR consumer market for the first time in years but the high-end remains in relative stagnation (sorry, but the Vive Pro is still too expensive to be a game-changer). Nonetheless, VR/AR use is becoming much more widespread in industry and medicine, and more of us will encounter this technology in our daily lives, even if we don't own a device.
Have any of you taken the plunge into VR/AR this year? What did you think about it?
Mobility
2018 was a very interesting year from the point of view of mobility. The world's largest car manufacturers have unveiled their visions of the electric and independent cars of the future. Tesla has recovered by finally starting to deliver its Model 3 to more markets - bringing back positive profits. Bike sharing and car sharing or e-scooter services, on the other hand, are exploding in the biggest world capitals.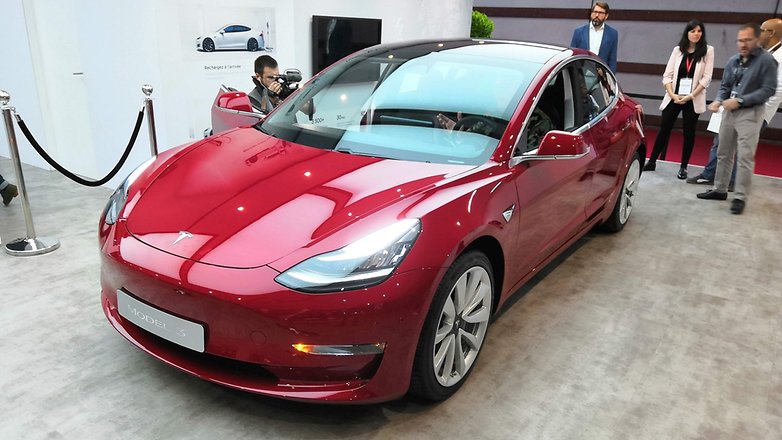 New brands like Rivian have come forward, while seasoned companies like Volkswagen and Audi are stalling by delaying their entry into the field. Of course it wasn't all rainbows and sunshine - just think of the unfortunate slip of Elon Musk, who was forced to leave his position at the wheel of Tesla. In addition, the rapid advancement of new automated solutions, such as the tunnels of The Boring Company, have increased interest in ethical and moral issues. Surely, in 2019 we will see more developments in the mobility sector!
Do you use modern mobility tech to get around?
Smart home
There has been little technical progress in the smart home sector this year and almost nothing at all from the consumer's point of view, but next year things will be different. When talking about smart home tech, the first things I think of are the Google Home and Amazon Echo devices, plus a few smart bulbs.
Renowned loudspeaker manufacturers such as Marshall and Sonos have since jumped on the bandwagon and offer smart loudspeakers. So for 2019, we can expect an even larger selection of high-quality smart speakers with voice control.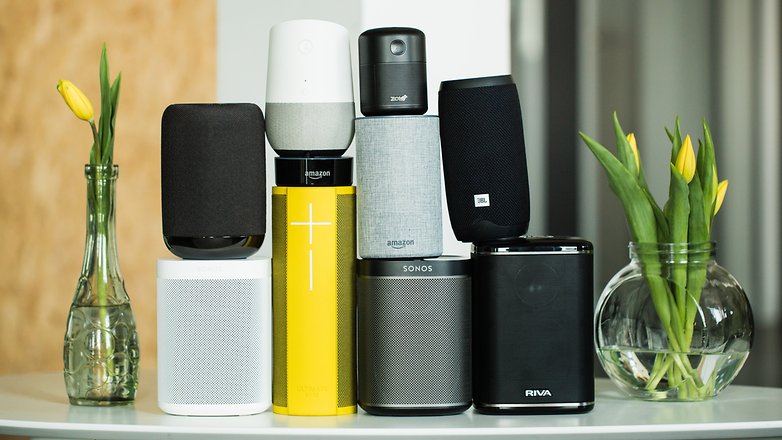 The era of stand-alone solutions is drawing to a close, however, with each manufacturer offering its own app for setting up the loudspeakers. This not only makes for easier operation, but also better security. Wi-Fi passwords were often transmitted or even stored unencrypted. That is worrying, considering there rarely were relevant security updates for companion apps or loudspeaker firmware.
We can expect a jolt on the smart home market from the deal between smart home major manufacturer Xiaomi and furniture giant Ikea, albeit only in terms of marketing. What the Swedish furniture store sells is considered mainstream. And if all electrical appliances are suddenly available there in a smart version, this could give the average consumer a whole new perspective on the Internet of Things.
Do you have smart devices in your home?
Wearables
Wearables are boring - really? I don't think so, because there are a lot of things going on at least in some areas. Smartwatches still don't have great battery life and they're processors are not the best either - even the Snapdragon Wear 3100 is far from a technology marvel. However, paying with your smartwatch is becoming more and more popular. Meanwhile, thanks to the many brands, which are part of the Fossil Group, there is a smartwatch for every style. Fitness trackers are still in vogue anyway.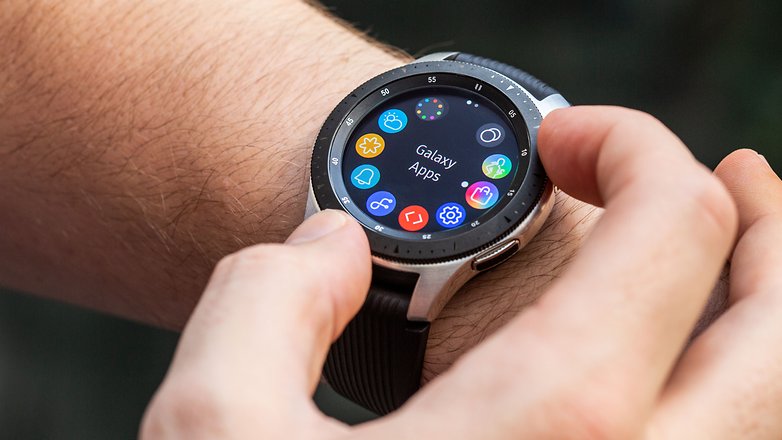 But wearables are no longer limited to the wrist. We have seen smart jackets from several companies, many headsets with voice assistants and even an RFID chip under the skin from time to time. Not bad for a market that still has a rather boring reputation with many people.
What was the most interesting tech topic of 2018 for you? Let us know in the comments.