Why phone makers need to give us less choice, not more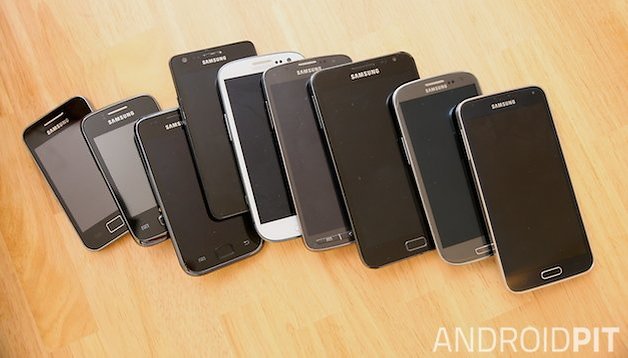 Remember the good old days when a flagship phone came out and there wasn't another one until the following year? When you could confidently stroll into a retail outlet, lay down a fistful of dollars and walk out knowing that your shiny new purchase would be the most current for the next 365 days? I don't, but it's a nice picture to have in your head.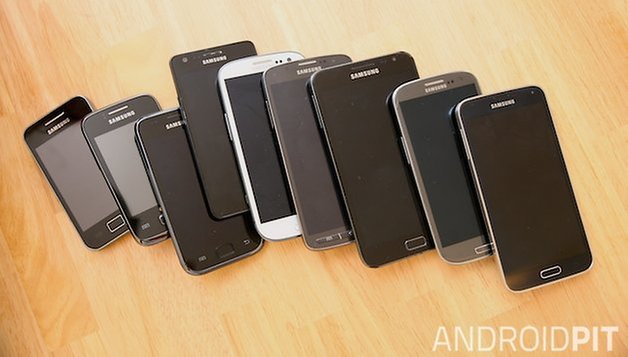 Nowadays a flagship has barely been released and snapped up by the eager early adopters than tales of a Prime variant, LTE-A version or metal-clad, diamond-encrusted update start to circulate. This naturally makes the blood boil and bile rise in the loyal fans that instantly rushed the shops, only to find out they should have waited another two months for the next best thing after the next best thing. Does that make it the next best thing Plus?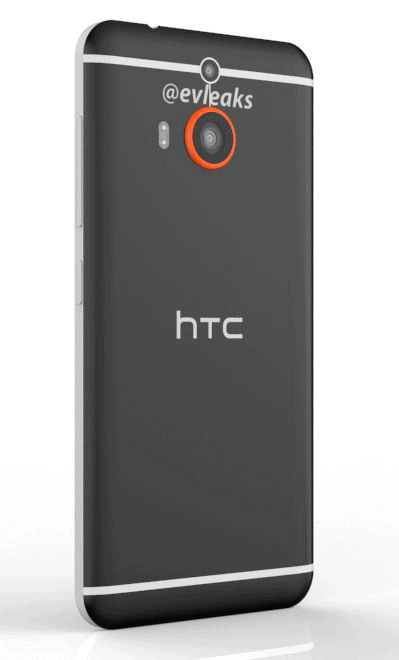 Now, Minis and Compacts make sense, following as they do in the wake of the flagship's impact and reducing its footprint. Active versions certainly have their place and who doesn't want faster LTE speeds or an updated processor? But at which point should an OEM just not release the first version and wait until the faster processor and Cat. 6 LTE is ready to put in, you know, the ''first'' flagship. What even counts as the flagship now anyway?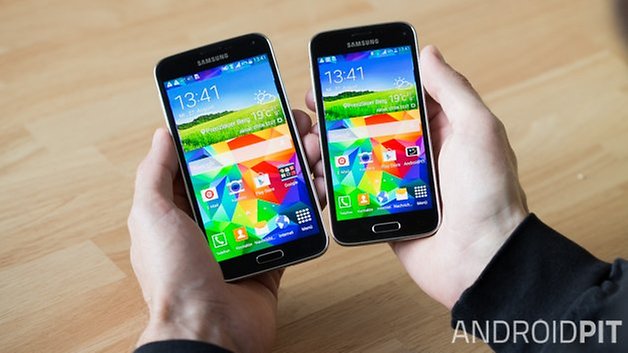 Take the Galaxy Alpha instead. Then we had the Galaxy S5 LTE-A and now we've got the Galaxy S5 Plus in the Netherlands with an upgraded processor (Snapdragon 805) and faster LTE.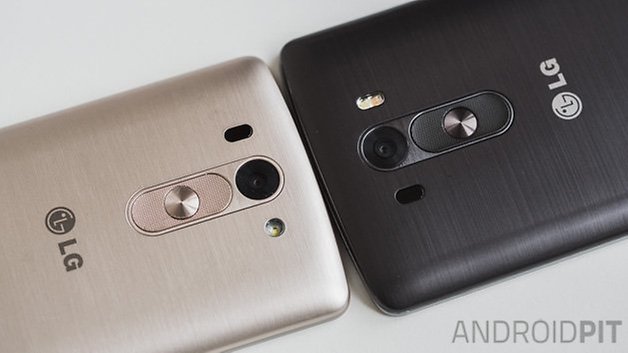 Samsung is hardly the only manufacturer to churn out multiple variants of the same device (I'm looking at you, LG), often without significantly improving on the original in meaningful ways. Sony has copped the same criticism with the similarities between Xperia Z flagships recently. So is this simply a way to give a buyer the latest handset no matter which month of the year they decide to buy? Or is it a damaging strategy that waters down the flagship brand and offends the loyal customers that want the number one device from their OEM of choice? Should these other versions be called something else entirely?
Have you bought a <insert flagship here> variant? What do you expect from a ''flagship'' phone these days?