Never Worry About Losing Your Belongings Again: Tile Mate and Pro are 31% Off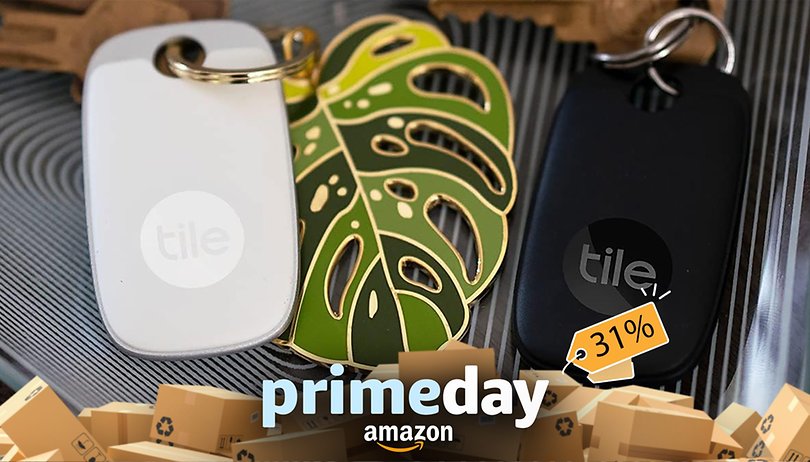 Tile is a popular smart tag brand and their small devices are the best way to secure your belongings like keys, bags, cars or even pets. They also allow you to easily track those when lost. Now, Amazon has the Tile Mate and Tile Pro (2022) on sale in this October Prime Day event with up to 31 percent discount.
As for the multipurpose Tile Mate, the 2-pack consisting of black and white variants is currently down to $32.99 from $47.99, translating to $15 price reduction.
A slightly bigger discount is also offered for the Tile Pro in 2-pack that only Prime Membership can pick up for $41.99 from the usual price of $59.99 (30 percent off).
Why the Tile smart tags sell like hotcakes
Tile has refreshed both Tile Mate and Tile Pro last year and are more effective in nearby and distant tracking. Both also received better battery life compared to their previous generations.
While the Tile Mate has a new sleeker look that makes a suitable to pair for keys or pets, it now gets 3-year non-replaceable battery or the longest from Tile's catalog.
Meanwhile, the Tile Pro has a 1-year battery life, but this is replaceable. At the same time, it has longer range of up to 400 feet (ca. 122 m) as compared to the Tile Mate with 250 feet (ca. 76 m) covered radius. The speaker on the Pro tracker is also the loudest among the new trackers that Tile is offering.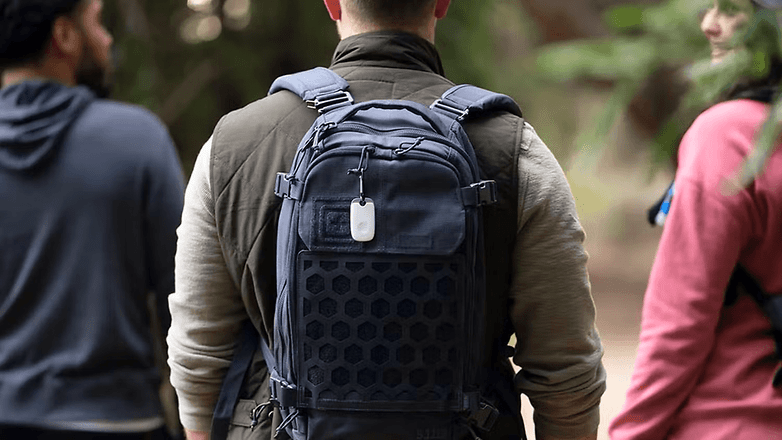 Unlike with the Galaxy SmartTag 2 or AirTag (review) that has limited compatibility, all Tile Bluetooth smart tags or trackers work with Android and iPhones. This allows for better Find My networking as well.
More importantly, the Tile Pro and Tile Mate support Google and Amazon's Alexa voice assistants that you take advantage.
What particular deals are you looking this Prime Day? We'd like to hear your suggestions from you.