Did Motorola just let every other smartwatch maker eclipse the Moto 360?
The Moto 360 (2015) is pretty great. But it's also an awful lot like last year's Moto 360. Sure, it has a new processor and water-resistant rating, but that flat tire is still there and its specs resemble every other smartwatch. From last year. With the excellent Huawei Watch and Samsung Gear S2 making waves, did Motorola just let themselves be eclipsed by ever other smartwatch maker?
The Moto 360 was the defining smartwatch of its generation. It was the first round smartwatch and it looked great, compared to the clunky early offerings from Samsung and LG. But it had an old processor, a poor display and pretty poor battery life. But it looked really good, except for that flat tire at the bottom of the screen, which housed the display drivers and ambient light sensor.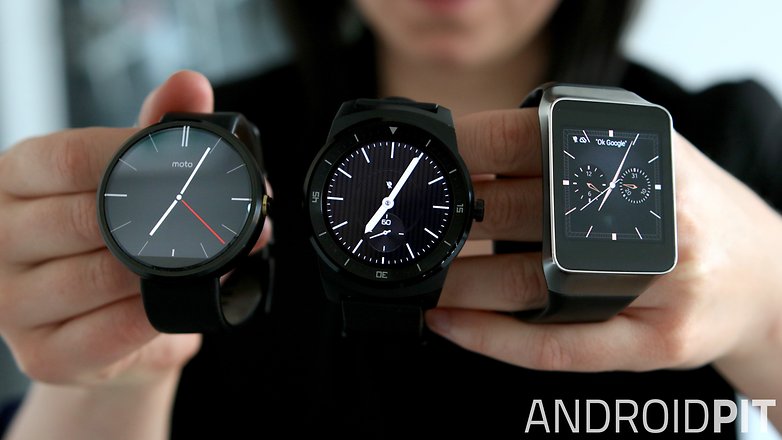 In the ensuing competition for consumers' wrists, the Moto 360 proved to be the favorite, despite its shortcomings. We held our breath for the next version, which, we hoped, would deliver all kinds of improvements and redefine what a smartwatch could be and look like. But that hasn't exactly happened.
The new Moto 360 looks very similar to the old one. It has a more defined metal bezel surrounding the display and lugs where it previously had that ingenious invisible strap system. It's still quite thick, that flat tire on the display is still there and there are precious few improvements to speak of.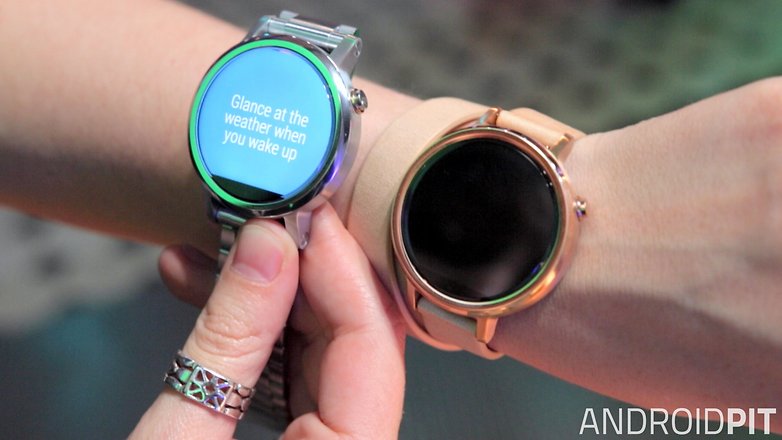 The few improvements that have been made don't even feel that significant. Snapdragon 400? Sure. Crown at the 2 o'clock position? Yep, seen it. When you compare the new Moto 360 with the smartwatches from last year, it's a clear winner, on both the looks and specs front. But this isn't last year.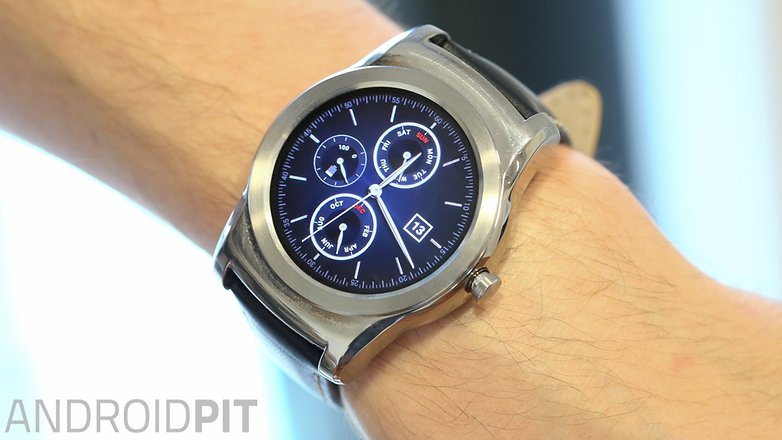 While other manufacturers have pushed their wearables forward, by comparison, Motorola has tread water. This year's smartwatch specs are pretty much standard across the board.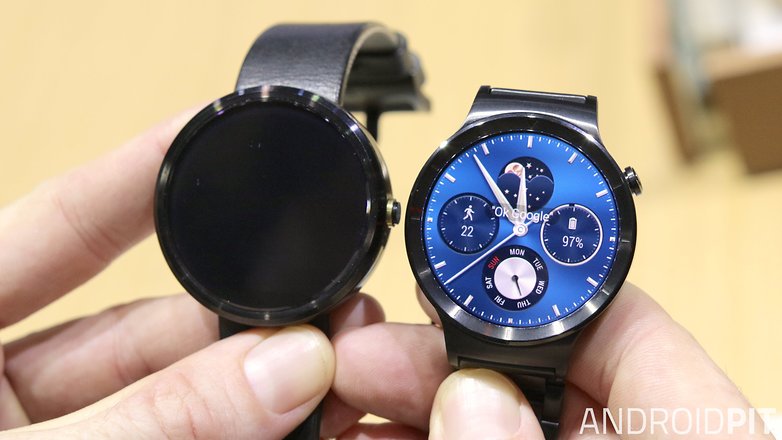 LG has moved on to its Watch Urbane series, which includes the new 23-carat gold version. The Huawei Watch looks just as good as the Moto 360 and the new Tizen-based Samsung Gear S2 Classic is easily Moto 360's equal in the design department. And there's Asus' new ZenWatch 2 as well, although we're not sure it looks better than the original.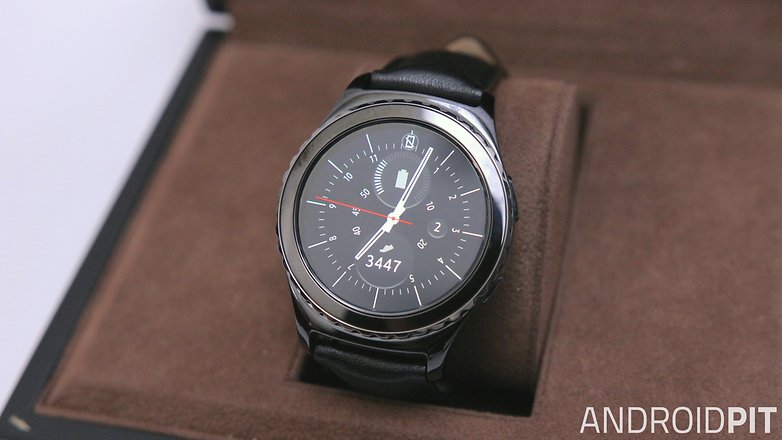 Only time will tell how successful the Moto 360 (2015) will be against this stronger field. It may have some loyal fans who don't mind that it has only just caught up with last year's specs. And perhaps its similar design is enough for those who liked the first generation watch, and want to stick with what's familiar but still benefit from internal updates. One thing I do know, is that Motorola is, for the first time, at risk of facing a total eclipse on the circular smartwatch front.
Who do you think delivered the best smartwatch this year? Let us know in the comments.