The Galaxy Round is a lemon?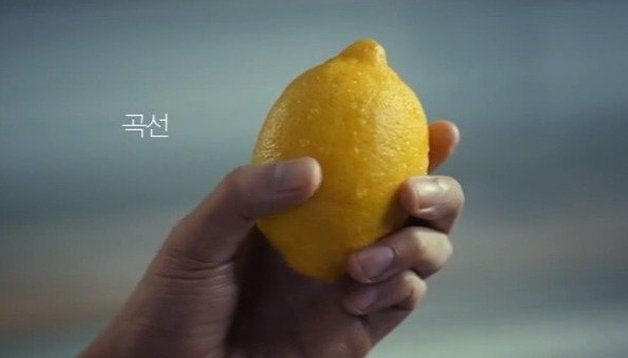 You may remember all the Galaxy Round that almost looks like a parody itself.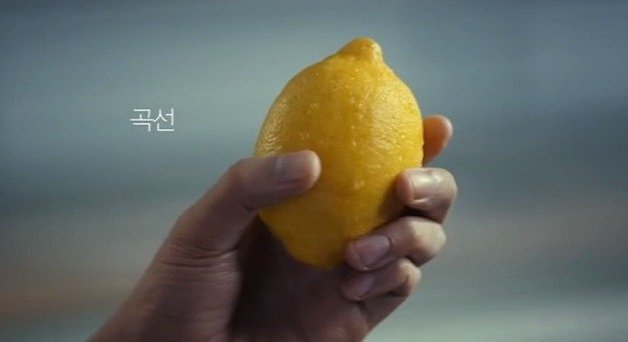 The video, set for Korean TV release, will push the world's first curved screen smartphone on the South Korean market via the SK Telecom network. At the same time, it provides the rest of the world with yet another funny technology ad that is cleverly self-deprecating compared to just how ridiculously out of touch Facebook and Apple, for example, sometimes are with their advertizing. They seem to think they produce the meaning of life, not a crappy social network with too many ads or average products that simply cost way too much.
The ad features hands holding lots of round things with a background of classical music. At first it may seem to be serious, with a baby's hands being caressed by a mother's fingers, but when that thumb starts caressing lemons and half an avocado, you know they're having a bit of fun with it. The weird things is though that almost all the objects in the ad are convex, not concave, meaning that Samsung got the curve the wrong way around if you take the ad literally. The only thing in the ad that is actually curved the same way as the Galaxy Round is paper. And a hip flask, but we're guessing that's not the message they're trying to send.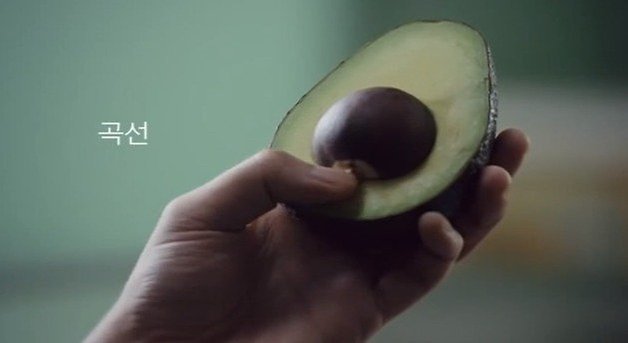 Samsung has done other funny ads in the past, including the stare at an S4 in the Zurich main station for 60 minutes, adding a degree of difficulty to the task by adding fighting couples, motorbike stunts and police dogs to try to get the contestants to flinch.
What do you think of the new ad? Do you like Samsung's self-deprecating advertizing style?