The future of mobile gaming is in the cloud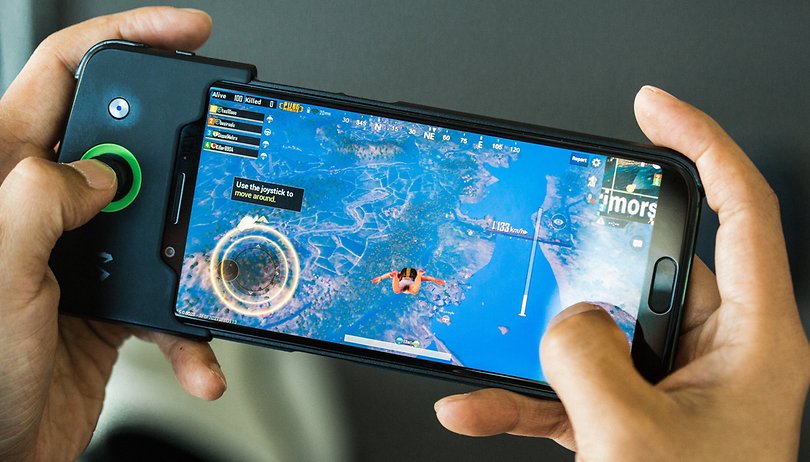 E3 2018 is just getting started, and the annual gaming industry event has already given us plenty to be excited about. In addition to the announcement of some new mobile titles, a trend is solidifying that will change gaming forever. Smartphones may be growing more powerful every year, but almost all the companies in the video game industry agree that the future of gaming is in the cloud.
Streaming console quality games on your smartphone
Smartphone gaming is becoming a serious business, as evidenced by the recent trend of smartphone manufacturers making devices dedicated to gaming, and even more recently by companies, like EA Games, Microsoft and Bethesda showing off their new mobile titles at E3. Furthermore, EA Games and Microsoft have announced they are working on streaming services that will bring the best titles on the market to all devices, including smartphones.
The world of mobile gaming is about to become extremely exciting
We don't have any details on price and release date yet, but sometime in the future, this service will work by allowing users to stream EA's games library, likely using the cloud gaming technology and expert personnel acquired in May from GameFly.
This will mean not only being able to play high-quality games with low-quality hardware (for example, with a laptop or an old PC), but it also means top quality console games are coming to mobile platforms like smartphones and tablets.
This idea is not entirely new, and you can experience it already thanks to platforms launched by Valve and Nvidia. Valve has recently launched its Steam Link application on the Google Play Store, and despite some negative feedback at the very beginning, it has gotten largely positive reviews so far. Nvidia has its Game Stream service, which allows you to enjoy games running on your PC, with Nvidia GPU, on home products like the Shield TV.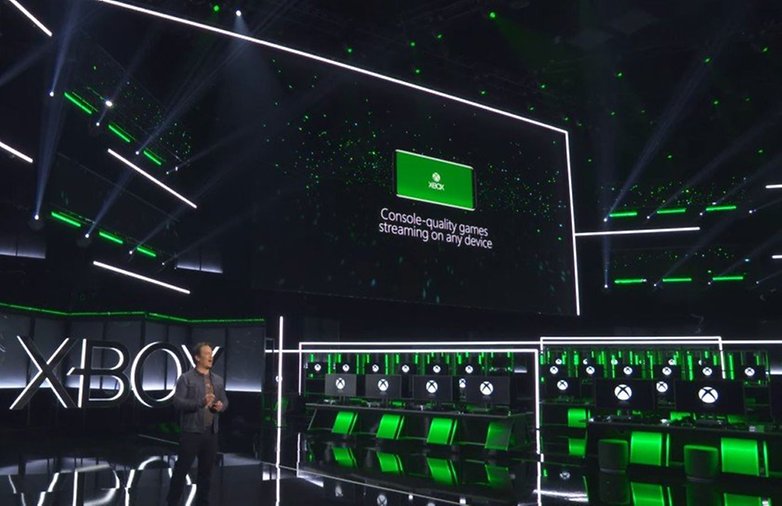 In the near future, it will no longer be necessary to have a latest-generation console or PC. It will be possible to access our favorite games through the cloud by paying a subscription, just like we already do with music and video on Spotify and Netflix. Game streaming may even make the emerging trend of smartphones dedicated to gaming, like the Razer Phone or Xiaomi Black Shark, unnecessary.
Will these solutions succeed in improving the smartphone gaming market once and for all? I think so, but I'm curious to see your thoughts in the comments!