Smart home fails: When technology goes wrong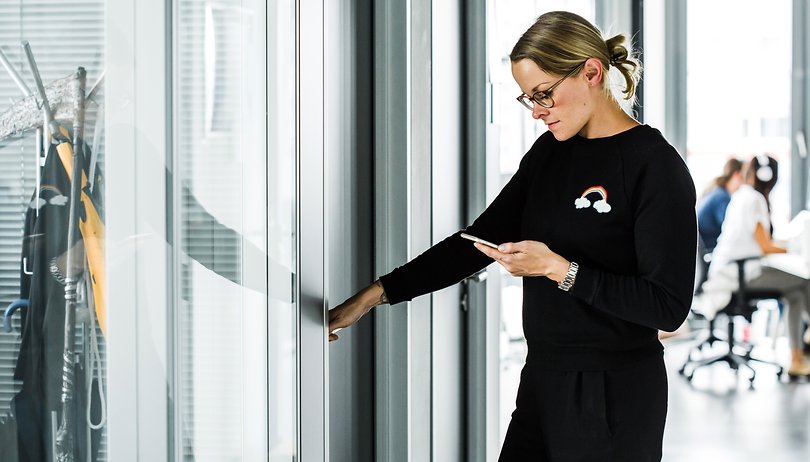 Unlock your front door using your index finger, dim the lights in your living room without having to get up from your comfy sofa, play the right song at the right time at your house party... Smart home devices really are making our lives easier. But what happens when these devices go wrong? Here are some smart home fails that we've collected for your entertainment.
The curious incident of the Roomba (and the dog) in the nighttime
If you own a dog, you're probably aware that before you go to bed, it's not a bad idea to take pooch out and let him excuse himself at the local dog park or under some bushes. Considering the chaotic frenzy of our daily life amidst work, going to the gym, shopping and whatever other activity you may have, it might have happened that you've forgotten to take poor Rover out. This is exactly what happened to Jesse Newton who, henceforth, I'm sure will not be missing this important appointment anymore.
Jesse was woken up at 3 o'clock in the morning by his 4-year-old son who dived onto his bed accompanied by a particularly uninviting smell ... puzzled by this, Jesse went downstairs where he found his dog's business smeared all over the house. The culprit? Not the little boy. And not even the dog. But the smart Roomba vacuum cleaner. Like every night, it was planned to get into action at 1:30am and hoover all around the house. And for months everything was going smoothly, while everyone slept, the robot vacuum cleaned the floor.
But this time, Roomba's vacuum cleaner clashed with a present left by the dog in the middle of the living room, and unable to understand that it was excrement, proceeded to spread it across the entire house: floor, carpet, furniture, everywhere. "Remember - don't let your Roomba run over dog poop" Jesse writes on his Facebook post, which went viral and contains all teh details of the incident. You will be surprised to discover countless videos that feature Roomba's protagonists, dogs and their excrements on YouTube.
Behind the scenes of this funny episode, in fact, lies a most worrying thought - and it's nothing to do with cleaning your house at 4am when your smart vacuum cleaner has screwed up. The most disturbing aspect is the manufacturer's decision to use these devices to collect data about your home.
The data these devices can provide include the size of the houses where these robots move, the furniture they contain, the distances they cover, etc. According to iRobot CEO Colin Angle, the manufacturer can use this data to improve devices by making them more useful and efficient. All this is hidden from consumer consensus and exploits some collaborations with Amazon, Google and Apple. The idea of ​​selling this kind of data to the three giants is what Colin Angle wants to do, in addition to the Alexa, which Roomba devices support since a few months. But for now, nothing concrete has been said yet.
When the smart vacuum cleaner takes the offensive
Yes, the smart vacuum cleaner again. A 52-year-old woman in South Korea was attacked by her robot vacuum cleaner. The woman was sleeping on the floor (which is a common practice in South Korea thanks to the heated floors) and was woken up by her robot who was clinging to her hair. The woman had to call the firefighters to be released from the "assassin" robot. Sensors integrated in the device could not understand that the hair was still attached to the head of the woman's head.
When it comes to vacuum cleaner robots, there are several funny videos on the web that show their limits:
The adventure of Alexa and the dollhouse(s)
Children who make online purchases without their parents knowing is nothing new. But when a digital assistant becomes the middle man, the situation gets even worse! In Texas, a 6-year-old girl asked Alexa "Can you play dollhouse with me and get me a dollhouse?". Not needing to be told twice, Amazon Echo went ahead ordered an expensive doll house ($150) and four kilos of cookies ($20).
But it doesn't end there. The story was reported from the CW6 news channel, the presenter Anchor Jim Patton uttered the words "I love the little girl, saying 'Alexa ordered me a dollhouse"... which then activated the Amazon Echo devices of people listening to the news. The number of devices involved in the accident was not specified, but more than one doll house was incorrectly delivered. In addition to using parental control that requires a further code to confirm any purchase, take a look at the settings of your Amazon Echo.
What dangers are hiding in the IoT?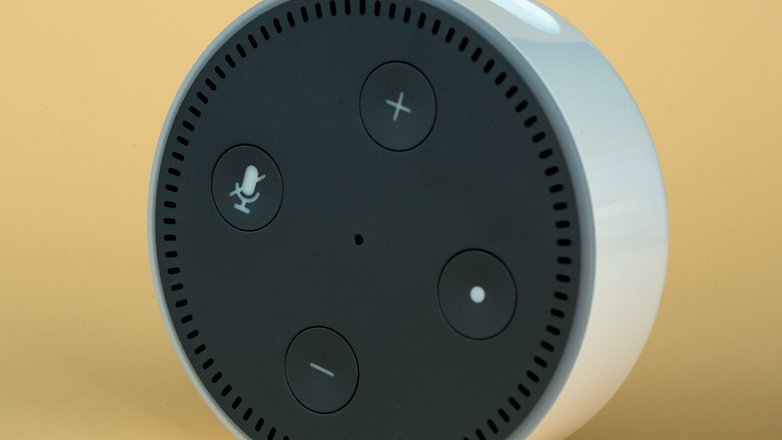 Amazon Web Services leaves everyone in the dark
When Amazon Web Services (AWS - a subsidiary of Amazon that deals with cloud computing services) had a blackout, it left some smart home users in the dark. Literally. Malfunctioning of these services influenced the operation of the IFTTT, a website that allows users to connect the services of multiple providers together. In some cases, this resulted in a failure to send some emails however, in other cases, users no longer had control of their smart home and were plunged into darkness for about three hours.
Mmm. Can't turn some of my lights on at home cos @IFTTT is down. Welcome to the future!@internetofshit pic.twitter.com/CPw0rGaKR5

— Stuart Thomas (@stuartthomas) February 28, 2017
Sitting for hours in the dark is not the end of the world, but if an error in Amazon's data centers has similar effects on customers, what could happen to a collapse of the entire network?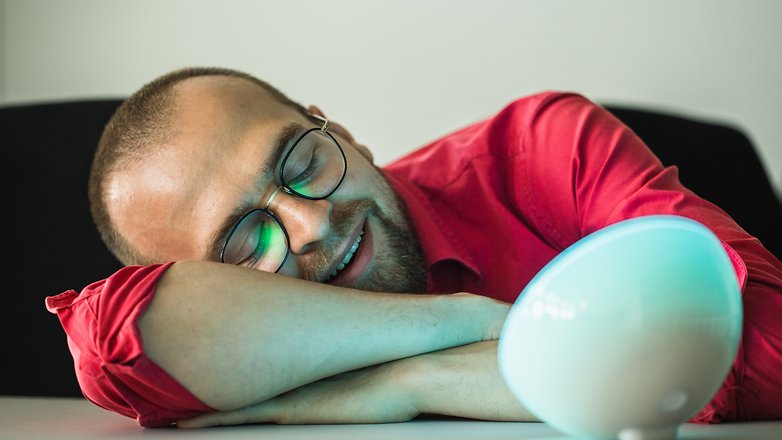 When smart home devices make things easier for thieves
The Dutch insurance company Central Beheer released this fun video that emphasizes how smart homes can simplify life for all. Unfortunately, this also includes thieves. The video shows how two trespassers who don't even have to jump over front gate or force the lock to break in: everything was "miraculously" opened before them, much to their amazement.
The video shows two thieves who are not yet used to the wonders of the smart home (think Joe Pesci and Macaulay Culkin in Home Alone) and they walk away with a nice package consisting of a painting, a robot vacuum cleaner, an ultra-slim TV and an expensive sports car thanks to several smart devices that light up their path step by step. Reality is obviously quite different from what is shown in this video but the insurance company decided to create some awareness about smart devices because they are increasingly popular in our homes.
What about you? Do you know other funny stories about smart home fails? Share your thoughts in the comments below.