What does Samsung need to do to really wow us?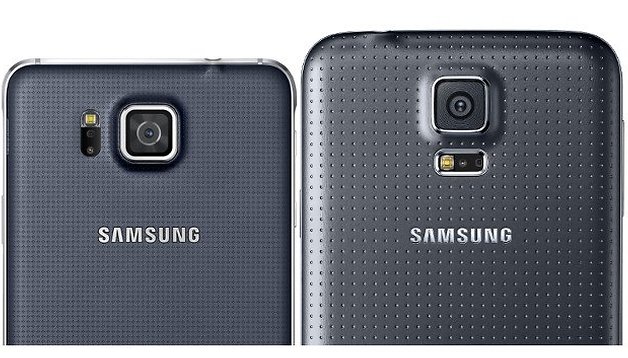 So it's safe to say that the Galaxy Alpha has been generally received with the same knee-jerk cookie-cutter criticisms as the Galaxy S5 and Galaxy S4 before it. The world's largest smartphone maker has been criticized for at best, trying to pass off something as minor as a metal trim as a real innovation in design and styling, and at worst, as simply selling out to iPhone envy.
Take a look at the findings from the first Galaxy Alpha review.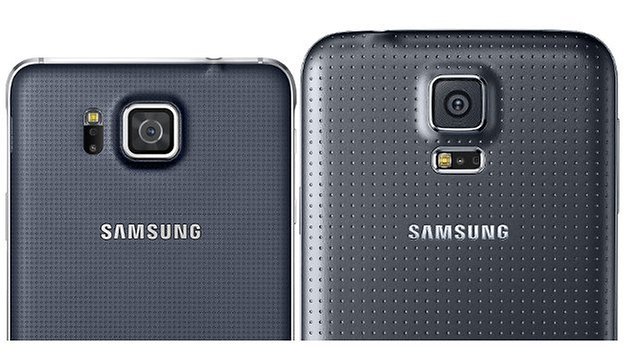 While it seems unlikely that die-hard Android fans are likely to be wooed by the relatively minimal changes to be found in the Galaxy Alpha, we still respect Samsung for going out on at least a little bit of a limb in their design for the smaller-screened device, because let's be honest, for Samsung, it really is pretty adventurous. But if small screens, metal frames and flared edges aren't enough to peak your interest, we put it to you: just what does Samsung have to do to really capture your attention?
If we've missed whatever it would take to catch your eye, please add your suggestions to the comments below!