Samsung SmartThings Station can both charge and find your phone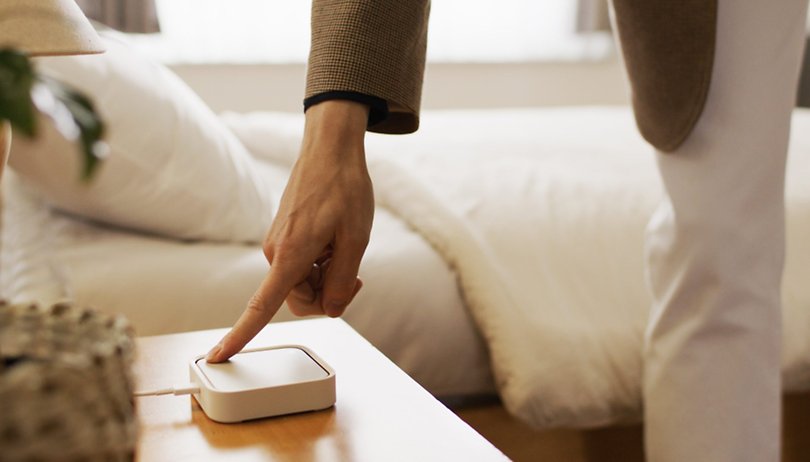 The final months of 2022 saw major brands including Samsung rolling out Matter standard update. Now, the start of the year marks the arrival of Matter devices. Samsung has one to showcase with its new SmartThings Station hub that works as a wireless charging pad, button, and tracker.
Samsung's SmartThings Station is far from the weird-looking concept of Google's Little Signal Button. The device is a square-shaped thick pad that acts as a button with several combination presets for different outputs. These can be customized to trigger routines or turn on switches through the smartphone app.
Ring or track lost items with the Samsung SmartThings Station
The South Korean brand highlights how the SmartThings Station can keep track of your lost phone, keys, and other items if they are tagged with a Galaxy SmartTag (Plus). The hub can then ring your handset or notify you when an object leaves the vicinity.
Samsung guarantees quick pairing of Matter-ready smart home products using a QR code. However, the setup is smoother when you have a Galaxy phone as the hub instantly alerts you when it's ready for connecting. Besides the basic button shortcuts, all of the functions are done with the mobile app given the hub lacks an integrated display.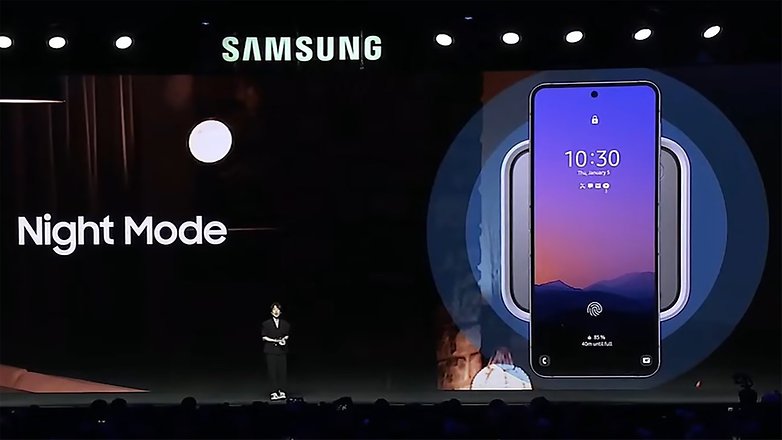 Samsung SmartThings Station wireless charging and Night Mode
The SmartThings Station can charge devices Android or iPhone smartphones as long as they are enabled with wireless charging. It comes with a modestly rated 15W speed. Interestingly, a function called night mode can turn off programmed lights and set your thermostat before sleeping. This is activated when you place your phone on the charger at a specified time.
Samsung plans to ship the SmartThings Station in February this year and it will be available first in the US and South Korea. The company hasn't revealed the cost of the Matter hub-button hybrid yet, but color options include white or black. How much do you think Samsung should price its new hub?