Samsung One UI 6 Beta Features and Compatibility Announced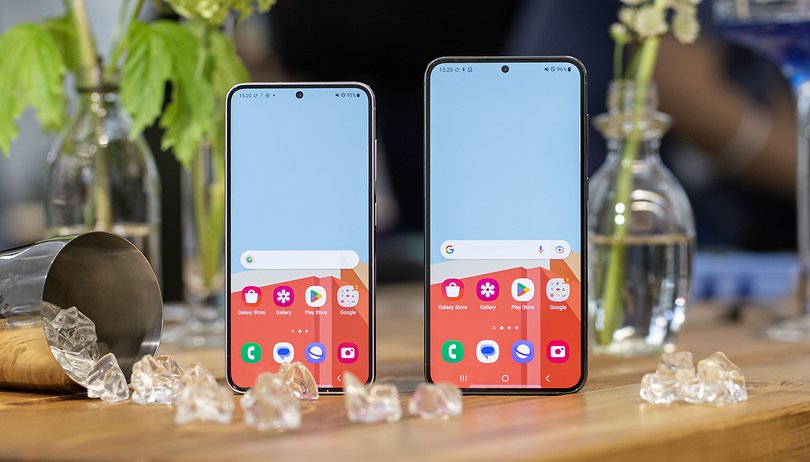 It has been reported that Samsung will roll out One UI 6 beta at the start of August, but this turned out to be somewhat inaccurate. Now, it appears that the actual availability of the major update which is based on Android 14 could happen real soon after the press release was prematurely posted by Samsung Germany. What was also included were key features and changes as well as the beta software's compatibility.
The press release by Samsung's regional division has since been deleted, but it can still be viewed from Google's cache. This deleted press release described the release of One UI 6 beta for the Galaxy S23 (Plus) and Galaxy S23 Ultra (review). It also confirmed that the beta update will be made available in South Korea, Germany, and the USA first.
However, there was no other information about other Samsung Galaxy phones like the recently launched Samsung Galaxy Z Fold 5 (hands-on) and Galaxy Z Flip 5 (hands-on). Hence, support for these devices might be announced later.
Furthermore, the post detailed how users of Galaxy S23 devices can join the beta program as well. Basically, those who are interested to be beta testers could sign up via the Samsung Members mobile app.
What's new in One UI 6 beta that is based on Android 14
Among the numerous features mentioned was the more modern interface with the Quick Settings panel being revamped. Plus, there's a new gesture that supports accessing the entire panel by swiping from the top-right corner, which is similar to some Xiaomi smartphones powered by the latest MIUI version. Evidently, eye comfort and dark mode can also be toggled.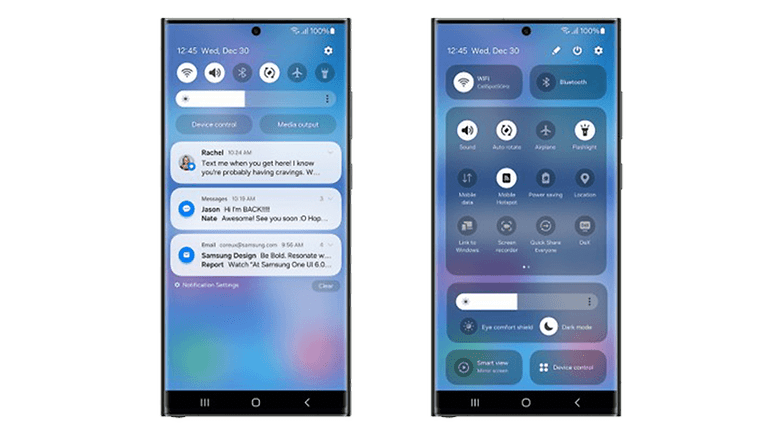 In terms of customization, One UI 6 will also bring individual wallpaper assignments for use in multiple modes. For instance, a user can designate a specific wallpaper in sleep mode and another for general use. Additionally, a new camera widget allows photos to be stored in a specific storage location instead of the default folder.
It is safe to say that Samsung could announce One UI 6 beta soon. It is also possible that information concerning its roll-out to other regions and Galaxy models will be included apart from the initial given list.
Do you intend to test One UI 6 beta once it is available? Which new features do you look forward to testing most? Tell us in the comments.