One UI 5.1: Here's when you could update to Samsung's latest software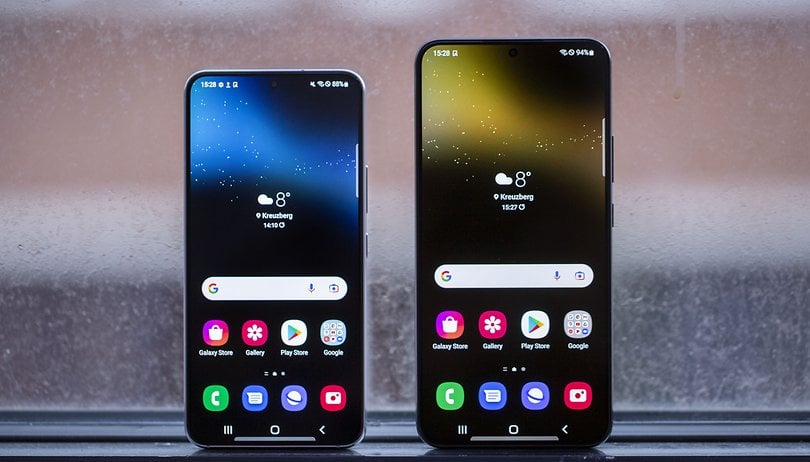 Samsung's One UI 5.1 is based on Android 13 and was announced alongside the Galaxy S23 series. Although an exact release date was not revealed, a new clue suggests the software update might arrive sooner rather than later, beginning with the Samsung Galaxy Z foldables and Galaxy S22 trio.
Update: As of today, users in Europe are now reporting that One UI 5,1 is already live and available to be installed for Galaxy S22, Galaxy S21, and Galaxy S20 series. Samsung's Galaxy Z Fold 4 and Flip 4 are also getting updated to the new firmware. As usual, roll out to other regions and models will follow in the coming days.
The Galaxy S23 (review) is slated to be shipped this week, but not only those who are receiving the brand-new flagship smartphone of Samsung will set to receive a fresh experience from the company. Canadian network carrier Fido has seemingly published the schedule of the upcoming One UI 5.1 on its forum, and which could hit the first batch of Galaxy devices as early as February 22.
Evidently, the carrier has listed the same availability date for the Galaxy S22 (Plus), Galaxy S22 Ultra, and Samsung's foldables, the Galaxy Z Fold 4 and Flip 4. Samsung has not confirmed the official release, but it is assumed that this timing may also be reflected in other regions for the aforementioned devices.
As for compatibility with other handsets, the South Korean firm has not made it clear which of its older devices will be supported. Possibly, all Galaxy phones that were upgraded to One UI 5.0 including the Galaxy A mid-range lineup could be covered as well. You can check out our Android 13 guide for Samsung for a comprehensive list.
What's new in One UI 5.1?
Among the features the new firmware is bringing include the addition of hue control on the camera and multi-person in Emoji AR app. At the same time, Samsung is also giving the gallery a few big improvements like optimized search and a customizable folder for screenshot recordings. There are changes to the battery and weather widgets too. Alternatively, the highlighted features can be found here.
Do you have a Galaxy device running on One UI 5.0? Which One UI 5.1 features do you want to see most? Tell us in the comment section!