Samsung's Galaxy S22 and S21 May Receive the Background-Remover Image Clipper Tool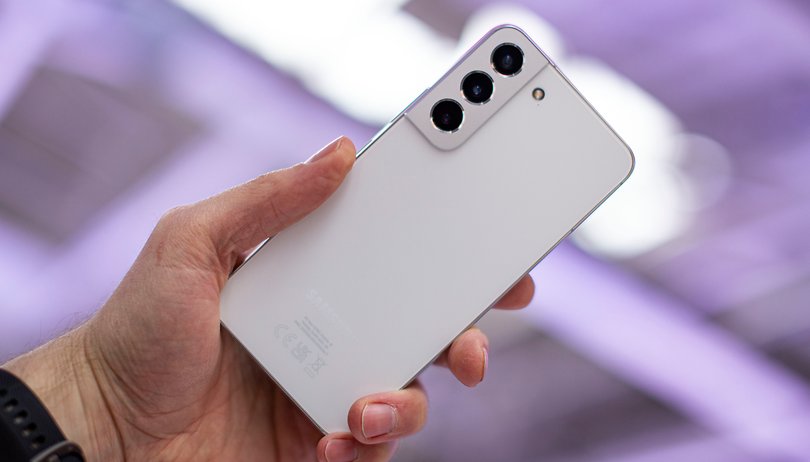 One of the features introduced with One UI 5.1 is Image Clipper where it separates an object from a background and transforms it into a separate and shareable image with a transparent background. However, it was exclusive to the Galaxy S23 (Plus) and Galaxy S23 Ultra (review). Samsung may release it to older devices as well.
The Samsung Image Clipper is similar to the "lift a subject from a photo background" on iOS. It does work for images or video screenshots with a pronounced subject that must be discernible from the background. We provided a step-by-step guide on how does Image Clipper is performed on a Galaxy S23.
Which Samsung phones will gain the Image Clipper next?
According to a frequent Twitter leaker, TechReve, the Galaxy S22 and Galaxy S21 lineups will receive the same software feature, and which will arrive in April via the updated Gallery app from Samsung. The source didn't mention whether Samsung's other phones such as the Galaxy Z Fold 4 and the Galaxy Z Flip 4 will receive the in-app tool considering these have newer chipsets compared to the aforementioned S2x series.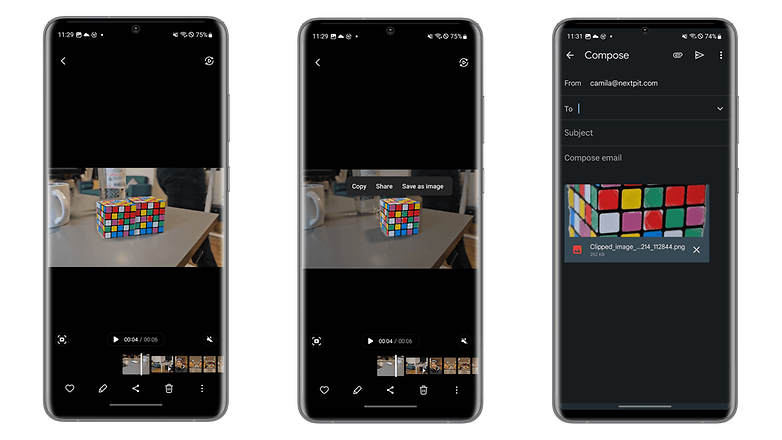 It was also previously reported (via SamMobile) that there are plans in the pipeline for older devices to receive the Image Clipper function. Unfortunately, there is still no official news or developments until now. However, based on previous Samsung apps like Expert RAW, it is safe to say that Samsung may already be working to expand the backward compatibility of this feature to a wider list of flagship Galaxy phones.
Apart from the photo editing tool, the Samsung Galaxy S23 (review) trio ships with another exclusive capability within the camera app known as Star Trails. The mode is found under the Hyperlapse feature of these camera smartphones, and it allows the capture of hypnotizing night sky video clips.
Which Galaxy phones' capabilities do you make use of most of the time? We'd like to hear your suggestions in the comments below.